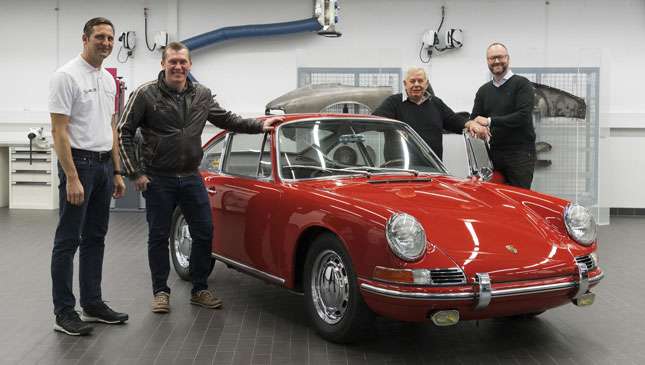 The Porsche Museum has a brand-new 911 to show off. It's also the oldest 911 in its collection. And, it's not even a 911, actually. Confused yet? Allow us to explain.
Back in 2014, a German TV crew filming a documentary about barn finds stumbled across two dilapidated Porsches you-know-where. One of them was the shape of a 911, and carried the chassis number 300507. This got some people back in Stuttgart very excited. The 57th 911 ever made had been rediscovered.
Except, back in October 1964, when the red coupe was built, the Porsche 911 was not yet a name that was known to millions of sports car fans the world over. Porsche originally intended to badge its new sports coupe as the 901. A matter of weeks before production was due to kick off, Peugeot lodged a trademark complaint against Porsche, saying it owned the rights to all car names with a zero in the middle (a claim maintained today with the likes of the 208, 308 and so on).
Anyway, Porsche made a typically German pragmatic solution out of an annoying situation, and changed the car's middle numeral to a '1'. Hence, the Porsche 911 was born. And the rest is a very long, very successful history. All customer cars built up until that point had their names changed, but today they're especially rare and valuable for having originally, briefly existed as the Porsche 901.
When the Porsche Museum got wind that one of the carcasses discovered rusting in a barn was number 57, it bought the hulks and set about restoring them to former glory with original and restored parts, to maintain the all-important originality.
Three years later, the magnificent result is a 53-year old, once-lost sports car that now looks like it was born yesterday, and will be preserved for all time. So, besides great beer and decent football, there's another reason to holiday in Germany.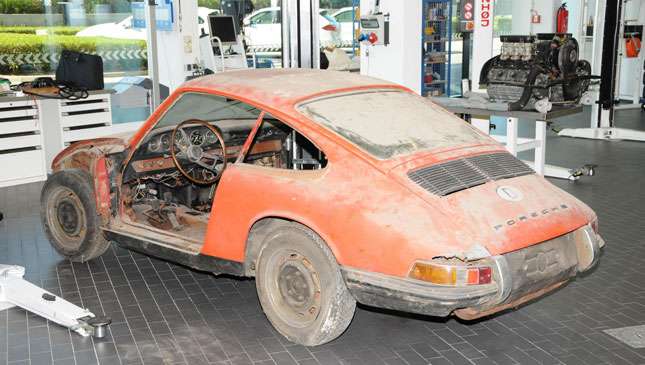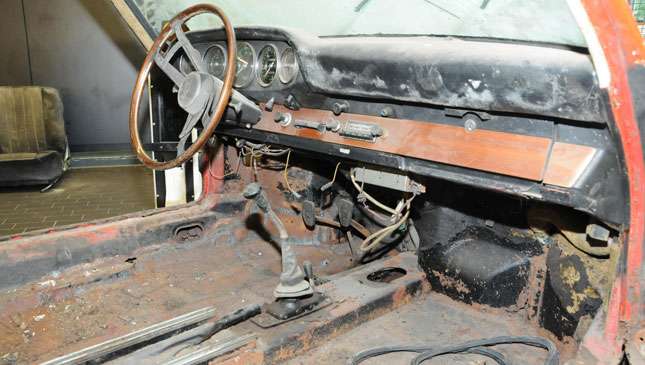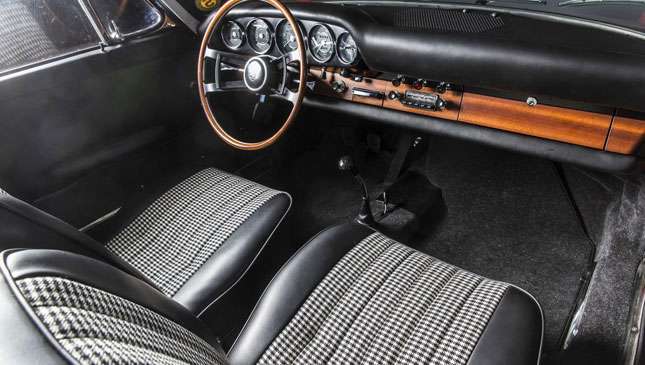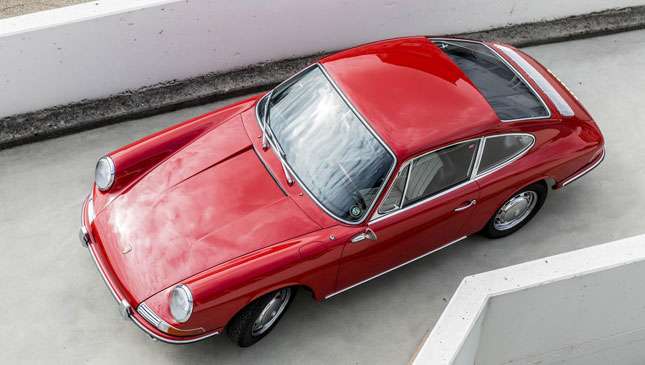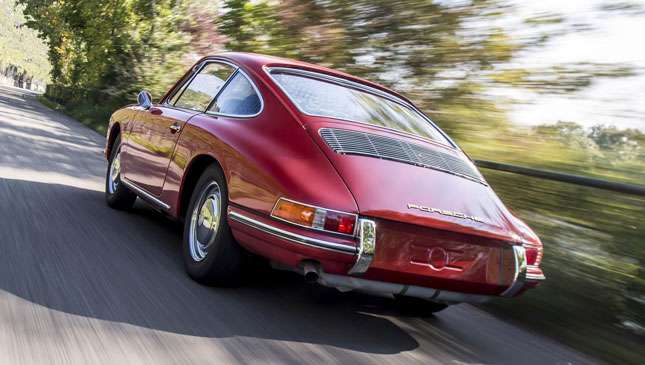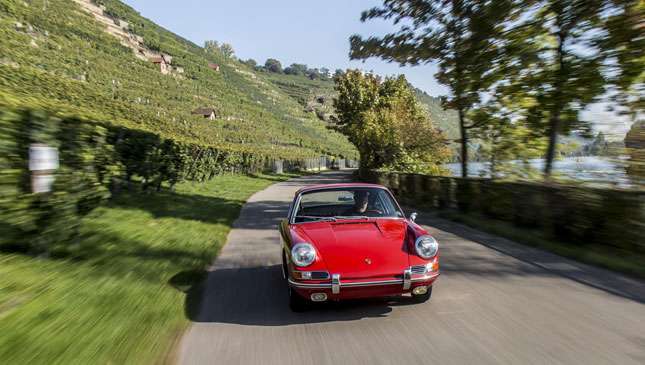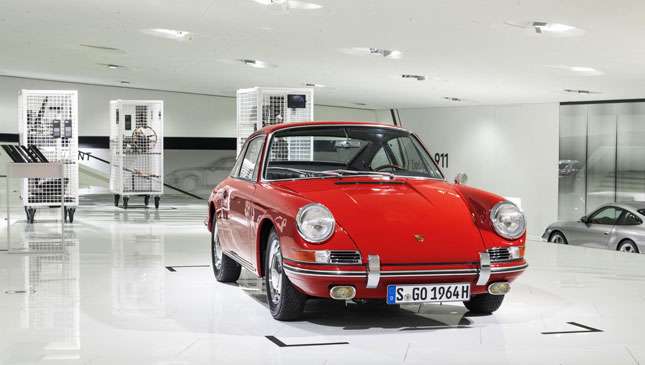 NOTE: This article first appeared on TopGear.com. Minor edits have been made.
Recommended Videos