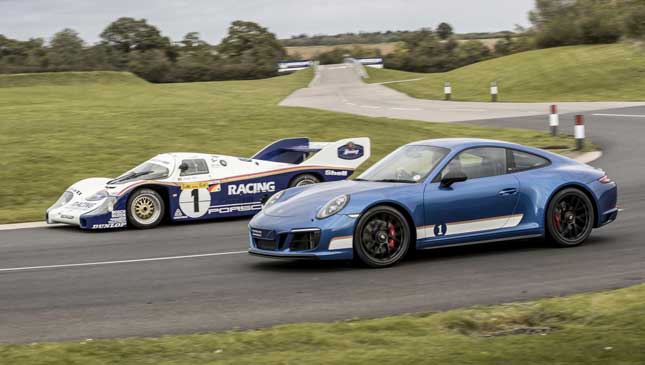 Porsche loves a special edition 911 almost as much as it loves winning Le Mans. Which is our rather contrived way of introducing you to this trio, the three guises of 911 Carrera 4 GTS British Legends Edition.
Each has been specced by one of Porsche's British Le Mans 24 hour victors. So there's the Carrera White car that pays tribute to Nick Tandy and his Porsche 919 Hybrid (winner of Le Mans in 2015), the Guards Red car that salutes Richard Attwood and his Porsche 917 (victorious in 1970), and the Sapphire Blue car, which is a nod to Derek Bell and his Porsche 962 (a pairing that won in 1982). Bell also took Porsche to Le Mans victory '81, '86 and '87.
Continue reading below ↓
Recommended Videos
White it's initially odd that Porsche has used the heavier all-wheel-drive 911 GTS as the British Legend Edition's base, the spec that lies beneath makes a degree of sense. Massively adjustable electric seats, automatic wipers, and widely adjustable suspension—plus all-weather grip—may all add weight and complexity to the pureness of a 911, but they do make driving one for a long period of time (y'know, endurance racing style) easier.
Bell's car even has a PDK paddle shift gearbox in it. But before the purists write angry comments below, PDK was used in 962s in the 1980s. It's optional in these limited editions, though, so you can stay manual if you wish.
Each of the three cars gets colors and decals to mimic the livery of the car it's influenced by, and Tandy, Attwood and Bell's signatures feature too. There's carbon and Alcantara aplenty inside, with perhaps a little more credence than usual thanks to the explicit motorsport link.
Beneath the rear deck is the same 444hp 3.0-liter flat-six turbo engine as a standard Carrera GTS, with a 3.6secs 0-100kph time if you've gone for PDK. It's almost precisely half as powerful as Tandy's circa-900hp 919 Hybrid, while its 309kph top speed is down 51kph on the 2015 winner.
Not to worry, though, as it's unlikely you'll find yourself short of pace when driving the Mulsanne Straight, as your 911 can only really end up there in the 51 weeks of the year it's a public road.
Prices vary depending on color, ranging from £122,376 (P8.3 million) for the Attwood red car to £123,210 (P8.4 million) for Tandy white or Bell blue. Which is a reasonably healthy climb over the price of a standard Carrera 4 GTS, though these cars do come with a lot of options boxes ticked, accounting for at least half of the price premium.
And they will be rare, too. They're only on sale in the UK, and while Porsche won't commit to telling us what the production run is, we'd bet the pool of Le Mans die-hards with money and the requisite lack of shyness to run one of these is small.
Would you?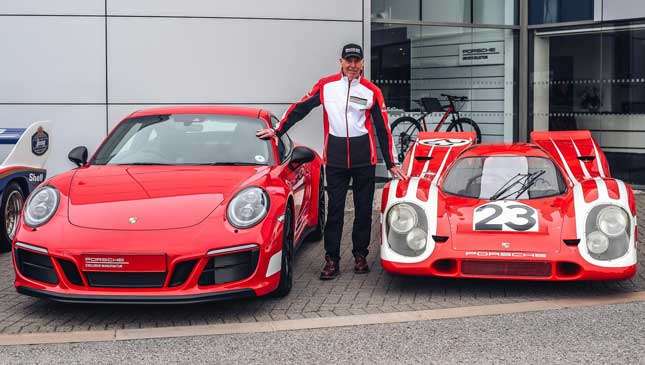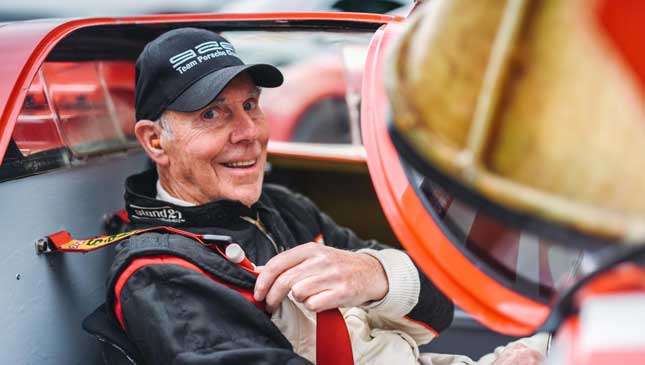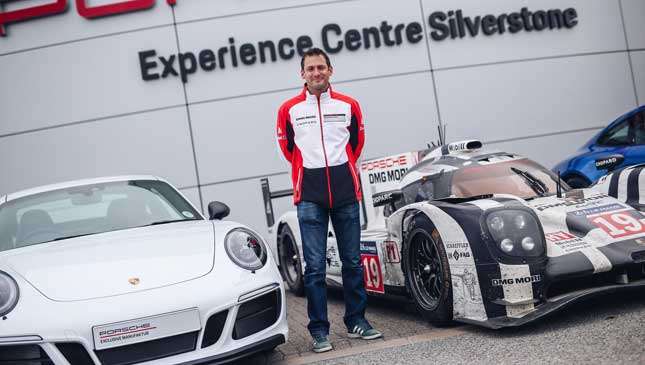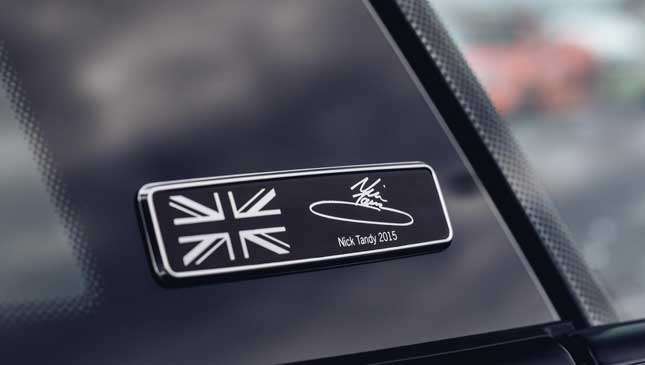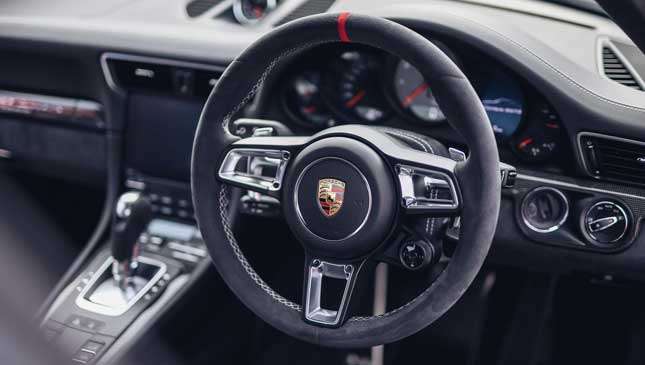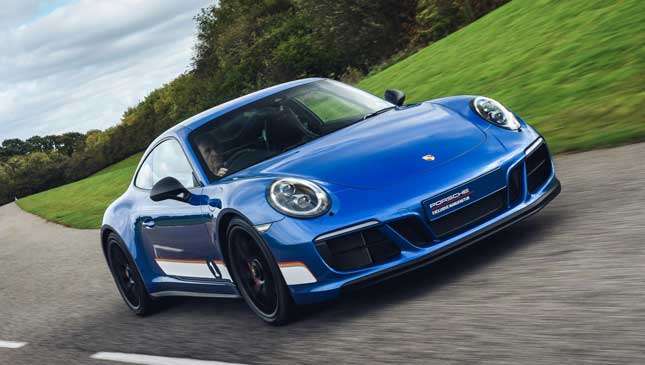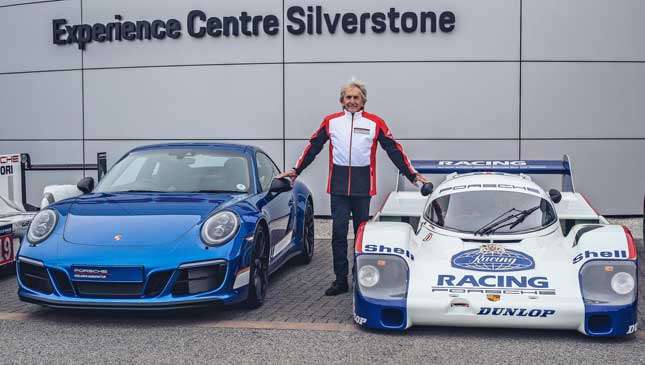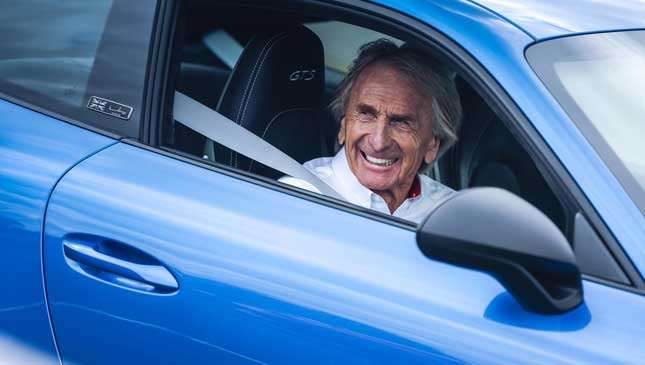 NOTE: This article first appeared on TopGear.com. Minor edits have been made.