Last year, a new company—R-Reforged—wanted to celebrate Zagato's 100th anniversary by bringing back 2011's stunning Aston Martin V12 Vantage Zagato. At the time, details were thin. We were told that there would only be 19 Vantage Speedsters, accompanied by 19 Vantage Coupes...and you had to buy them as a pair. Perfect for Noah's ark, then. But now, we have some more newsy meat to put on the bone.
First, because none of us can remember what we did yesterday—let alone in 2011—some background.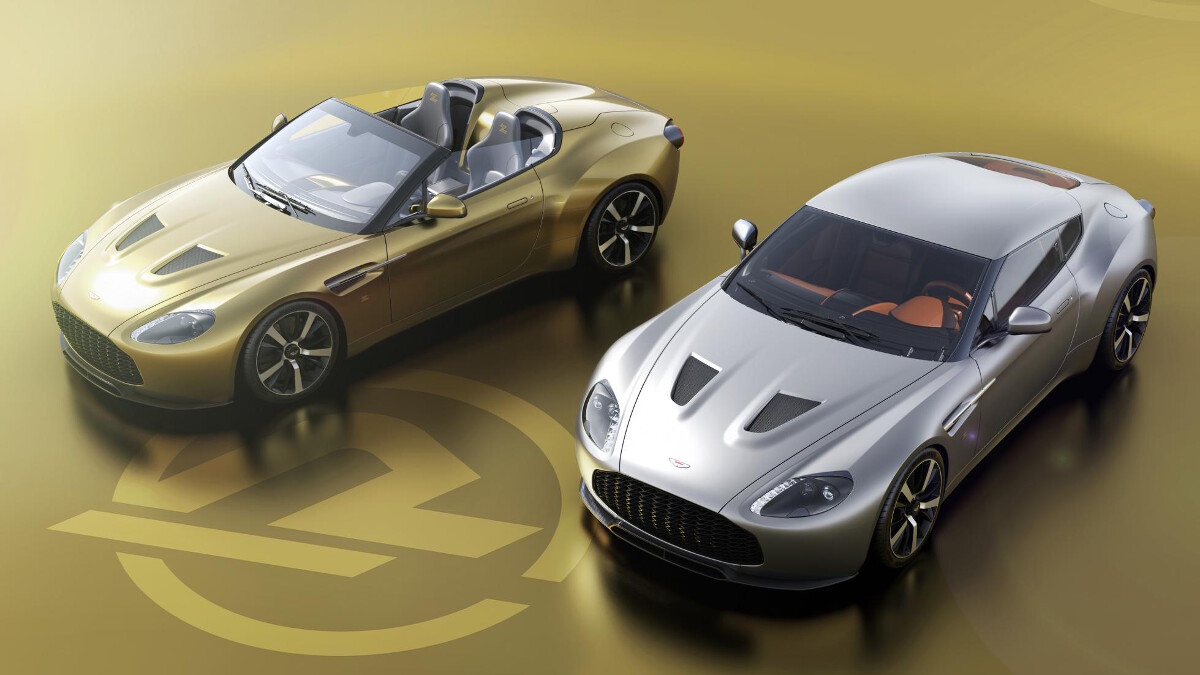 Aston unveiled the V12 Zagato concept at Italy's Villa d'Este Concours to commemorate the 50th anniversary of the DB4GT, its first collab with Zagato. People liked it. So much so, it scooped the rosette for Best in Show…or whatever it's called in Italian. A month later, a pair of V12 Zagato racers competed in—and finished—the 24 Hours Nürburgring. It seemed that might be that for another decade or two of Gaydon-Milan collaboration...until Aston quietly announced a limited run of 150 road-going V12 Zagatos. And now, nearly 10 years later, 38 new-old V12 Zagatos are coming onto the market.
Continue reading below ↓
Recommended Videos
They're endorsed and approved by Aston Martin, but are being produced by R-Reforged (part of Swiss race team AF Racing that runs privateer GT3 Aston Martins and is also involved in Aston's new mid-engined supercars and Valkyrie) in a new facility in Warwick. Just like the Aston Martin Vanquish 25, the remastered V12 GT from Ian Callum and R-Reforged, these Zagatos will use donor cars that will be stripped down then built up again to be new-old cars. But some of these cars will be new-old, old-new cars as R-Reforged is currently scouring the world for examples to use and has sourced a few zero-mile cars out of collections.
Known as 'Twins,' the Coupe and the Speedster will feature the V12 Vantage's 5.9-liter naturally aspirated twelve-banger, but uprated to produce 600hp thanks to a magnesium air inlet manifold, a titanium exhaust, and remapping. That's 85hp more than stock. The gorgeous serpentine coachwork from Zagato will then be slathered on top, including the 'double bubble' roof on the Coupé and 100th anniversary gold Z badging on the roadster.
The bodywork is all-carbon-fiber and incorporates active aero and a deployable rear wing to improve stability at high speeds. So, there's no fixed wing like the original. Boo. But there'll also be new, race-car-like centet-locking 19-inch alloy wheels designed by APP Tech to sooth that wound.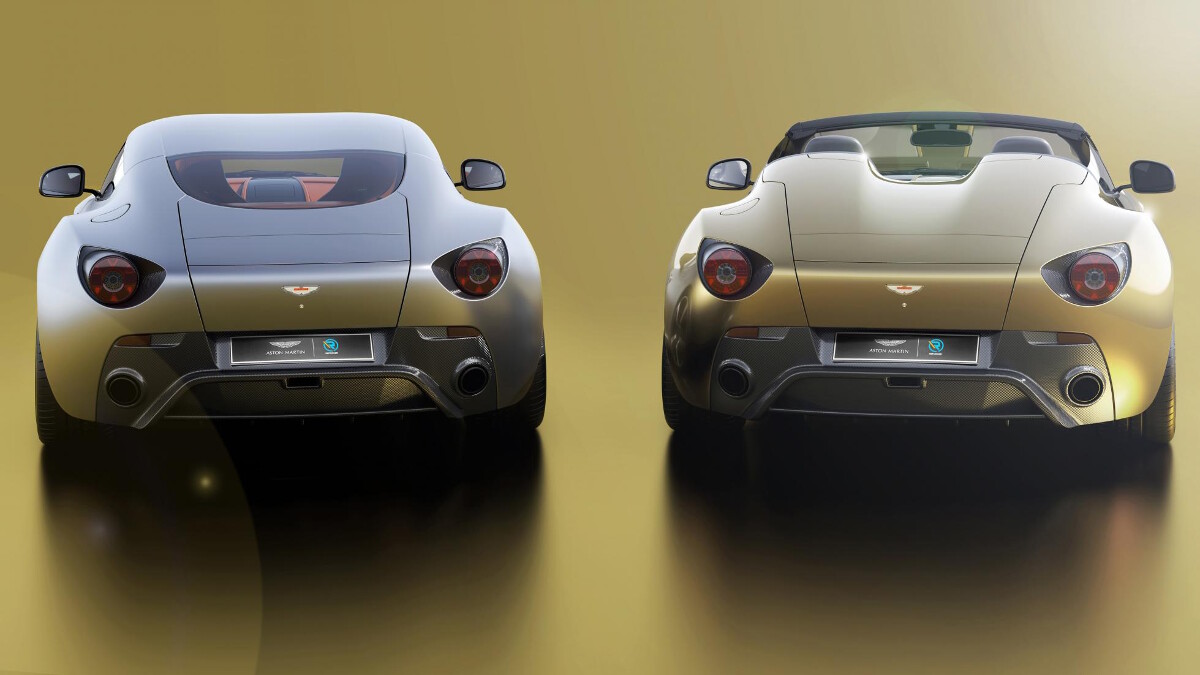 As for spec, that's completely up to you. We're told owners will be able to specify every element of the car, inside and out. So, if you want your Speedster to be pink with yellow spots, and your Coupé to be yellow with pink spots, it's fair game. R-Reforged has also said that "the customer is at the very heart of the journey that starts with a bespoke gift box once an order is placed." It hasn't said exactly what's in the box that rocks, though.
Also, these rebooted Astons aren't cheap. Prices for the Italian suited, big-engined, beautiful GT start at £1.75 million (P109.3 million) plus taxes for the pair. Or, if you're trying to convince your other half, close to two million for one, but the other one is thrown in for free.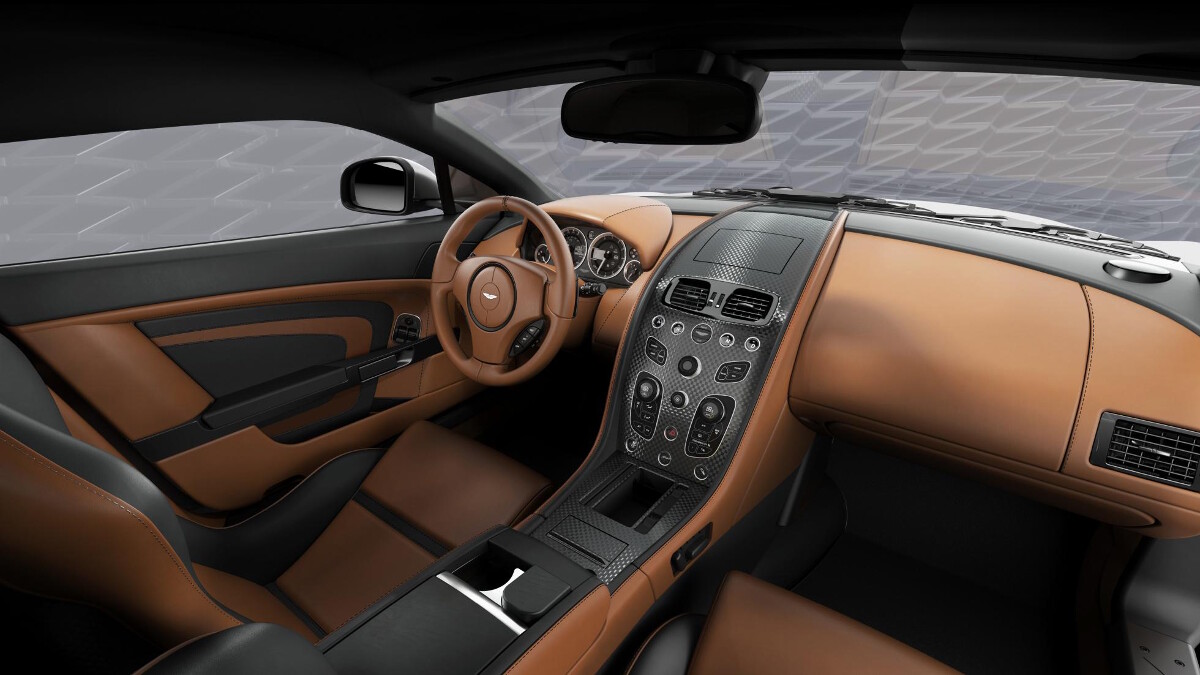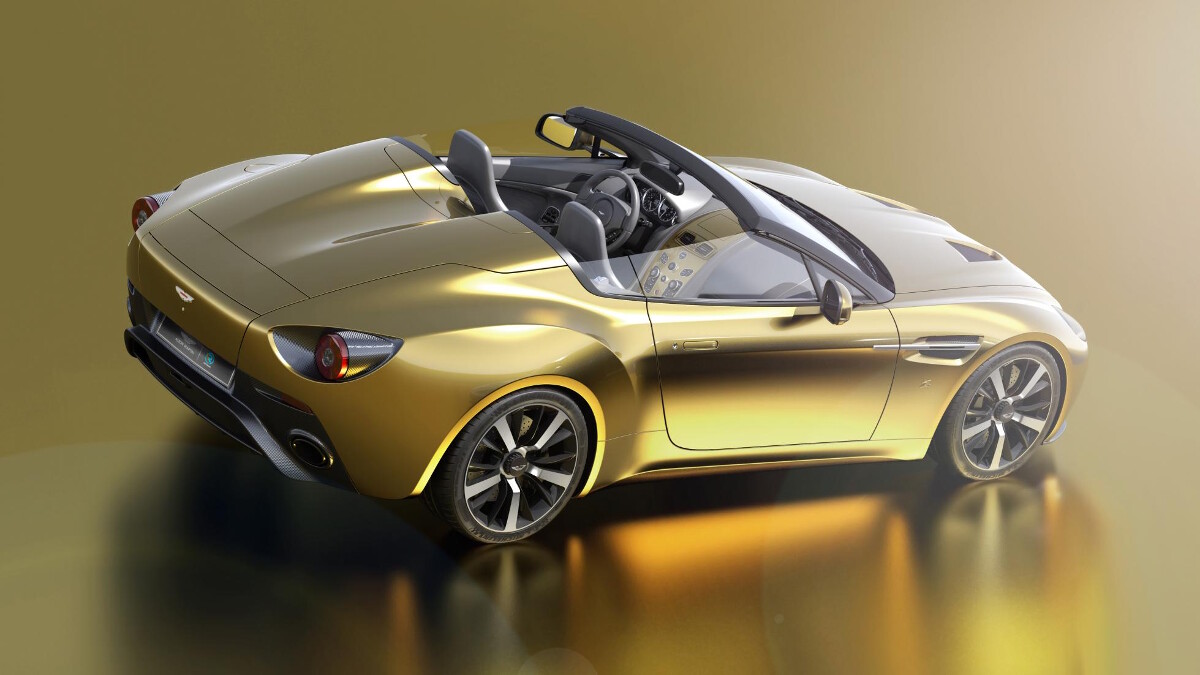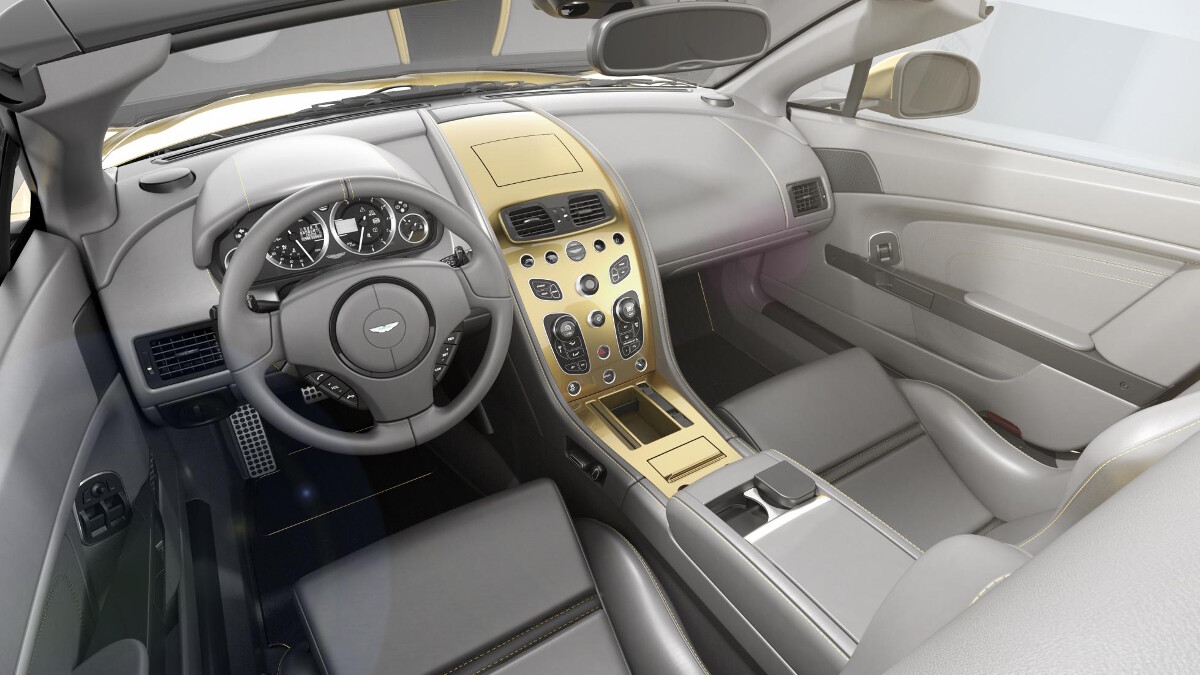 NOTE: This article first appeared on TopGear.com. Minor edits have been made.