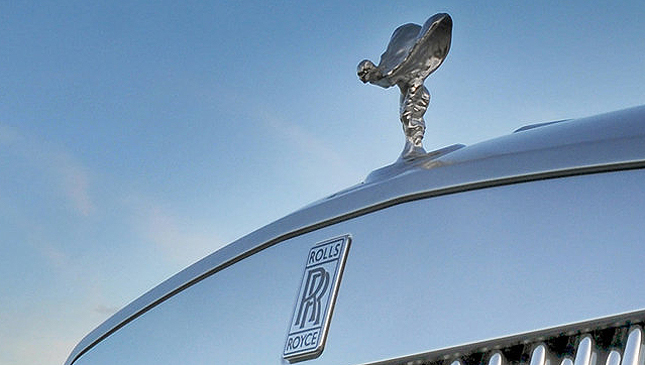 To say that the crossover segment is a success is an understatement. Just look at various carmakers' SUV and car-based SUV (or crossover) sales and you'll know what we mean. In fact, even British luxury brand Bentley has joined the fray with the uber-luxurious Bentayga. But if you think that's the pinnacle of luxury crossover motoring, think again.
Rolls-Royce has now just announced that it will develop an all-new model that will compete in the ultra-luxury crossover segment. No less than Rolls-Royce chairman Peter Schwarzenbauer and Rolls-Royce CEO Torsten Mueller-Oetvoes confirmed this in an open letter published on February 18.
In true Rolls-Royce fashion, the British marque refused to call its latest vehicle a crossover or an SUV. Rather, it described the car as a model with "exceptional presence, elegance and purpose."
While not revealing any details about the new vehicle, the two executives explained that the new product is a vehicle with the luxury of a Rolls-Royce yet is capable of crossing any terrain. In a nutshell, it is a "high-bodied car with an all-new aluminum architecture." Moreover, it possesses all the traits that make it "worthy of carrying the Spirit of Ecstasy."
ADVERTISEMENT - CONTINUE READING BELOW ↓
"This new Rolls-Royce will be effortless everywhere," the open letter said.
Rolls-Royce has not revealed any timetable for the release just yet.
ADVERTISEMENT - CONTINUE READING BELOW ↓
Recommended Videos