Say hello to the Roewe Jing, folks. This is the Chinese carmaker's newest SUV concept that was unveiled at the 2021 Auto Shanghai. Notice anything familiar with its grille?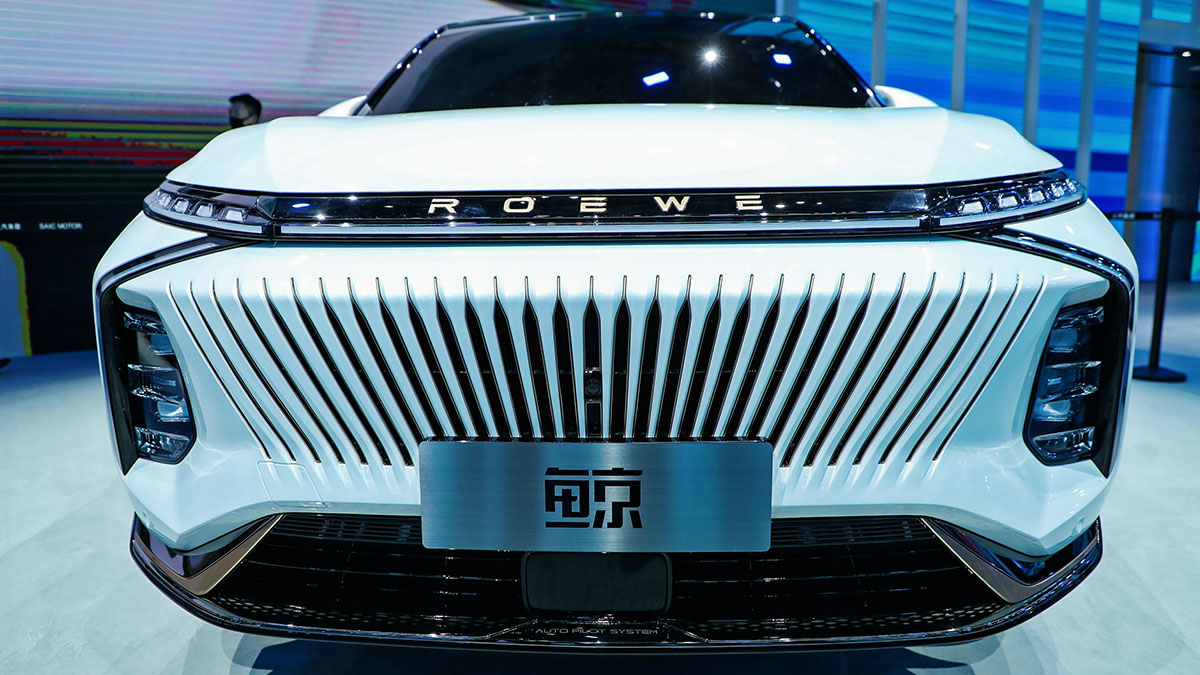 Well, it's supposed to look like a whale. In fact, the SUV's name actually stands for 'whale.' We're not fluent enough in Chinese to confirm whether or not that's correct, but at least that's what Google Translate says, and we're going with it. Besides, in a way, it really does look like a whale—the grille of the SUV resembles that of the animal's mouth.
ADVERTISEMENT - CONTINUE READING BELOW ↓
That's about all of the whale-like components here, though. The sleek headlamps and DRLs don't really look anything like a marine mammal—actually, they look a lot like that of the Maxus D60's, which another model under a SAIC-owned brand.
The rear end of the SUV, meanwhile, is styled as aggressively as the front. Frankly, the shape is quite unorthodox and more fastback-like, but you've got to admit that it's got sporty elements in those X-shaped lamps and that huge lightbar right there.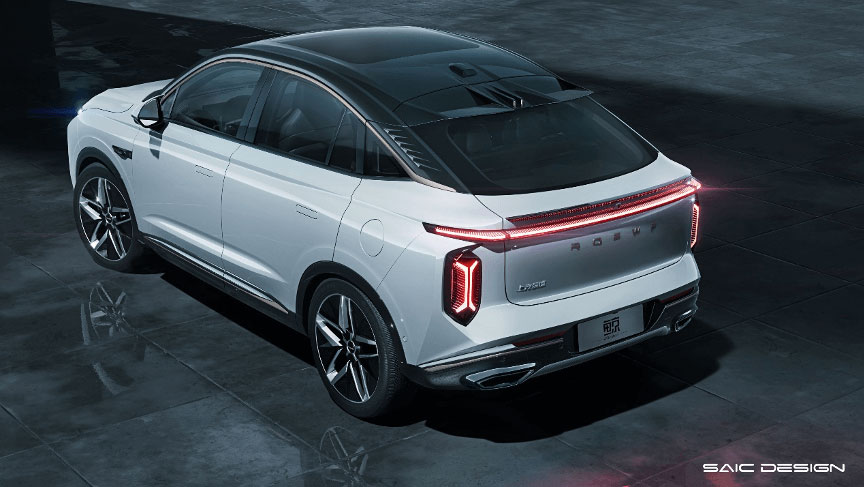 ADVERTISEMENT - CONTINUE READING BELOW ↓
Recommended Videos
Unfortunately, other than a couple of photos from the motor show itself, we don't really have a lot of details. All we know is that the car follows the brand's 'emotional rythm' design philosophy.
Anyway, what do you think of the concept? Do you think SAIC should bring this into production? You can check out more photos of it below.
Photos of the 
SAIC Roewe Jing SUV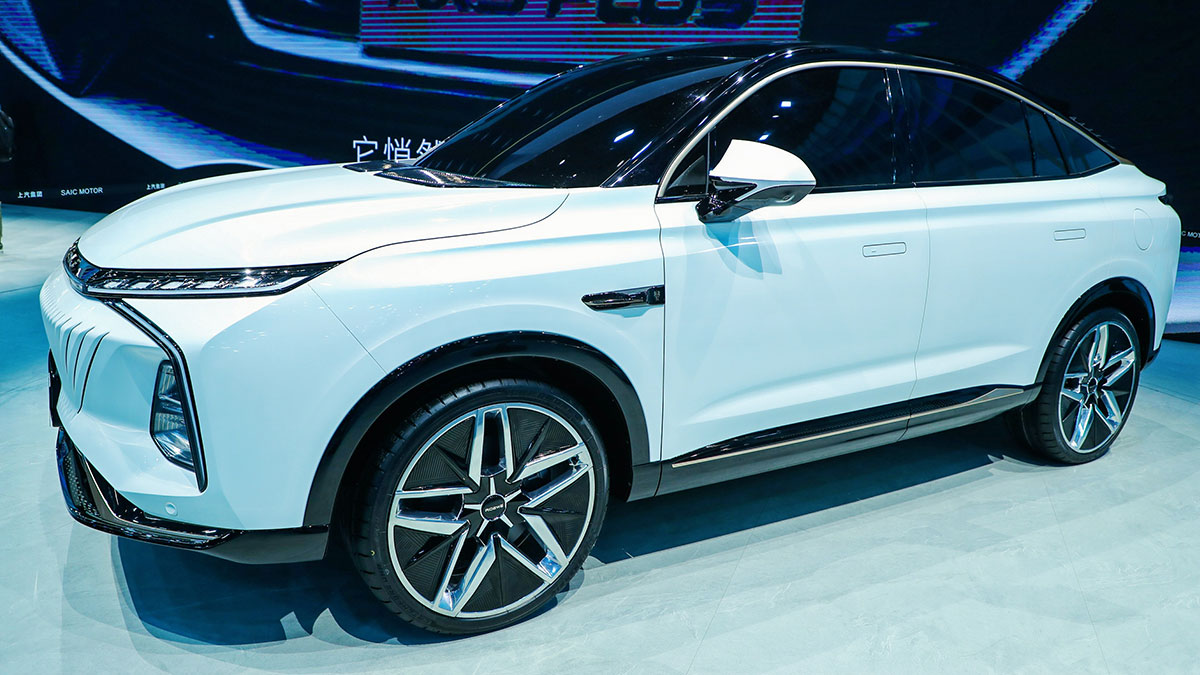 ADVERTISEMENT - CONTINUE READING BELOW ↓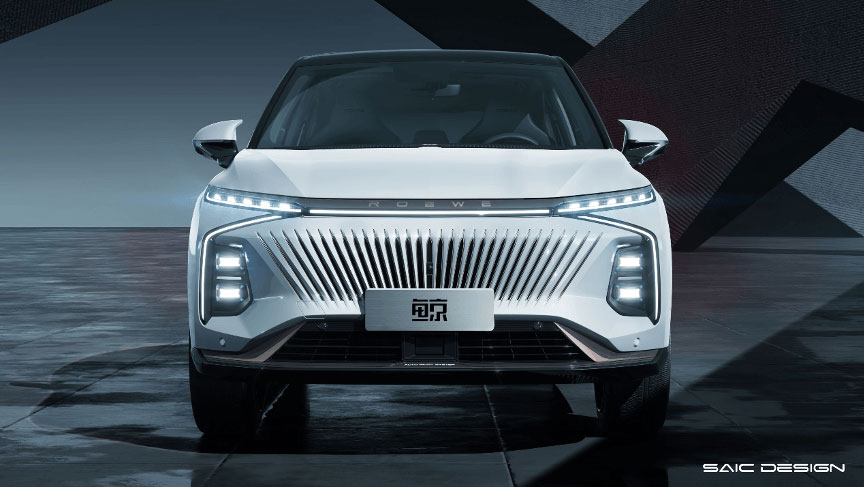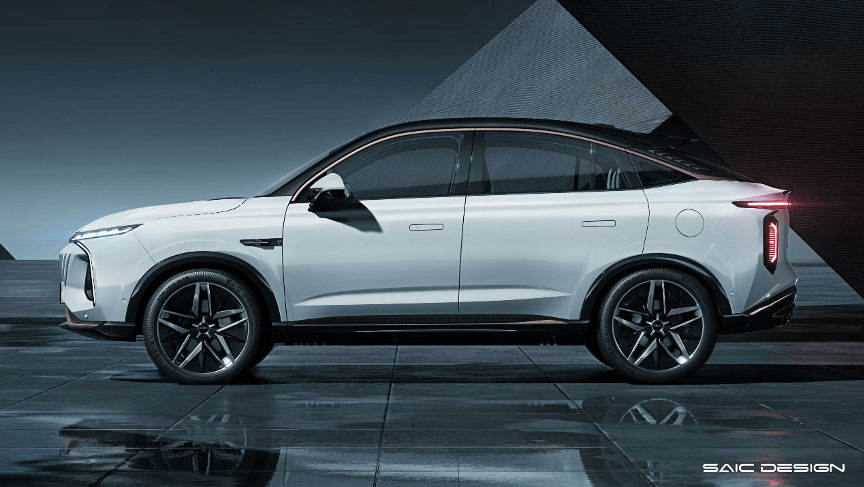 ADVERTISEMENT - CONTINUE READING BELOW ↓