So, we finally have a clearer idea of what Mazda's revolutionary Skyactiv-X engine tech is capable of. The Japanese car manufacturer has just revealed the engine details for the European market, with deliveries over there set to begin in autumn.
On to the numbers, then. The 2.0-liter Skyactiv-X gasoline engine powering the all-new Mazda 3 can do 178hp at 6,000rpm and 224Nm of torque at 3,000rpm. In case you're not familiar with the technology, Skyactiv-X essentially provides the spark ignition of a gasoline engine with the compression ignition of a diesel—the best of both worlds.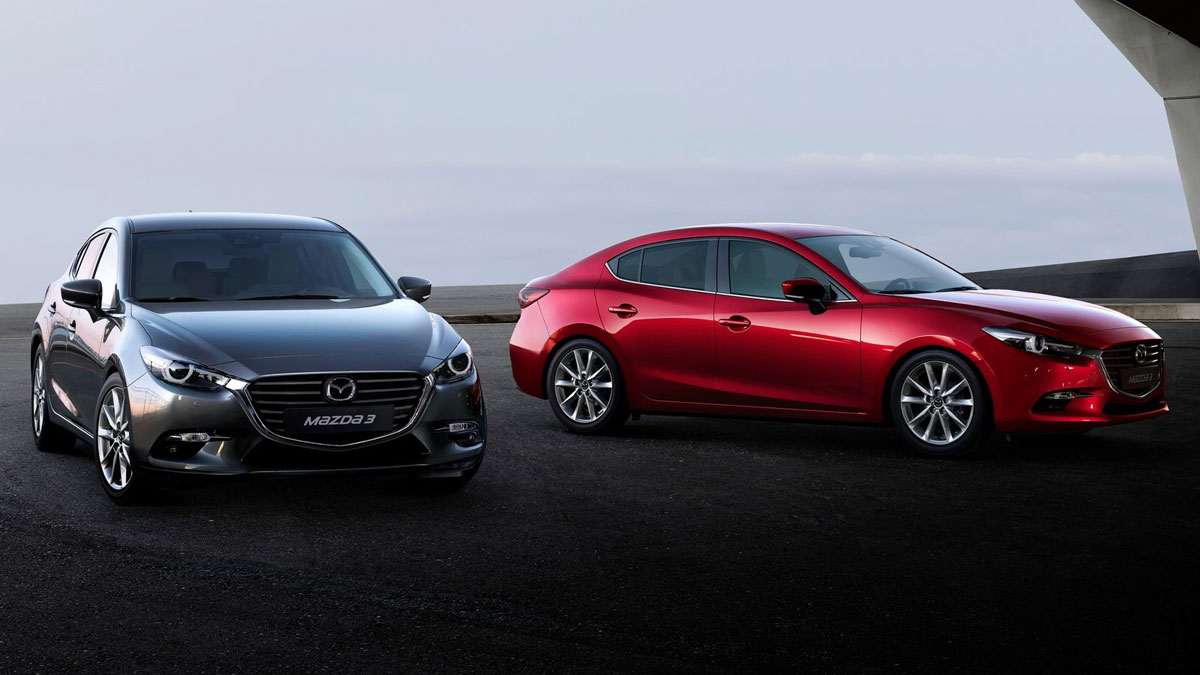 ADVERTISEMENT - CONTINUE READING BELOW ↓
Mazda 3s equipped with Skyactiv-X also come with M Hybrid technology—the company's mild hybrid system—as standard. This, the manufacturer says, "minimizes fuel consumption, increasing fuel economy and lowering emissions" via an electric motor that assists the new engine.
Again, these specs aren't for the Philippine market. In case you missed it, Mazda Philippines already gave us a preview of the fourth-generation 3 sedan and hatchback. Check out images of the vehicles here.
A local launch is likely to happen within the year, so keep your eyes peeled for that. Would you like the company's Skyactiv-X engine lineup to be available here?
ADVERTISEMENT - CONTINUE READING BELOW ↓
Recommended Videos