One of the best traits of the Suzuki Jimny is its compatibility with aftermarket goodies. There's a wide range of modifications that can be made to this quirky little 4x4, and we were lucky enough to see a few examples firsthand during a local motor show last year.
That said, if you're a fan of the tiny Suzuki but you didn't really fancy some of the setups in that selection, we understand—they may have been a bit over the top for some people's tastes. So in case you're the type of person who prefers his Jimny with just the right amount of pizzazz, here's something that may be of interest to you.
Suzuki Japan has just released some decal sets for the Jimny (also known as the Jimny Sierra in that market). The decals are subtle, but they certainly spice up the boxy SUV's looks with that cool, retro vibe. There are four different styles available, and we reckon these will particularly catch the attention of both old-timers and old-school junkies alike.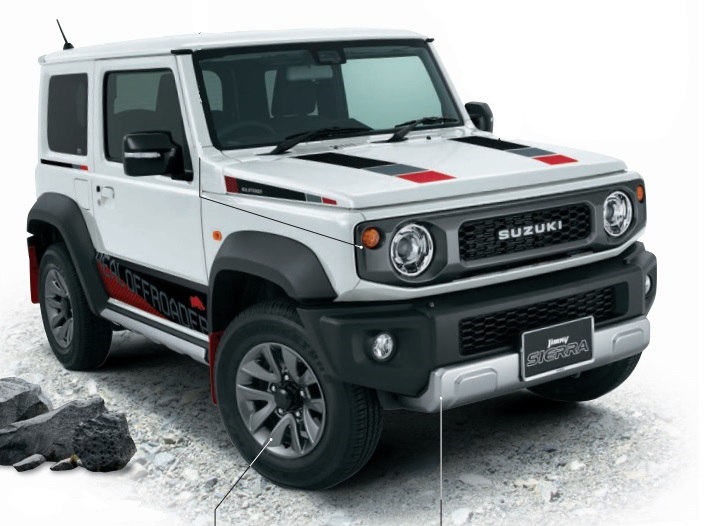 Continue reading below ↓
Recommended Videos
The off-road and heritage styles both provide some nice exterior contrast with silver, gray, and red highlights around the body. Survival style, on the other hand, features a camo-like design that looks apt for those who like to go camping. Lastly, there's revival style, which features some funky artwork that harks back to the popular decals from the '80s and '90s.
As an added bonus, each set includes matching decals for the spare tire cover. A nice touch, we'd say.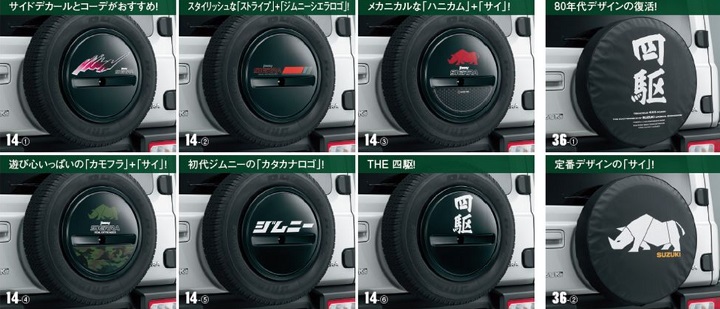 What do you make of these new retro decals? Would you have your Jimny sport these if Suzuki were to offer them here in our market?