We've all done it. We've all said to ourselves, "I'd love to buy a classic Mini and restore it." Now's your chance to do just that, while keeping with the times. Swindon Powertrain has launched its 'Classic Mini Kit.' Which is a kit. For Minis. That are classic.
Said Classic Mini Kit is a box of toys made up of the company's 'HPD E' setup, featuring a 107hp brushless, permanent magnet motor, a transmission, an open diff, and all the relevant cabling. Only here, it's all pre-mounted to a Mini's front subframe, with brackets specifically designed for the install.
There are also specially designed inner CV joint housings that allow fitment of standard Mini driveshaft assemblies, while you can swap out the standard diff for an optional LSD. Other optional items include a 12kWh battery pack—that slots in under the hood—motor controller, on-board charger and DC-DC converter, a speed-sensor kit and cooling system pump.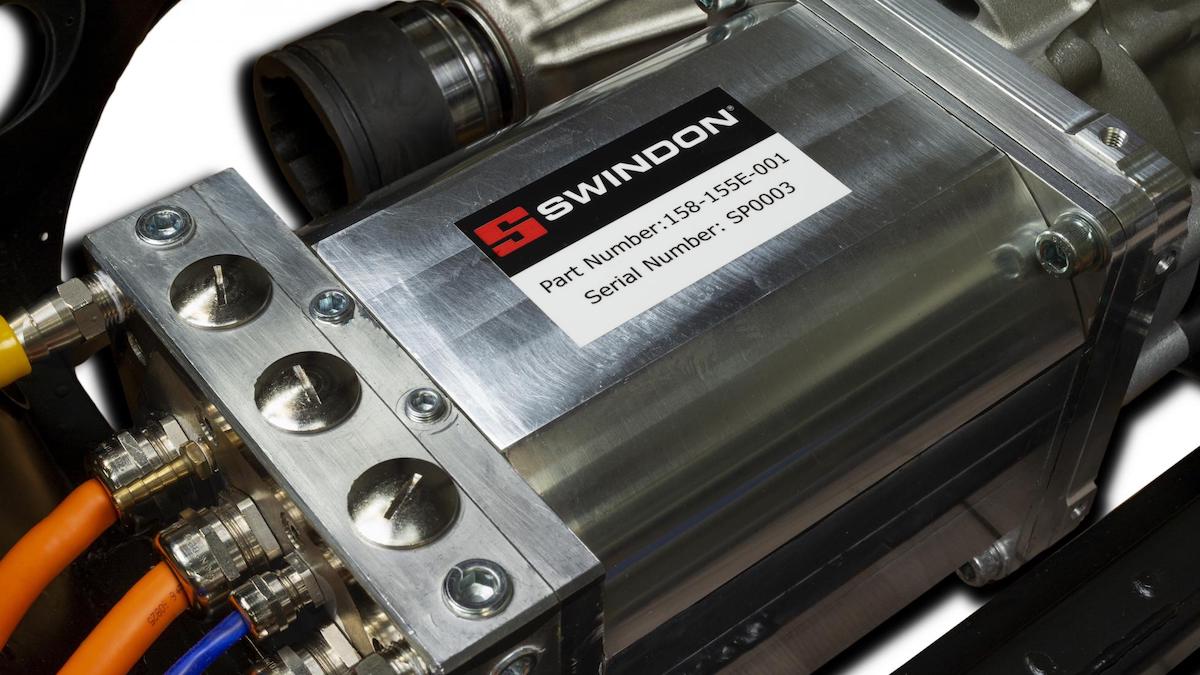 Continue reading below ↓
Recommended Videos
The kit weighs just 70kg, and prices start at £8,850 (plus VAT, so £10,620 or P667,500). You can order it now with deliveries starting in December. Perfect for that Christmas project.
"We have tried to make our kits as easy to use as possible," explains Swindon Powertrain commercial director Gérry Hughes, "re-engineering and redesigning the package so that it fits perfectly in a classic Mini."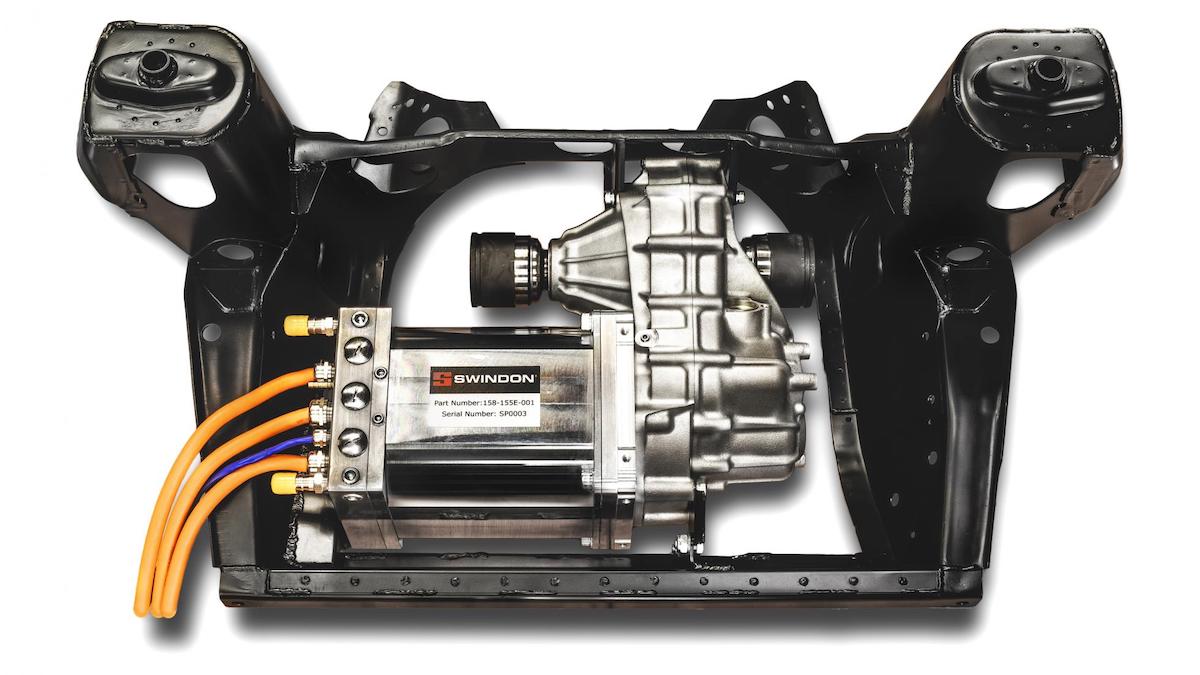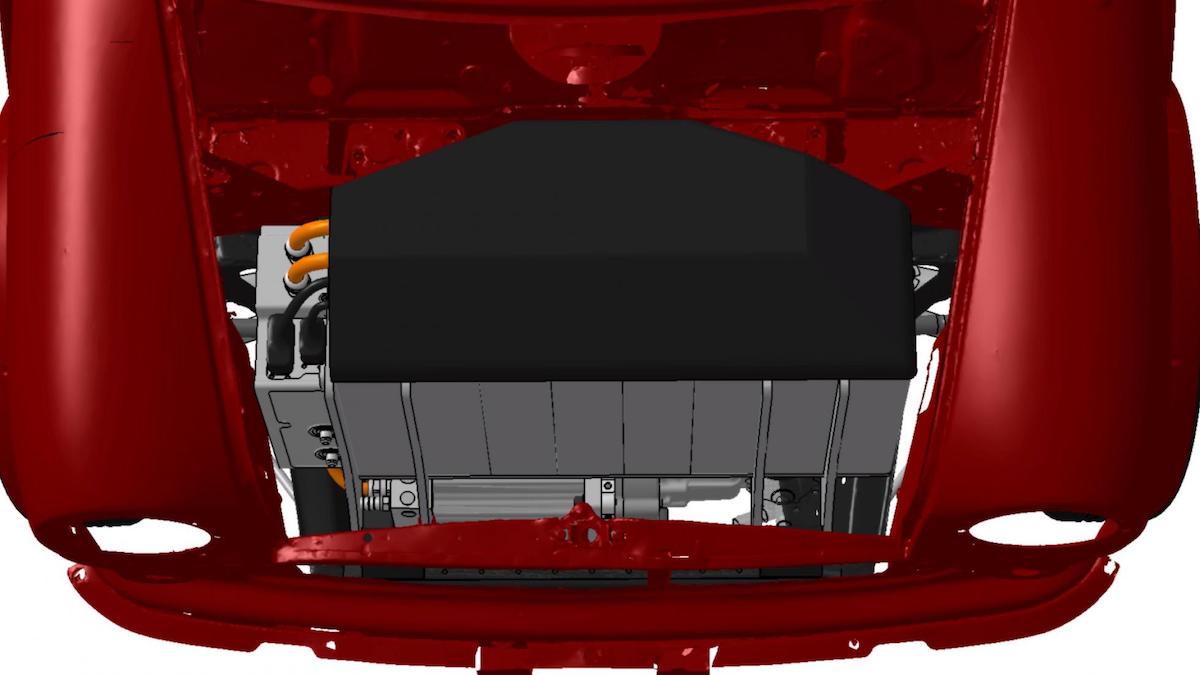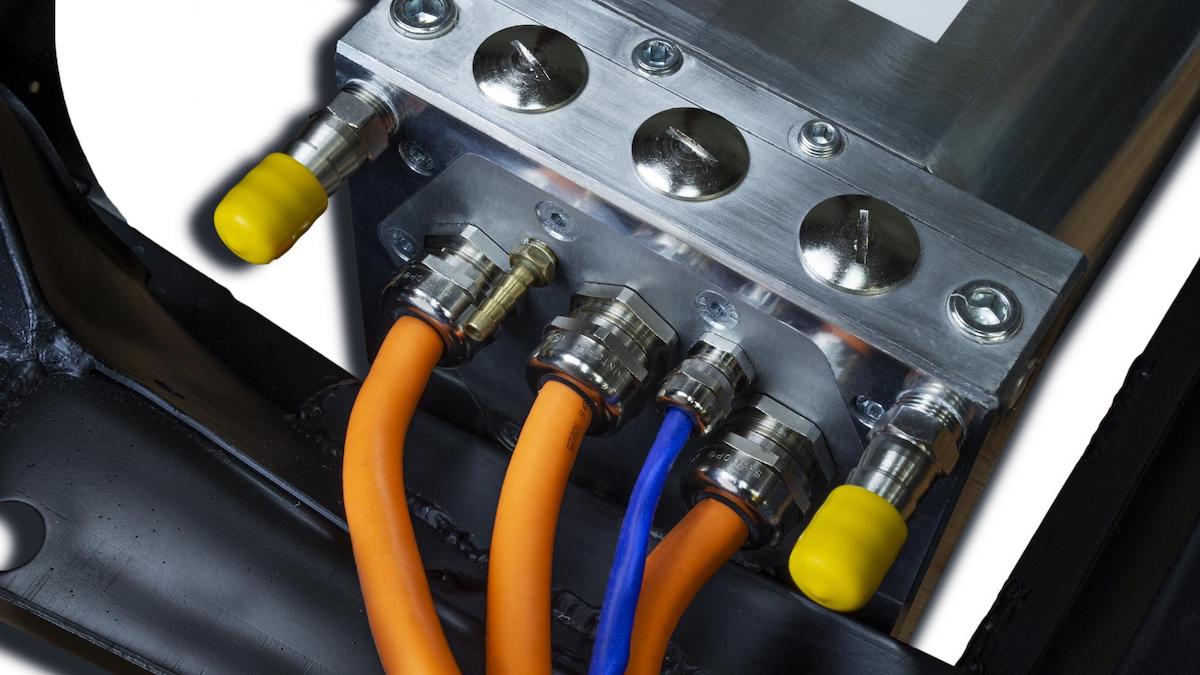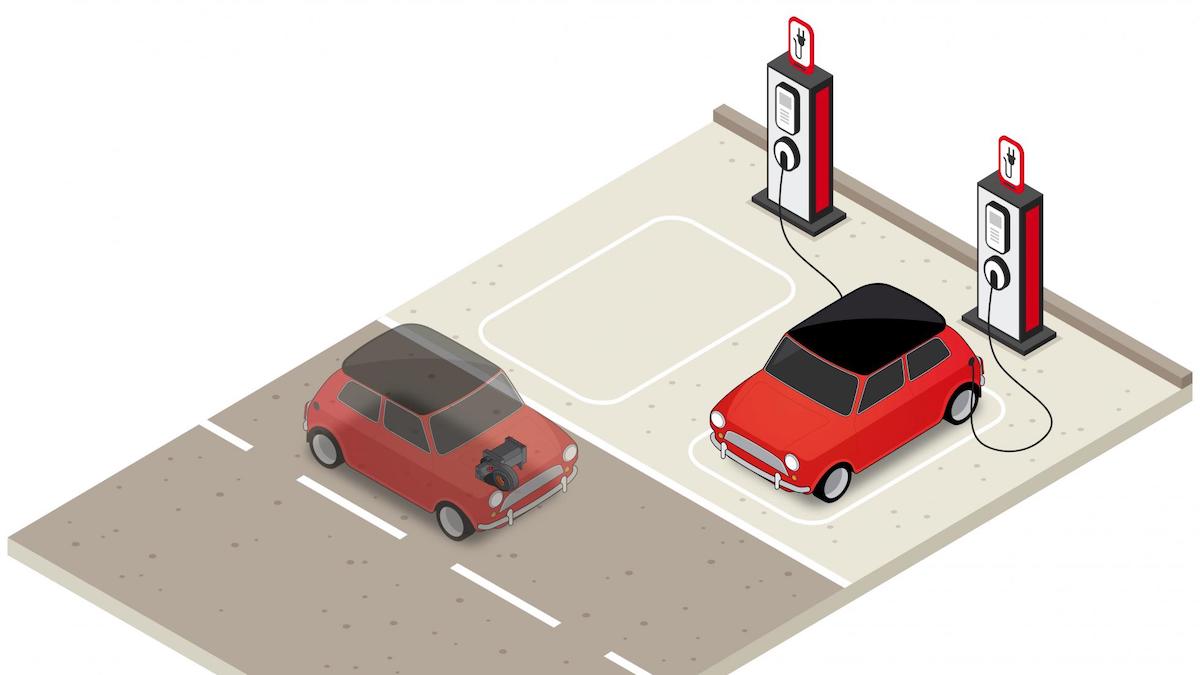 NOTE: This article first appeared on TopGear.com. Minor edits have been made.