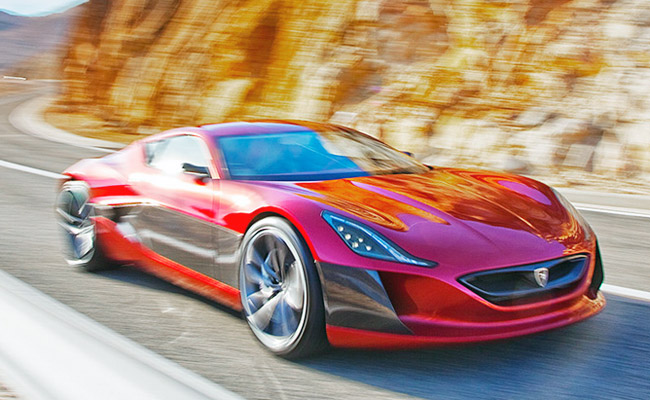 We bet you didn't know that there's a budding car company in Croatia called Rimac Automobili that has created what you see here, a fully electric supercar called the Concept One (nothing to do with our local alloy-wheel brand, obviously). This is not really new, having been unveiled three years ago at the 2011 Frankfurt Motor Show. But the Croatian automotive start-up, led by founder Mate Rimac, is now seriously hawking the car to millionaire playboys who won't flinch shelling out a cool million dollars for it.
The all-wheel-drive Concept One is equipped with two electric motors, a 400kW one in front and another 600kW unit at the rear. The motors have a combined system output of 1,088hp and a torque of 1,600Nm. (It's okay if you want to pause just to say, "Wow!") Boasting a full carbon-fiber body, the 1,950kg car is blessed with a good weight distribution of 42% in front and 58% at the back. These numbers purportedly allow this car to accelerate from zero to 100kph in 2.8 seconds. This supposedly makes the Concept One the fastest electric car in the world.
ADVERTISEMENT - CONTINUE READING BELOW ↓
Fully charged, this supercar has a "realistic" driving range of 500km.
Impressive. Really impressive. But...would you pay $1 million for it?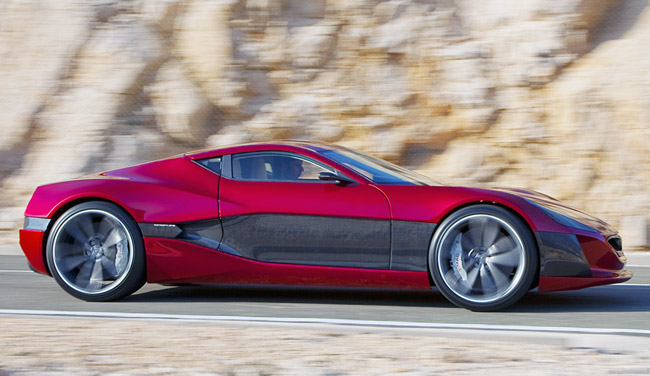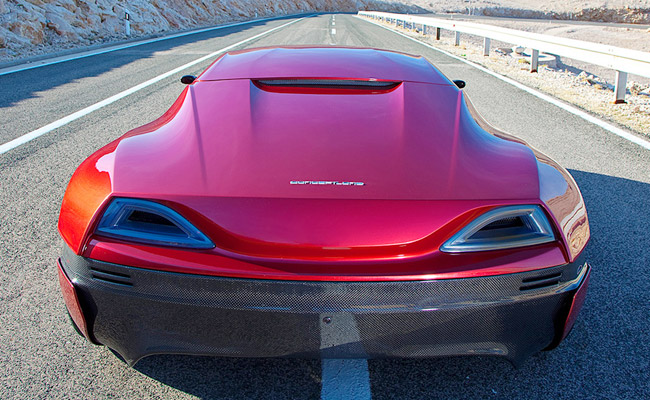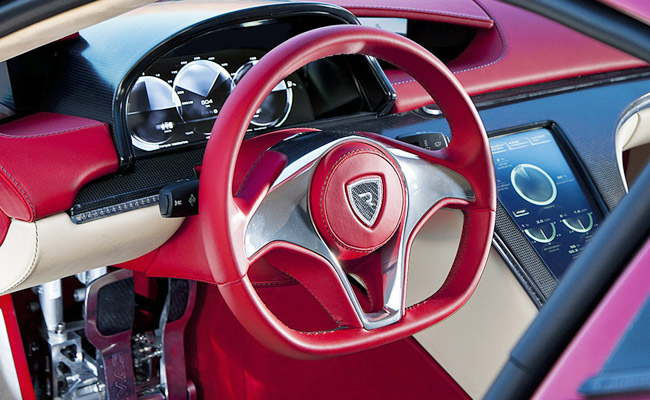 ADVERTISEMENT - CONTINUE READING BELOW ↓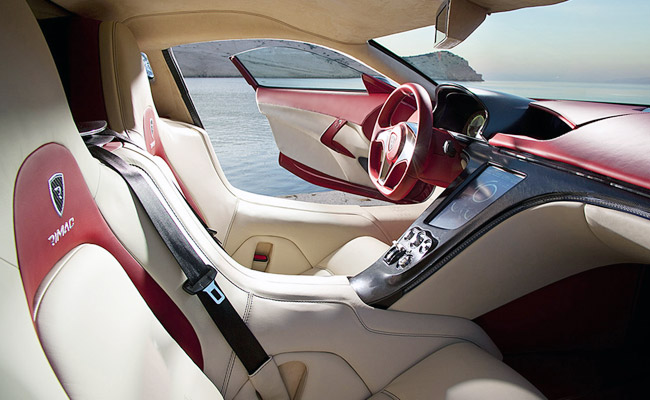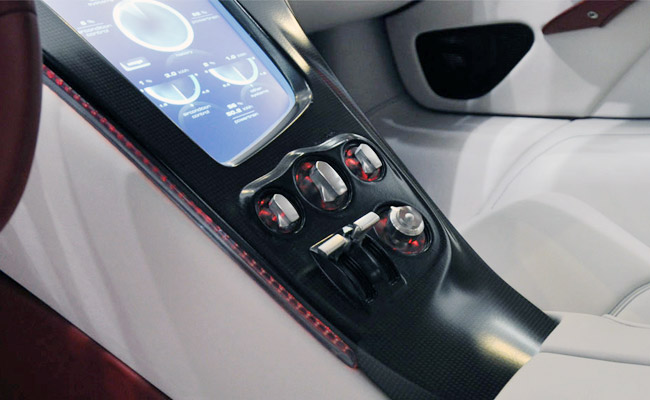 ADVERTISEMENT - CONTINUE READING BELOW ↓