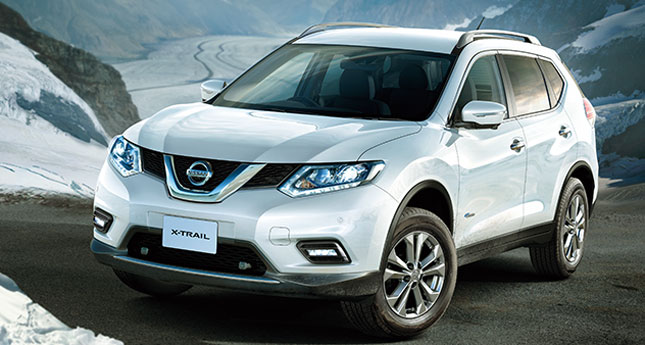 Hybrid vehicles are nothing new. Toyota has been churning out the Prius since 1997, and that model has been so successful it has already spawned a family of Prii in either compact hatch, wagon or good old large hatchback form. But let's face it: Aside from the Prius, most other hybrid vehicles are either luxuriously expensive or large, not-so-easy to drive SUVs.
Well, carmakers seem to have seen the light, as two of them have just recently introduced hybrid variants of what may well be the most popular vehicle type in the world--the compact SUV. These come in the form of the newly launched Toyota RAV4 Hybrid and the Nissan X-Trail Hybrid.
The two eco-friendly compact SUVs bring to the market a more practical package. You get the driving dynamics of a sedan mixed with a commanding view of the road ahead, versatile cargo-carrying capacity, and a relatively higher ground clearance that helps you ford floods come the rainy season.
For its entry, Toyota didn't simply strap a hybrid motor onto its latest RAV4--it gave the car a cool new look. The face-lifted model features the new countenance of Toyota. This includes sleeker-looking headlights, new daytime running lights, and the now-signature gaping lower air intake on the front bumper--a styling cue that is fast making its way into new Toyota models.
The biggest change for the refreshed 2016 RAV4, however, is the Hybrid Synergy Drive. The electric motor is paired with the standard 2.5-liter four-cylinder gasoline engine for instant power and exceptional fuel economy. This combo transfers power to the wheels via an electronic CVT and Toyota's new electronic on-demand all-wheel drive that has a rear electric motor for instant power and traction transfer.
ADVERTISEMENT - CONTINUE READING BELOW ↓
Joining the RAV4 Hybrid in the clean motoring pool is the just-launched X-Trail Hybrid. Wrapped in the stylish third-generation's new sheet metal, the green compact SUV is equipped with Nissan's powerful yet efficient 2.0-liter MR20DD hybrid motor, which features a new intelligent dual-clutch control. This new system allows energy regeneration while driving, thanks to the use of one of the clutches while the other one does driving chores.
Apart from these, both the RAV4 and X-Trail hybrids have new safety, comfort and convenience features that make driving even safer and more relaxed. The biggest news for both, of course, is that you can bring along the family and your gear without feeling guilty that you're hurting Mother Nature.
Want either one? The Toyota RAV4 Hybrid will be sold in the United States later this year, while the Nissan X-Trail Hybrid will go on sale in Japan beginning this May. As for the Philippines, you might want to pester your Congressman to finally pass the Alternative Fuels Law so that we can likewise see these hybrid compact SUVs plying Philippine roads.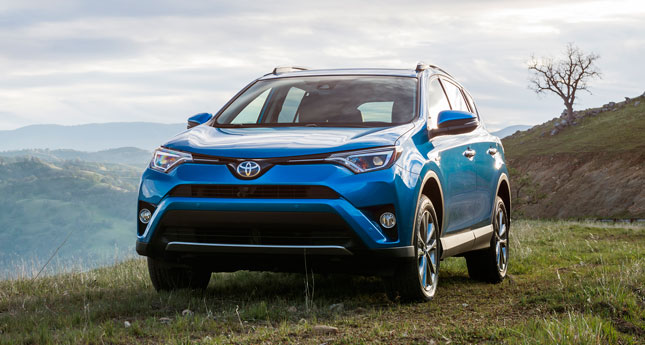 ADVERTISEMENT - CONTINUE READING BELOW ↓
Recommended Videos