Usually, mobile hospitals and clinics are built to eliminate the need to transport patients during large-scale emergencies. Every second counts, and eliminating the time wasted transporting people or personnel can spell the difference between life and death during disasters.
That's where vehicles like this come in. Natural disaster rears its ugly head? Deploy a couple of these bad boys and you can relieve hospitals by tending to those who need care on-site.
Toyota's new Coaster-based mobile clinic, though, has a neat trick up its sleeve. Not only can it serve as a mobile clinic or emergency transport, it can also supply electricity to disaster-struck areas using its fuel cell setup. It comes equipped with a 90kwh power supply and multiple 100V power outlets.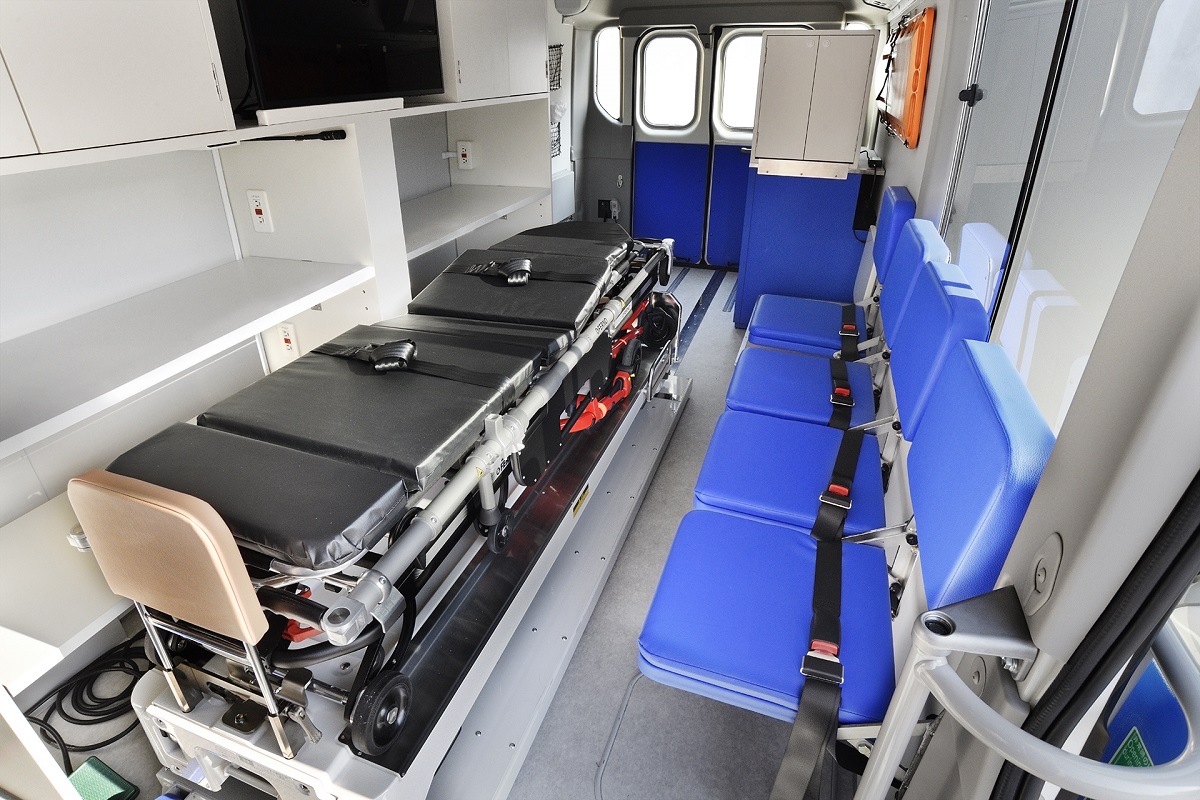 Continue reading below ↓
Recommended Videos
There's a lot you can do with that kind of power during natural calamities besides supporting medical equipment. Perhaps it can power different kinds of tools? You can even use it to light up sites in case recovery efforts need to continue when the sun goes down. This kind of tech is literally life-saving.
Other neat features? Well, its A/C system has a HEPA filter, and it runs on an electric motor that does up to 300Nm of torque. Oh, and it can go for 210km before needing a charge, too.
Frankly, we could use a few of these here in Metro Manila—especially with all the talk about the "big one" eventually hitting our nation's capital. Would you like to see some of these helping hospitals out in the Philippines, too?