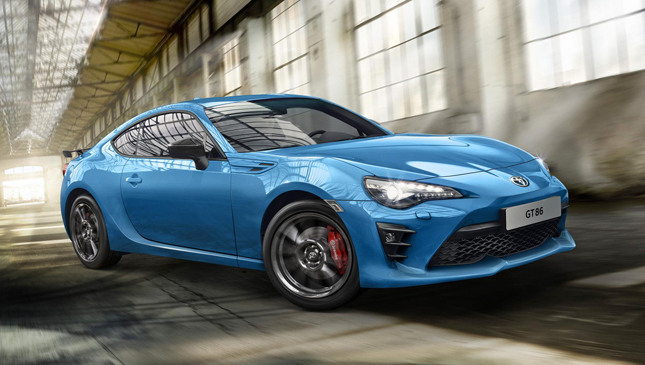 Sound the special edition klaxon! The Toyota 86 now comes in a new shade of blue, and it could be the best new-school Hachi-Roku yet.
Seriously. Because beyond the Electric Blue paint—which looks like the satisfying middle ground between Porsche's Riviera and Mexico blues—it comes with the option of a new Performance Pack.
It isn't the extra 50hp we all wish the 86 had, but it is a round of choice improvements everywhere else, with new Sachs suspension (just like the hugely fun Toyota Yaris GRMN), Brembo brakes and fancier alloy wheels. This really could be the best out-of-the-factory 86 yet.
Continue reading below ↓
Recommended Videos
In the UK you'll have to pay £30,455 (P1.9 million) for the exceedingly tongue-twisting Toyota GT86 Club Series Blue Edition Performance Pack, which is around £2,400 (P147,000) more than the GT86 Pro it's based upon. But in the PH market the Performance Pack price is already the cost of the base 86. Darn taxes.
We're excited about what comes next. Viper Green and—finally—more power? Please, Toyota?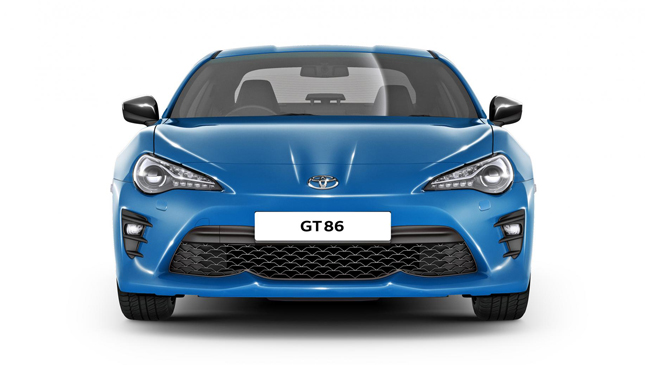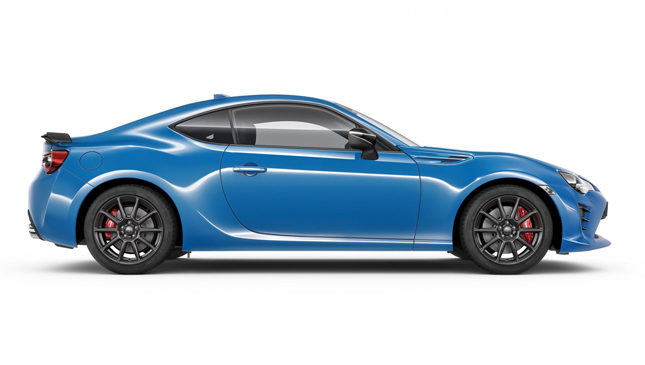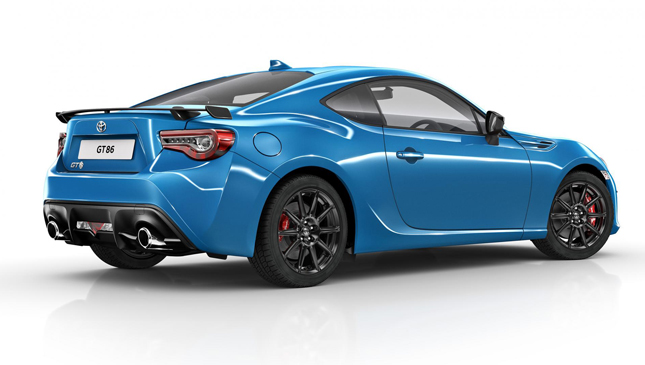 NOTE: This article first appeared on TopGear.com. Minor edits have been made.