Japanese carmakers have extended helping hands to help battle COVID-19 in their homeland, and industry giant Toyota Motor Corporation is one of them.
As of this writing, Toyota has already lent out 11 transport vehicles for mildly ill patients infected with COVID-19. It has now added to that list further with its most recent deployment of a Hiace-based vehicle which will be used for the transport of seriously ill patients.
The bespoke vehicle was built by Toyota Auto Body Co., Ltd. and was tailor-fit according to the requests of various medical facilities. Toyota calls it an "airborne droplet circulation control vehicle," and it has an interior barrier that completely separates the front seats from the rear cabin. An exhaust fan constantly prevents air from the vehicle's rear compartment—which will house the infected patients—to flow onto the front. The vehicle will be used by the Showa University Hospital.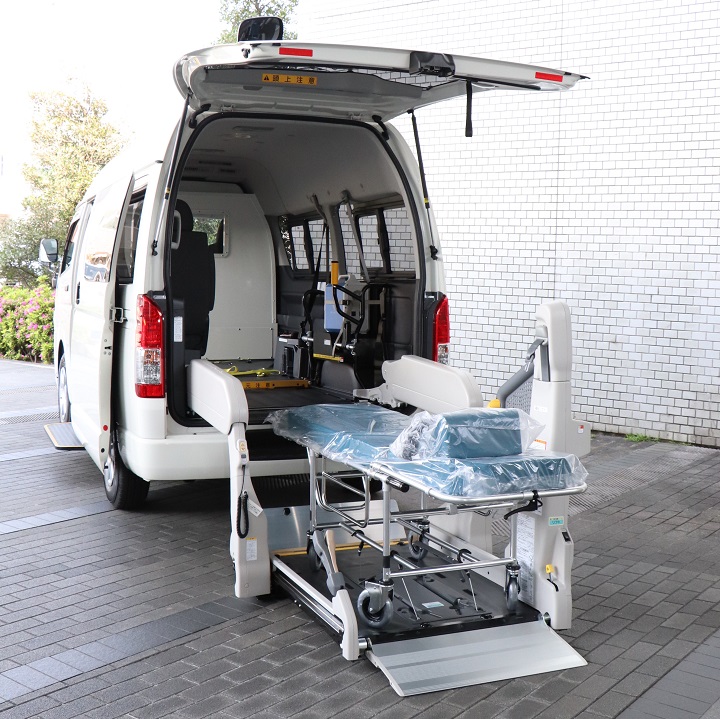 Continue reading below ↓
Recommended Videos
Here is Toyota's official statement: "The Toyota Group has positioned this initiative for supporting the around-the-clock efforts of the frontlines of the medical sector, which are working hard to diagnose and treat patients for COVID-19, as part of Toyota's Kokoro Hakobu Project.
"Going forward, in response to requests from such entities as medical facilities and local governments for the provision of transport vehicles for COVID-19 patients, Toyota intends to continue considering measures that will be helpful and to continue taking quick action."
For more of our stories on the ongoing crisis, click here. For the latest news and updates on COVID-19, check out reportr.world/covid-19.