One of the biggest issues with owning a retro ride is parts. Depending on how old and what model you have in your garage, it might be stuck there because a) you can't find the one part you need to get it running, or b) you're afraid of taking her out because you don't have any spares in the event you break something.
If you're an owner of an A70 (1986 to 1993) or A80 Toyota Supra (1993 to 2002), this might no longer be as big of an issue.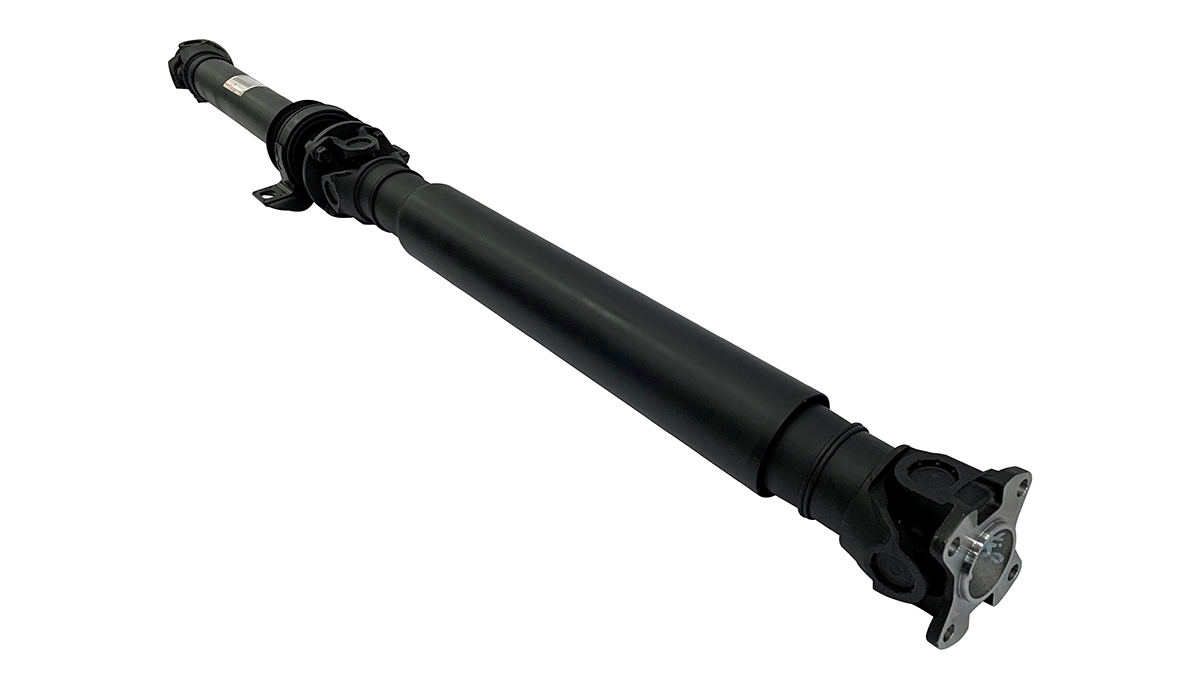 ADVERTISEMENT - CONTINUE READING BELOW ↓
The Japanese car manufacturer has announced that it will reproduce spare parts for the two iconic Supras and sell them both domestically and overseas. The move comes as part of the carmaker's Gazoo Racing Heritage Parts Project. Yay.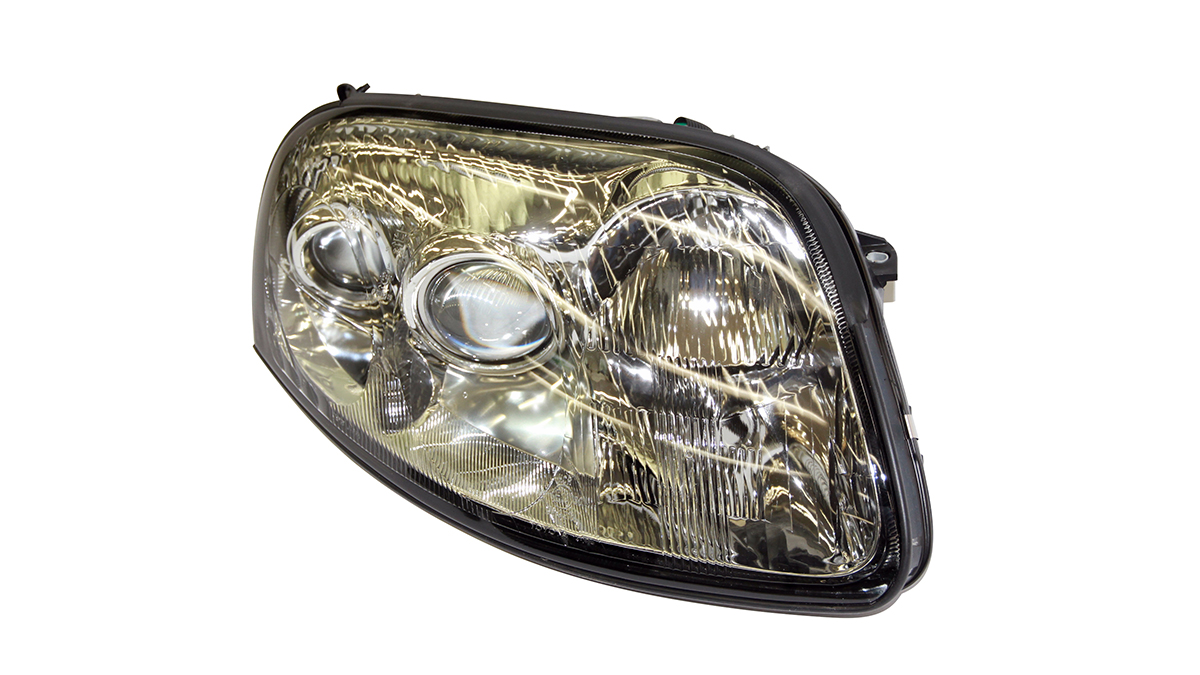 While the company has refrained from releasing further details and announcing when exactly said parts will go on sale, it did say that the A70 parts list will include the propeller shaft, door handles, fuel sender gauge, weatherstrips, and front emblems, among others. The A80's list, meanwhile, includes the headlamps, door handles, and brake booster so far.
ADVERTISEMENT - CONTINUE READING BELOW ↓
Recommended Videos
Are you jumping for joy right now? If we owned any of the abovementioned Supras, we would be, too.