Toyota Motor Corporation (Toyota) and its partner companies have taken big steps forward in the fight against this ongoing COVID-19 pandemic. A Land Cruiser 78 with a dedicated refrigerator for vaccine transportation has just obtained Performance, Quality, and Safety (PQS) prequalification.
PQS is a qualification system for medical devices and equipment set by the World Health Organization (WHO). All devices and equipment with PQS prequalification meet the standards of UN-related agencies, NGOs, and charity organizations. Also, developing countries can use PQS as the qualification standard to make it easier to receive support for the procurement of transportation equipment.
Joining Toyota in this venture is B Medical Systems S.à r.l. and Toyota Tsusho Corporation (Toyota Tsusho). The refrigerator mounted on the Land Cruiser pictured above has a storage capacity of 396 liters, or approximately 400 vaccine packages.
The refrigerator has an independent battery that lets it operate for 16 hours on one full charge. It can be charged by the vehicle while driving or from an external power source when parked.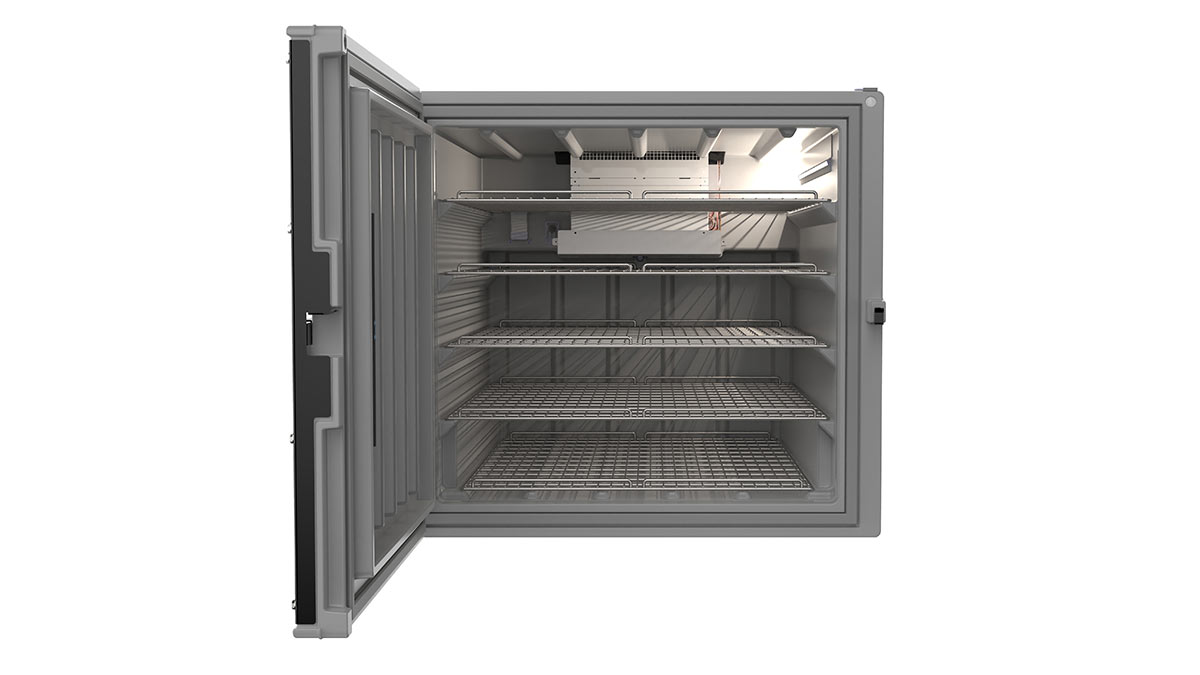 Continue reading below ↓
Recommended Videos
Toyota's press release reads: "For this project, Toyota Tsusho, Toyota, and B-Medical Systems, have joined forces with the same goal in mind. We will continue to make efforts so that the obtainment of PQS for the refrigerated vehicle for vaccines will contribute to the Safety and Security of the region."
This refrigerated vehicle can soon be used to distribute COVID-19 vaccines to developing countries. It will also contribute to the effective use of vaccines which is a social issue in said countries.
Proper vaccine storage and transport are crucial especially during this pandemic. A standard vaccine must be stored between 2-8 degrees Celsius, and will become unusable if these parameters are not met. You may recall that late last year, Ford Motor Company even purchased "ultra-cold freezers" just to store Pfizer's COVID-19 vaccine.