Did you know Toyota used to make something called a 'Supra'? Quite popular, as it happens. It was a sports car of some sort. It cycled through four generations until Toyota called it quits in 2002.
Now, without literally any warning or preempting or teasing or concept cars or anything for, say, the last five years, the Japanese carmaker has announced it will show off the production version of the new MkV Toyota Supra next year, specifically sometime from January 14 to 27, 2019.
Incidentally, the Detroit Motor Show also happens to be specifically from January 14 to 27. What are the chances!
We jest, of course. The new Supra has already made its debut in prototype form. Some VLN Endurance Championship drivers have had a go at the Nürburgring as part of its development, and we've had a drive of it, too.
Continue reading below ↓
Recommended Videos
"It still has the long-distance high-speed GT touring capabilities of the older models, but it has a keenness to turn into corners (as opposed to swap ends). It feels light and agile despite weighing in at 1,500kg, and there's so much rear-end stability, you end up taking loads of liberties with the throttle—and the rear just grips, without traction/stability control kicking in," Botchi Santos surmised of the 3.0-liter turbocharged six-pot coupe in September.
We know Toyota is potentially planning a lighter, track-focused Supra in the future. We don't know yet if we'll ever see even the regular model in the Philippines. But at least now we have a date of when we finally know what it'll look like.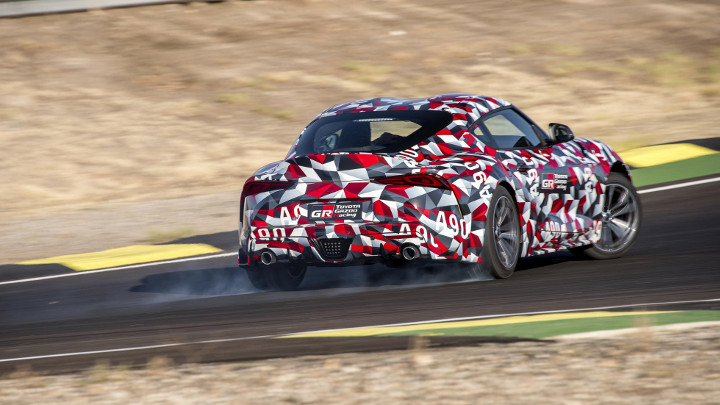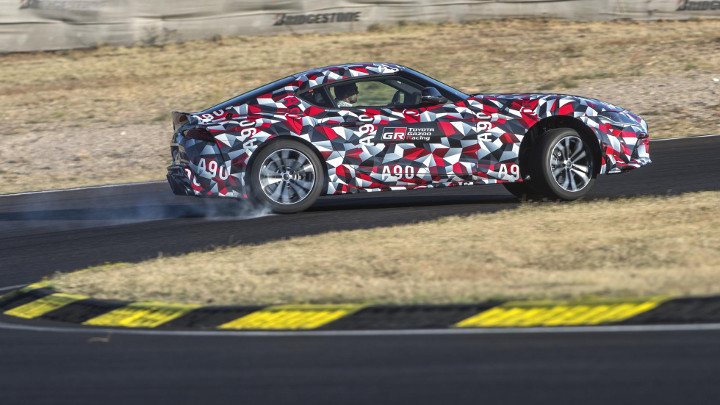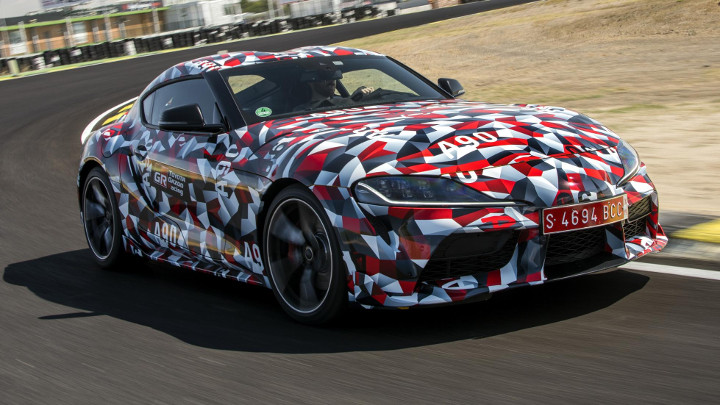 NOTE: This article first appeared on TopGear.com. Minor edits have been made.