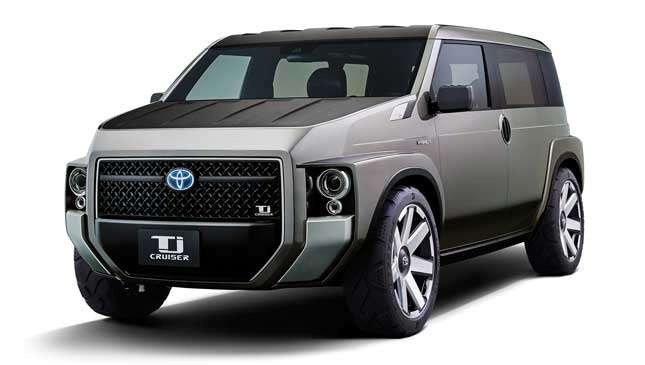 The Toyota FJ Cruiser is dead. Long live the Toyota TJ Cruiser. This utterly delightful concept will appear at the Tokyo Motor Show in a couple of weeks, and it apparently launches a whole new sub-genre.
Yep, it's "the birth of a new van and SUV fusion genre." It looks to us more like a chunky remake of the people carrier to us, though there are only four seats. Either way, it's a slab of utilitarian cool, at least to our eyes. Correct us via the comments box below.
If you're curious, TJ stands for 'Toolbox Joy.' We're not making that up. The seats fold in all sorts of ways, and the passenger seat can fold completely flat, basically forming a bed. The TJ can swallow entire surfboards and bikes, while there are all manner of hooks and storage boxes. That's despite it being no longer or wider than a Ford Focus.
Continue reading below ↓
Recommended Videos
Power comes from a 2.0-liter gasoline engine mated to an electric motor and an automatic gearbox, and there's a choice of front- or four-wheel drive. Only there isn't, as it's just a concept for now. But Toyota's tone of voice suggests it isn't something that'll be scurried away into a collection once the show finishes, and the interior looks a handful of buttons away from being production-ready.
If you're not a fan, then don't worry. Toyota's having quite a busy Tokyo show and, among other things, it will also show us the Batmobile-like GR HV Sports concept and the new Century limo. Something for everyone, then. But only one car if you really like toolboxes.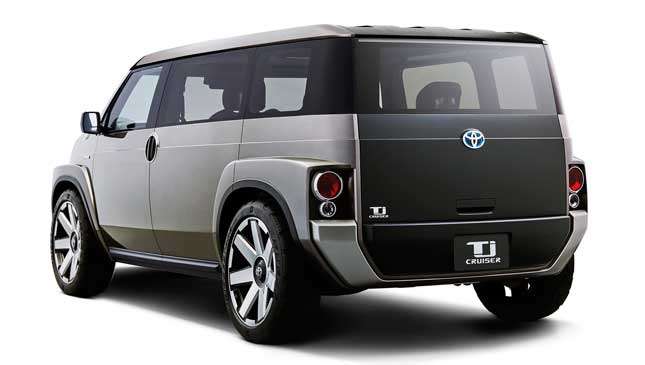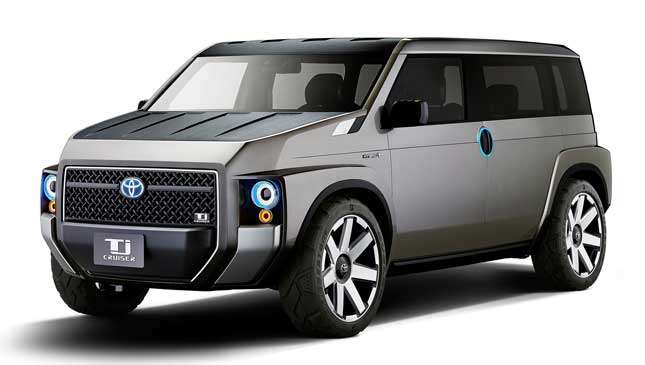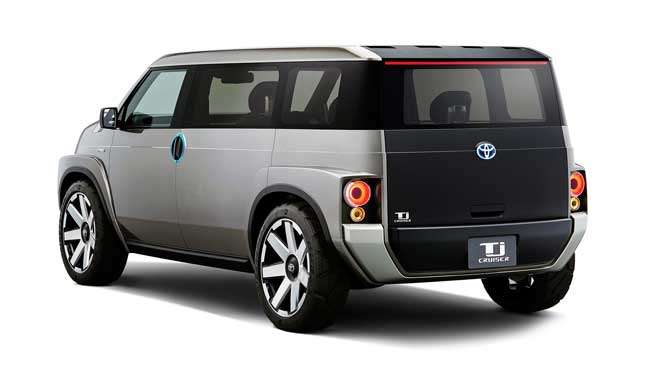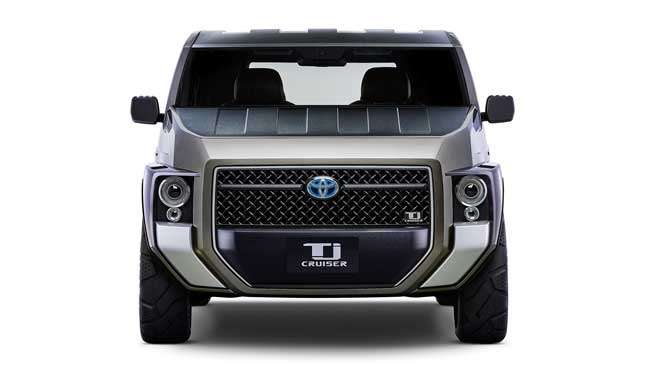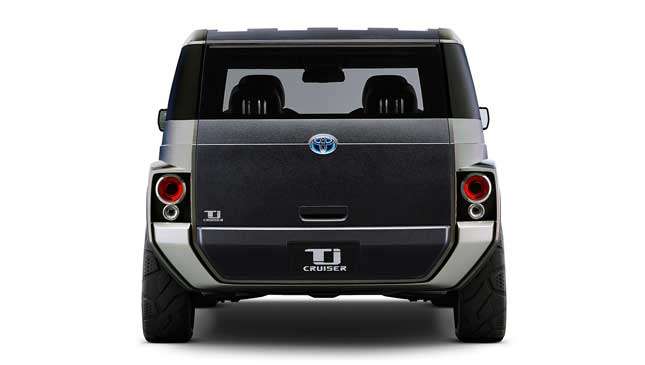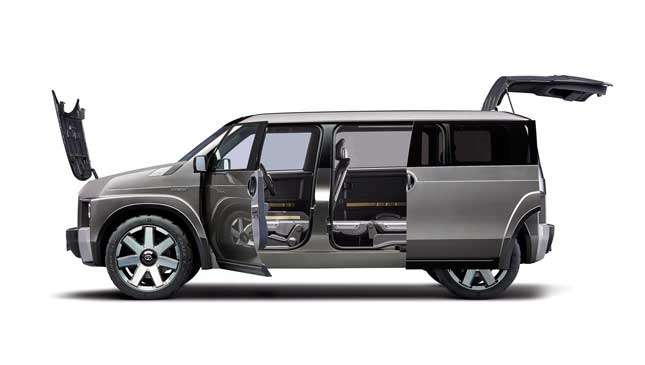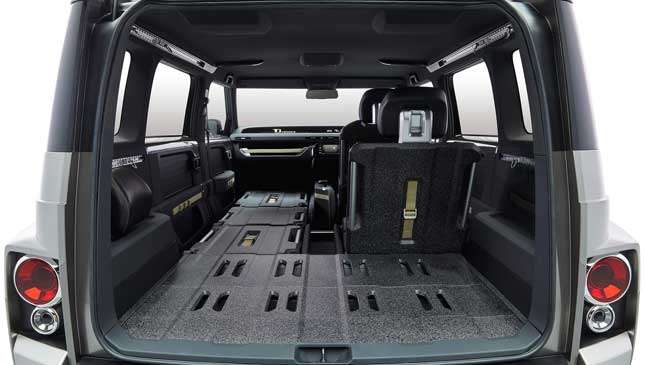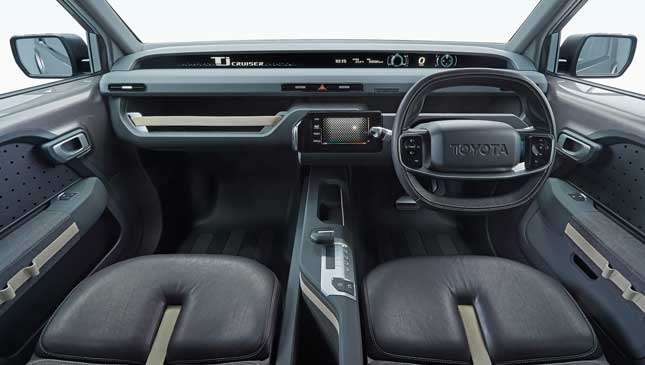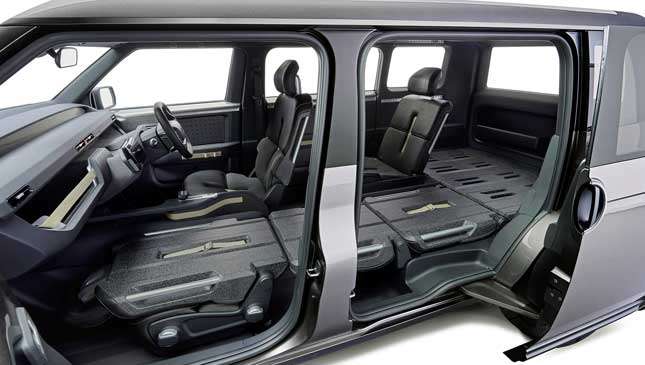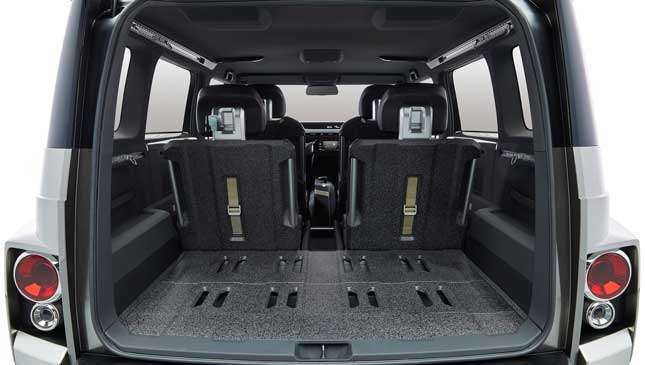 NOTE: This article first appeared on TopGear.com. Minor edits have been made.