The Olympics is arguably the biggest opportunity—and at the same time the biggest responsibility—that can fall on a city's lap. It isn't very often you get the chance to show off the best your locality has to offer on the world stage, right?
Thing is, the games are also potentially a major headache if you don't plan accordingly—especially in terms of budget, security, and, of course, transportation. How a city's going to cope with moving around thousands upon thousands of tourists during the course of the event is a major question mark.
Continue reading below ↓
Recommended Videos
Thankfully, Tokyo looks like it's more than up to the challenge. Not only does the city have one of the most efficient public-transportation systems on the planet, it's also being backed by Toyota, the world's largest car company, which is turning Tokyo 2020 into the most electrifying games in the history of the Olympics. Literally.
The Japanese manufacturer, which is also the worldwide partner of the Olympic and Paralympic Games, is providing around 3,700 mobility products to help move people around during the Tokyo Olympics—and almost 90% of the lineup will be powered by electricity. Let's check out what Toyota's fielding for the event:
Toyota Accessible People Mover (APM)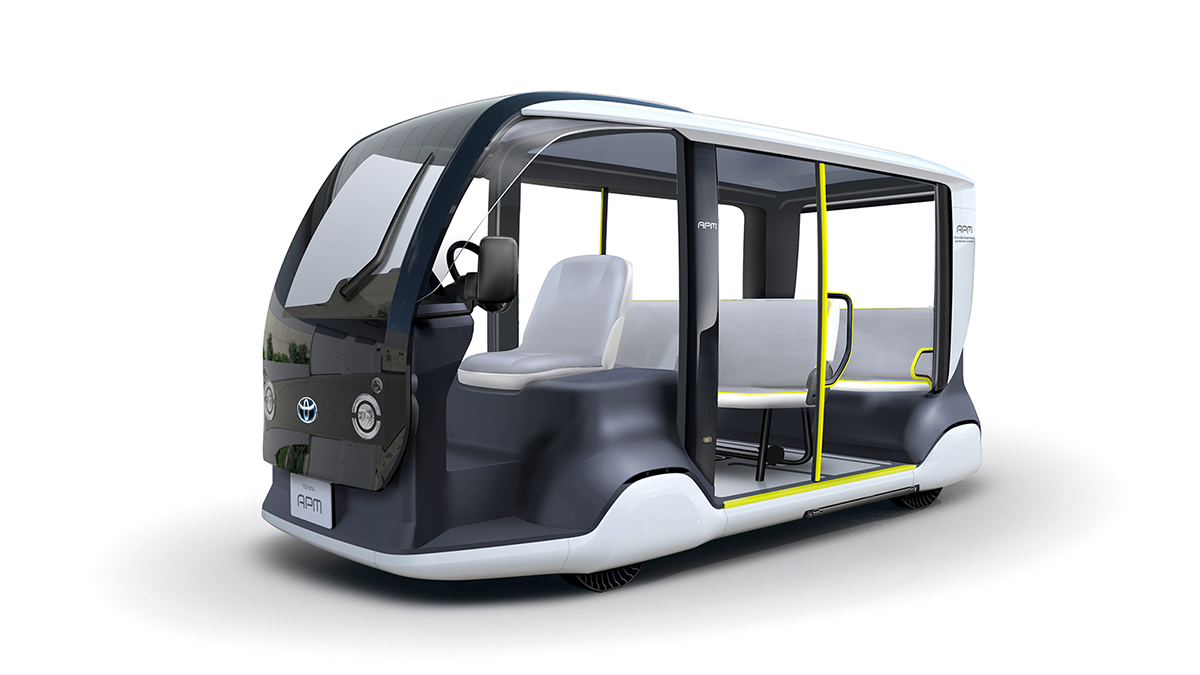 About 200 units of the Toyota ATM are being deployed throughout the course of the 2020 Games. The vehicle's main purpose, the company says, will be to assist passengers with special mobility needs—such as pregnant women, elderly individuals, and persons with disability—at Olympic venues.
Toyota e-Palette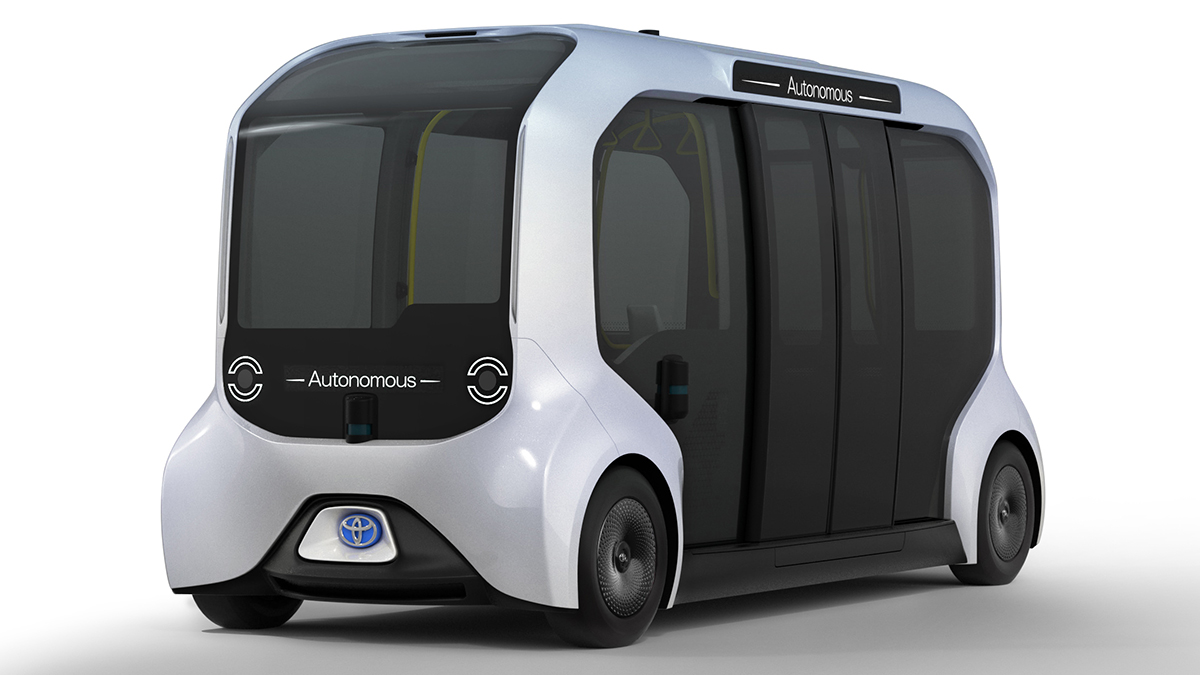 The Toyota e-Palette can fit up to 20 passengers. It will mainly be used to support staff, and athletes, and also to assist individuals with special mobility needs. More than a dozen of these will be running autonomously around the Olympic and Paralympic village, though an operator will be inside to monitor its performance.
Toyota Concept-i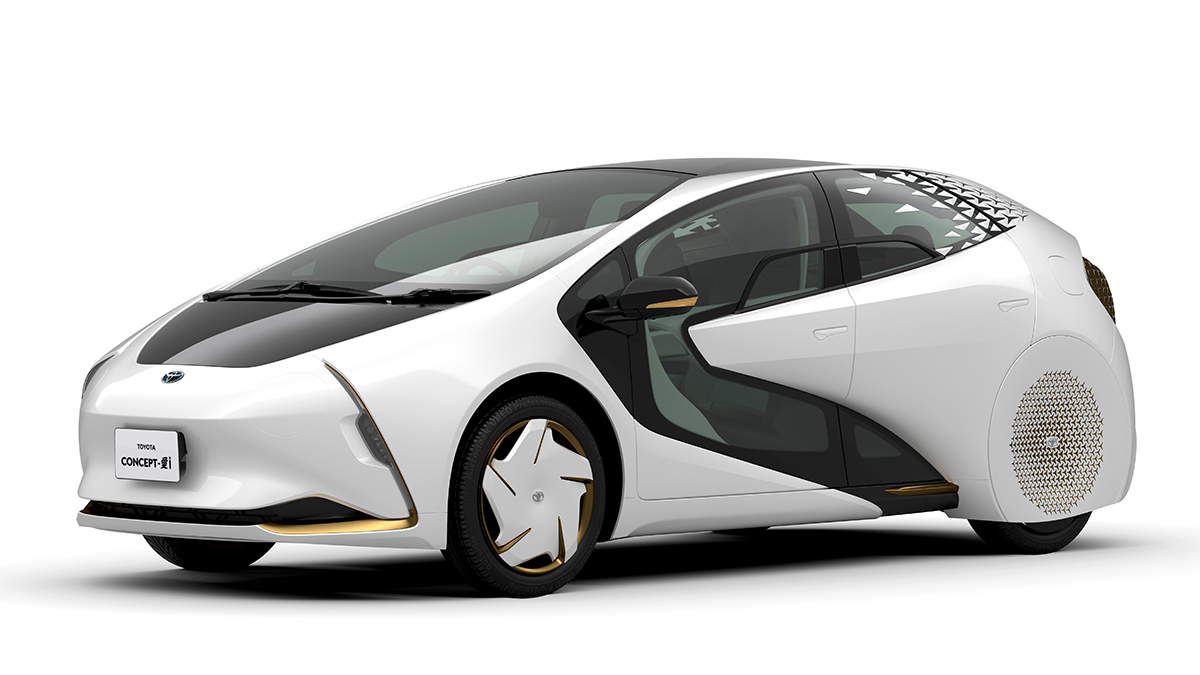 This one will be at the Games to bring more awareness to the EV revolution rather than to actually get people around. The Concept-i will serve as the operating vehicle at the Olympic torch relay and the lead vehicle in the marathon, and will be showcased on roads around Olympic venues.
Toyota Mirai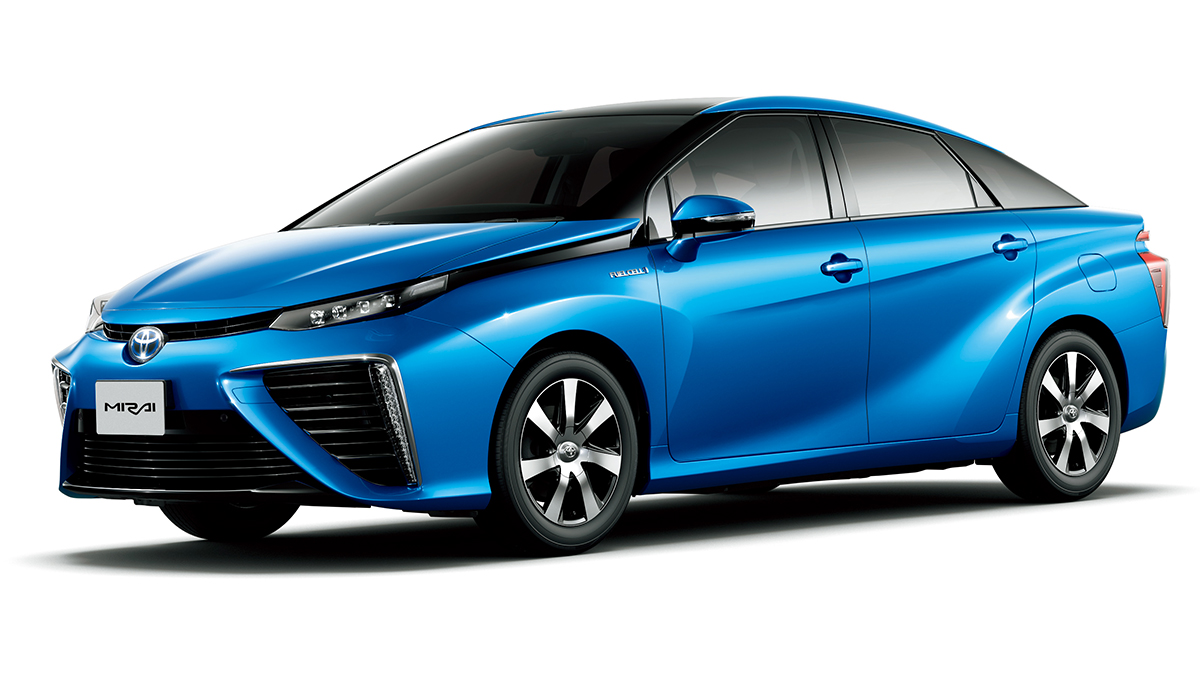 The current-generation Toyota Mirai will transport staff around official Olympic venues. Toyota says approximately 500 of these will be deployed for the 2020 Games.
Walking Area BEVs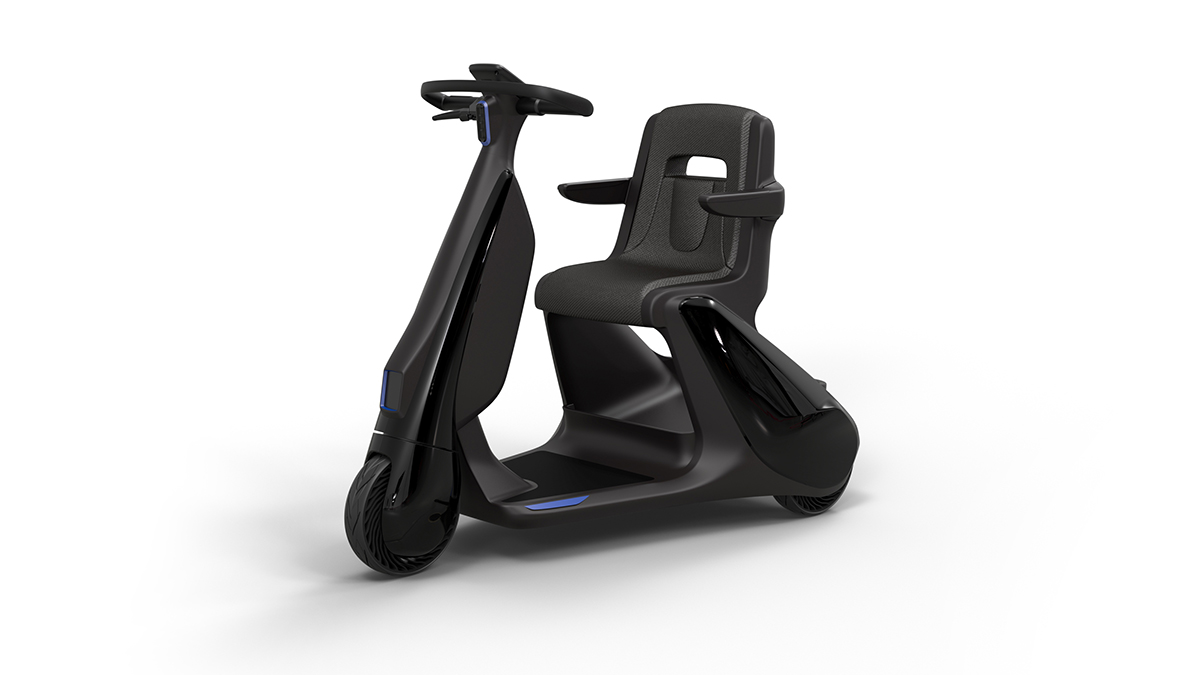 These personal mobility devices will move around security and medical staff within official Olympic venues. The manufacturer is also looking into deploying sitting-type and wheelchair-link personal mobility devices for PWDs. Around 300 of these will be deployed.
Frankly, experiencing the EV revolution firsthand is beginning to look like a valid reason to head over to Tokyo for the 2020 Olympics. Are you planning to go to the Games?