When the Lexus LC broke cover back in 2017, it immediately struck as one of the most attractive cars on account of its, well…just look at the damn thing. Over three years on since its Detroit Auto Show debut, its appeal remains. This Lexus is still pretty AF whichever way you look at it—even after a stop at the Toyota Racing Development (TRD) garage.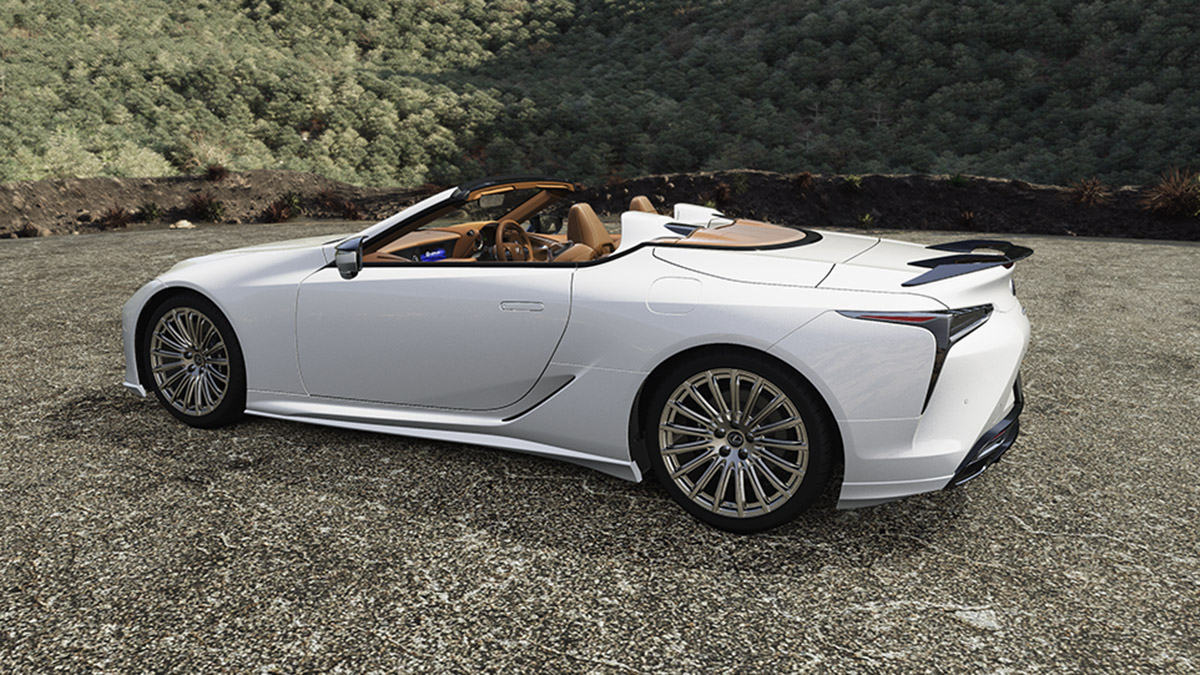 Don't get us wrong. We're down with most of what TRD churns out, it's just sometimes—as with many aftermarket alterations—the end product can look a little too busy for our taste. Thankfully, TRD has gone the subtle route with the LC.
Included in the Lexus LC500's TRD package is a handful of add-ons like a front and rear spoiler, side skirts, a rear diffuser, new side mirror covers, and performance dampers. We're particularly fond of the vehicle's new 21-inch aluminum wheels, though these cost a pretty penny as buying the whole set in 'Lununium Gun Metallic' will set you back at least ¥709,500 (around P330,000).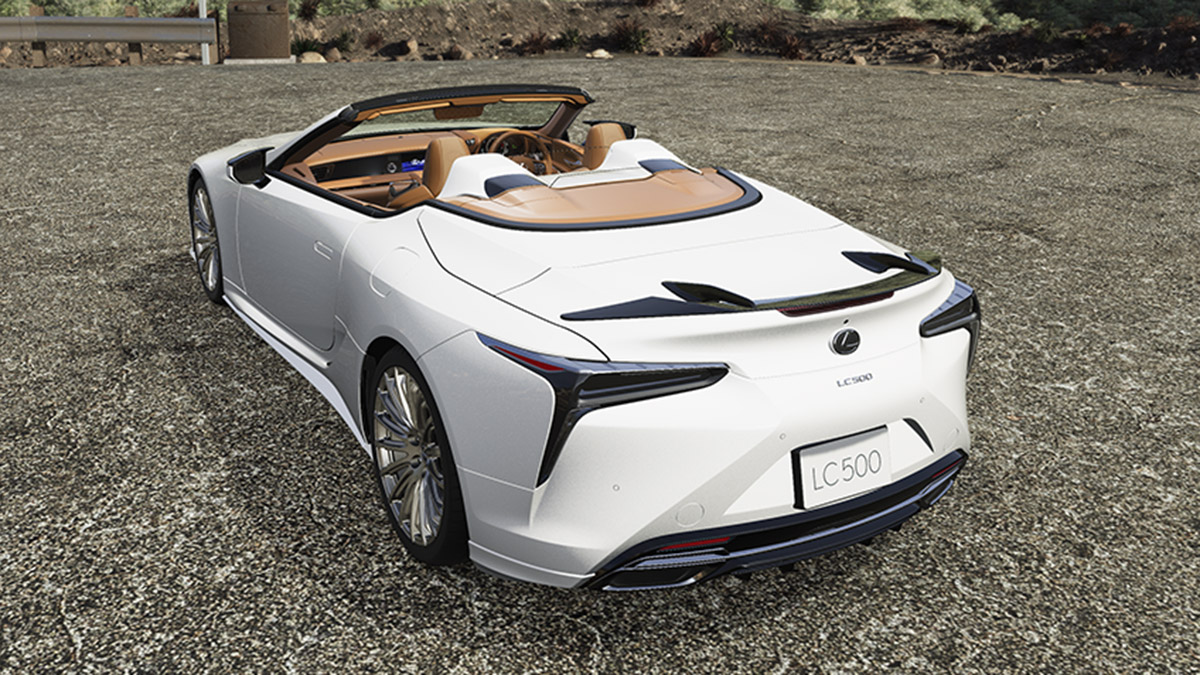 Despite all of the new aero, the LC500 maintains a classy overall appearance. If you want a better look at the car in TRD guise, you can check it out via TRD's 360-degree 3D view and color configurator for the vehicle.
So, is the TRD-clad Lexus LC500 subtle enough for you, or do you still think it's a bit much? Let us know what you think in the comments.