The R33 Skyline GT-R is a desirable piece of JDM. Maybe not as memorable as the R32 or R34, but desirable nonetheless. Desirable enough to sell for $120,000 (more than P6 million), though? Probably not.
This one which is currently on sale for the abovementioned price on Vistec R Imports isn't just any regular R33, though—and not just because it's undergone a full aftermarket transformation courtesy of Japanese tuning house VeilSide.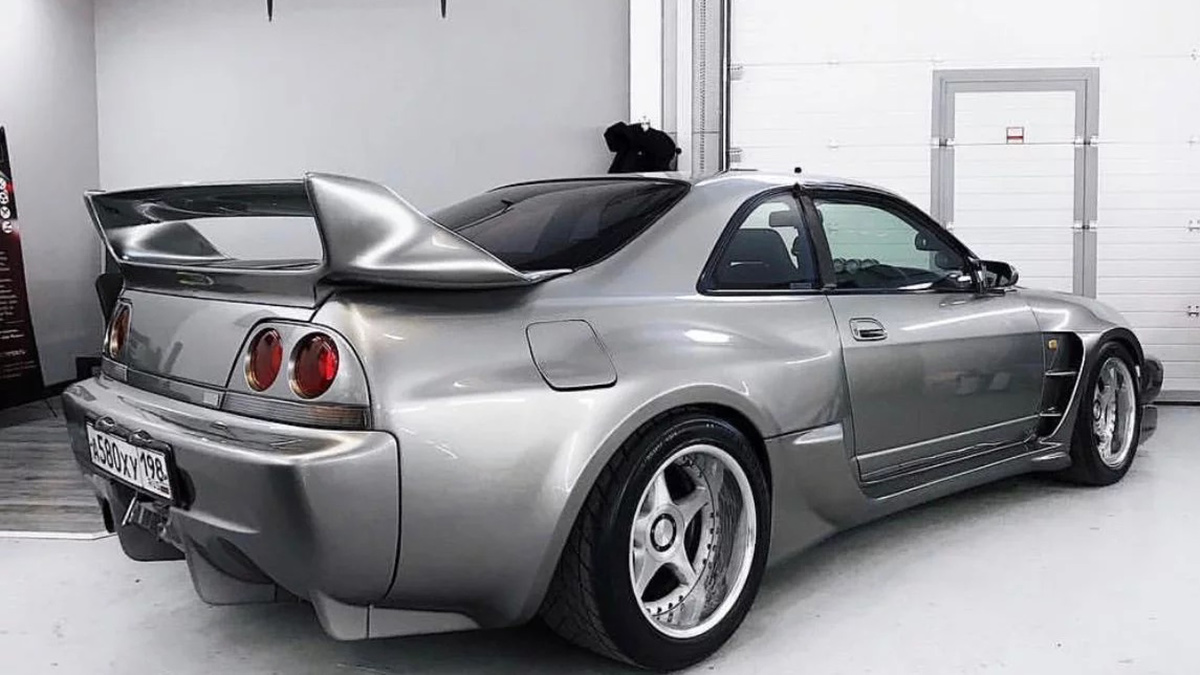 This particular unit is the VeilSide R33 Combat, and it took home MVP honors at the 1996 Tokyo Auto Salon. If that doesn't mean much to you, it will to car nuts with dough to throw. To many, that award is arguably the holy grail of all things automotive. It also helps this thing is dripping in VeilSide, Tomei, and Blitz aftermarket bits.
We didn't use the word 'transformation' lightly earlier, either. This thing's bumpers, rear wing, hood, side skirts, wheels, seats, exhausts, and other aero all come courtest of VeilSide. Tomei, meanwhile, is responsible for its water pump, cam shafts and gears, and timing belt. It also runs on an Ohlins suspension, Brembo brakes, and packs an HKS 2540 turbo. ou can check out the full list of swapped components here.
ADVERTISEMENT - CONTINUE READING BELOW ↓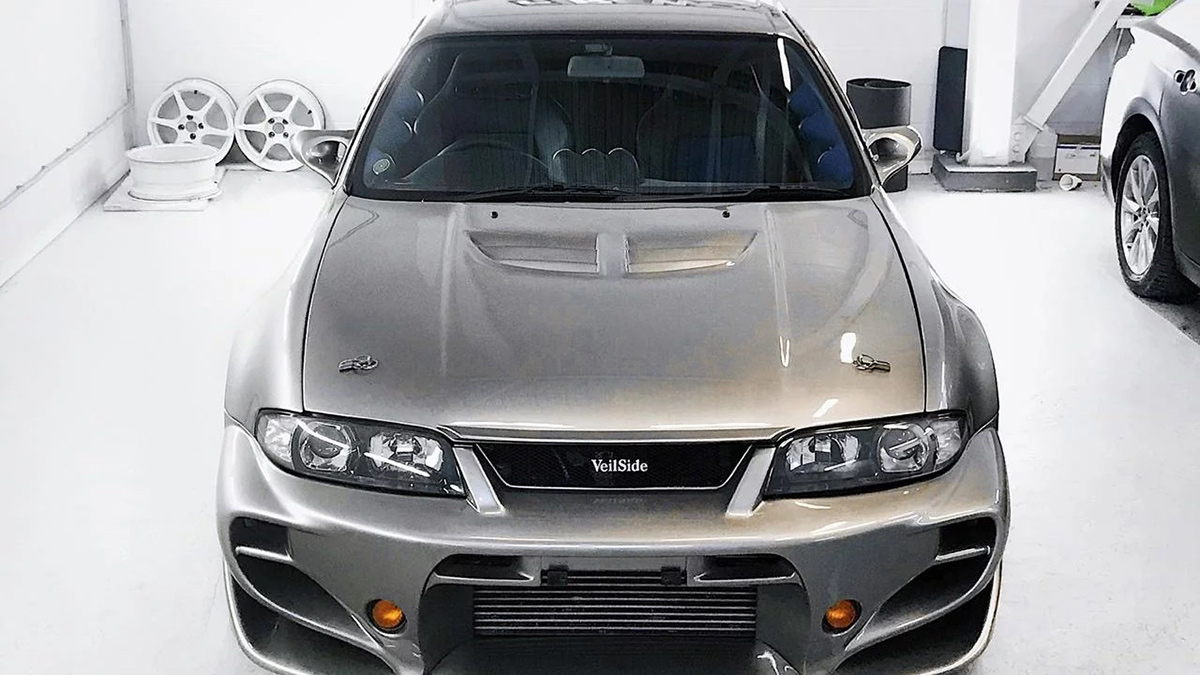 "It has been published in numerous magazines, videos, and even won the MVP award in 1996 Tokyo Auto Salon," Vistec R Imports says on its website. "Over the years it was displayed in many car shows and went through different modification changes, but the wide aero kit remains the same."
This thing is basically a rolling piece of aftermarket history, if you think about it. Do you think this warrants its considerably sizeable price tag?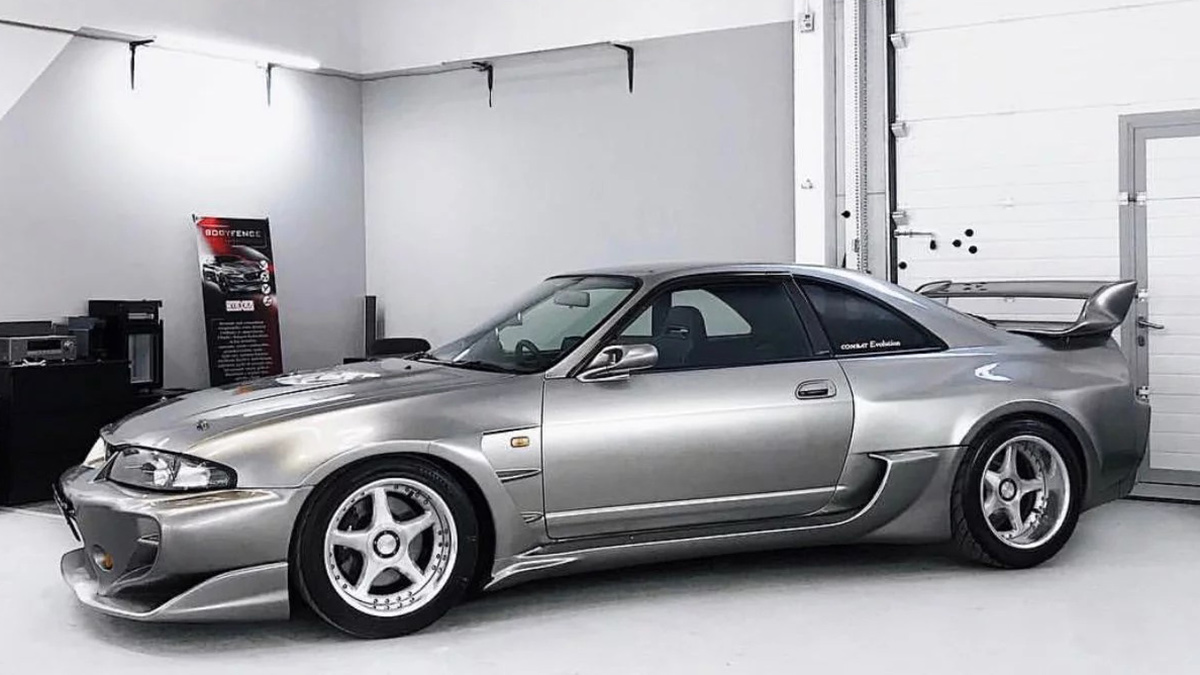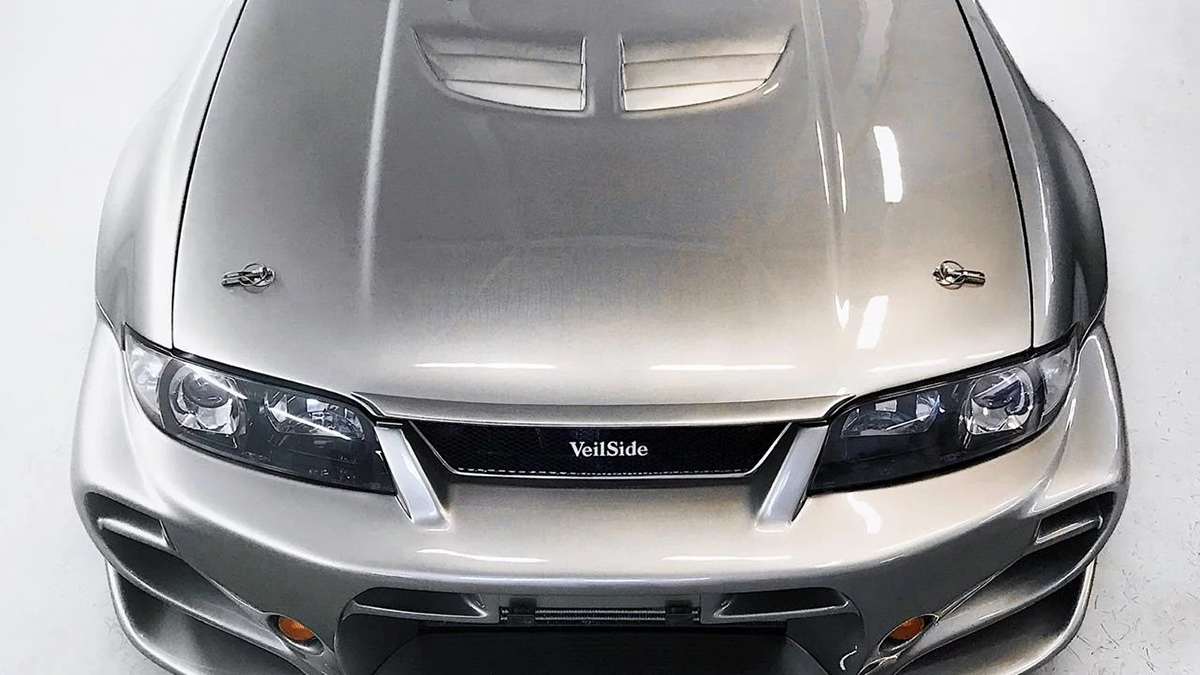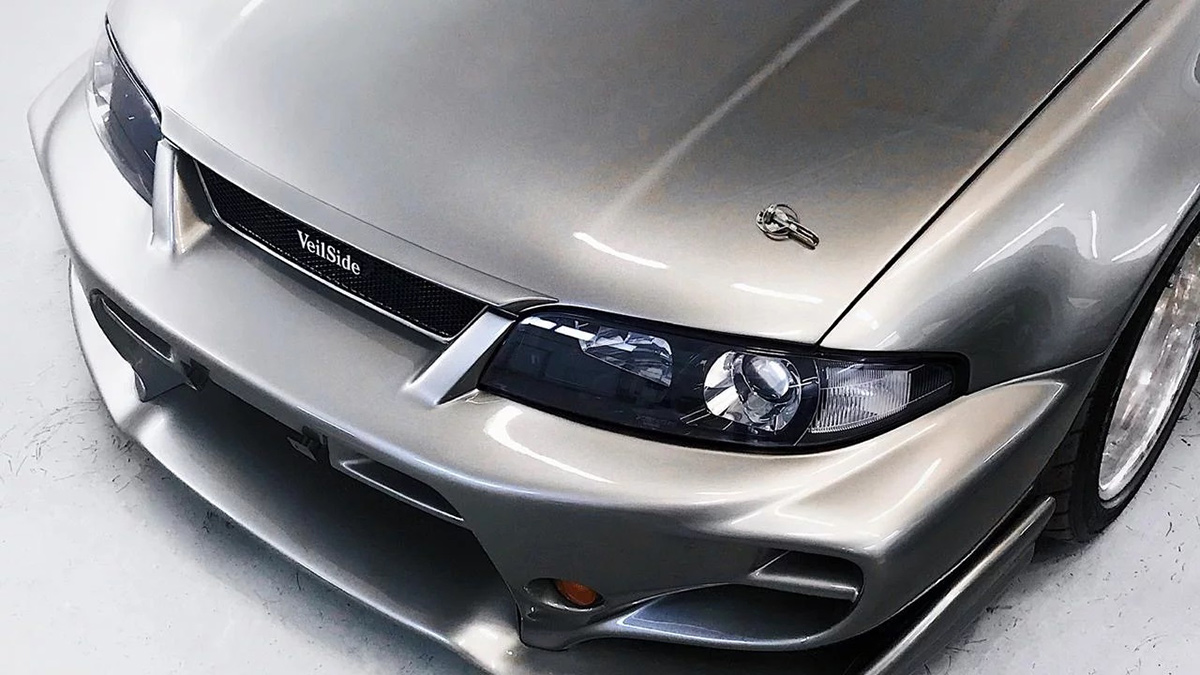 ADVERTISEMENT - CONTINUE READING BELOW ↓