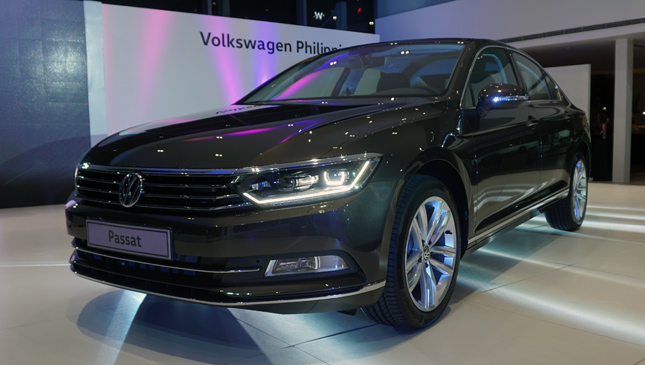 Volkswagens may not be a common sight on our roads, but this, we believe, is due to the unfamiliarity of our market to the German carmaker's lineup beyond the Beetle, as well as the deep entrenchment of the Japanese car brands. Also, the conservative designs may be a tough sell to local buyers who like flashy looks.
For us, VW's simple lines are actually a positive thing. Clean sheet metal means the design will age well. This is evident in the latest offering from Volkswagen Philippines, the midsize Passat sedan.
We were able to meet the new European sedan for the first time last weekend, in an intimate preview arranged by the local distributor. This Passat is the eighth generation to bear the name, and over 22 million units have been sold since it was introduced 42 years ago.
Visually, it's an impressive but understated vehicle. There's a palpable presence about it, but the Passat doesn't call attention to itself. It's perfect for executives who want to enjoy a fine automobile but don't need to show off. Business-class features include adaptive chassis control, 12-way electric front seats, navigation system, backing-up camera, active info display gauges, and panoramic sunroof.
ADVERTISEMENT - CONTINUE READING BELOW ↓
If a hasty trip to a business meeting is needed, the occupants can call on a 217hp 2.0-liter turbocharged gasoline engine harnessed by a six-speed DSG transmission for speedy commute times. LED headlights ensure that streets are visible while driving, while 18-inch alloy wheels frame the gleaming brake discs.
"The introduction of the award-winning Passat will become our biggest product launch of the year," said Volkswagen Philippines president and CEO John Philip Orbeta. "With its formal unveiling on October 21, the Passat will be offered at a price range of P2.25 million to P2.75 million."
The price range reflects the two variants we will get: the Business Edition and the Highline trim. Both boast features like three-zone Climatronic air-conditioning, park distance control, XDS differential lock, keyless entry, eight-speaker audio system, and the expected iPhone/USB/Bluetooth connectivity. We also got to try the massage function of the driver's seat, and we have to say it's one nifty way of easing the burden of traffic.
ADVERTISEMENT - CONTINUE READING BELOW ↓
Recommended Videos
As Orbeta said, there will be a formal launch next month for the Passat. From what we saw during the preview, this midsize sedan should make Volkswagens a more frequent sight in executive parking slots, if not on regular roads.
Photos by Dinzo Tabamo and Jaykee Evangelista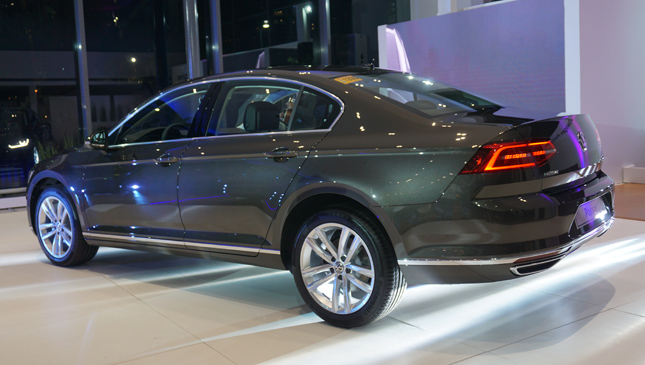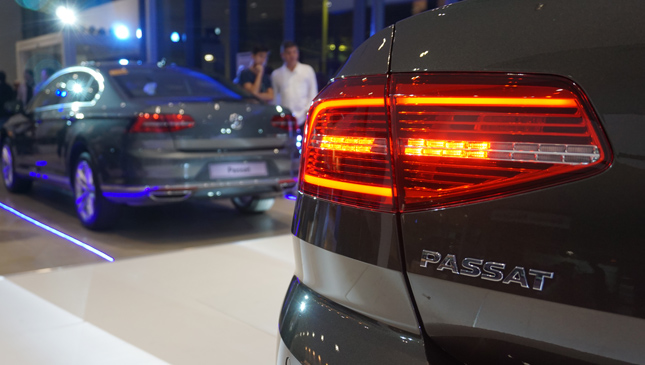 ADVERTISEMENT - CONTINUE READING BELOW ↓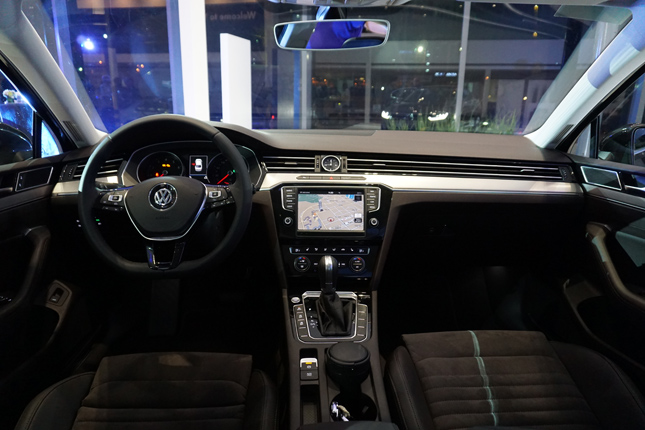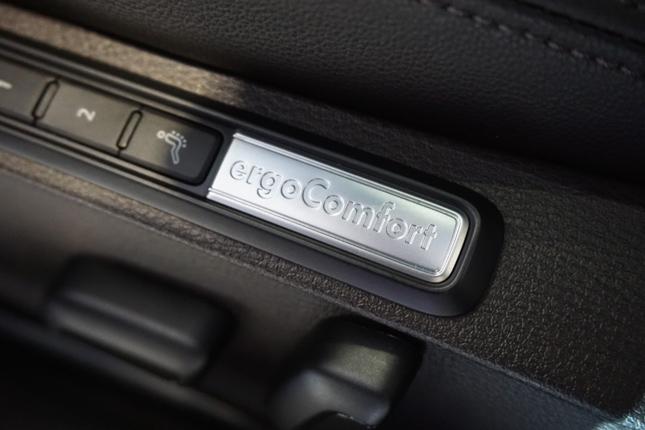 ADVERTISEMENT - CONTINUE READING BELOW ↓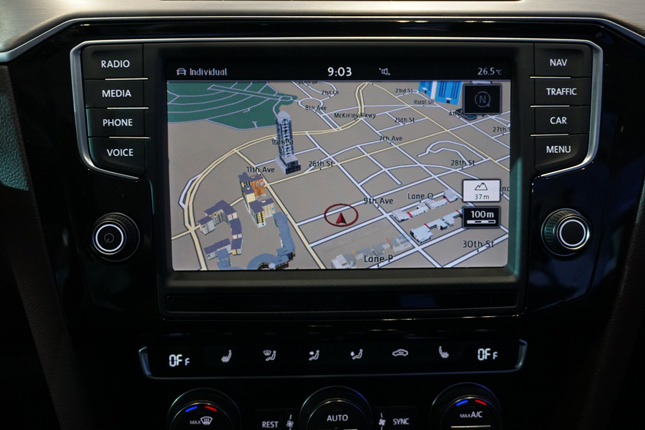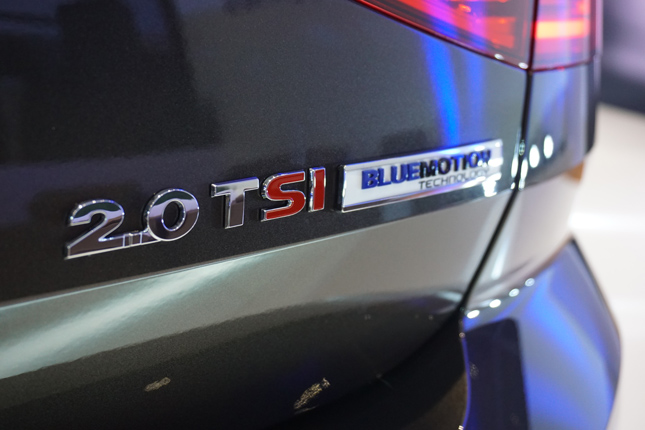 ADVERTISEMENT - CONTINUE READING BELOW ↓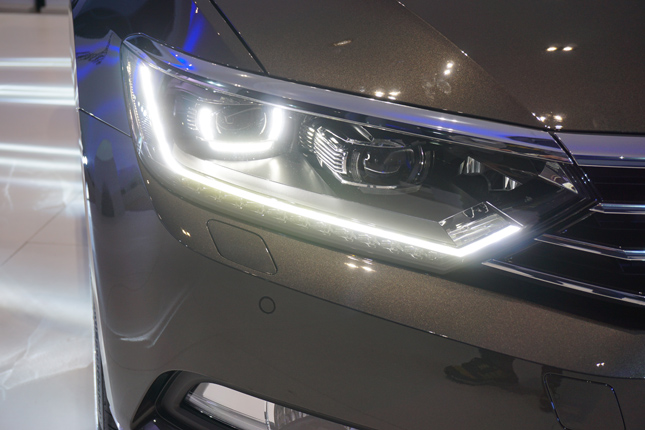 ADVERTISEMENT - CONTINUE READING BELOW ↓