Even though Volkswagen has already ceased the production of its legendary Beetle and rolled out the last units of this iconic model only recently, it looks like the company still isn't ready to turn its back on the car that helped build the brand. In fact, it seems the German carmaker wants these Bugs as part of its future.
Hold your horses, though, because Volkswagen still won't be producing any new Beetles. Instead, the company will be reinvent existing units of the Type 1 into more practical and sustainable electric vehicles (EVs). It has already revealed photos of a near-production-ready model of the converted Beetle, which will be seen at the upcoming 2019 Frankfurt Motor Show.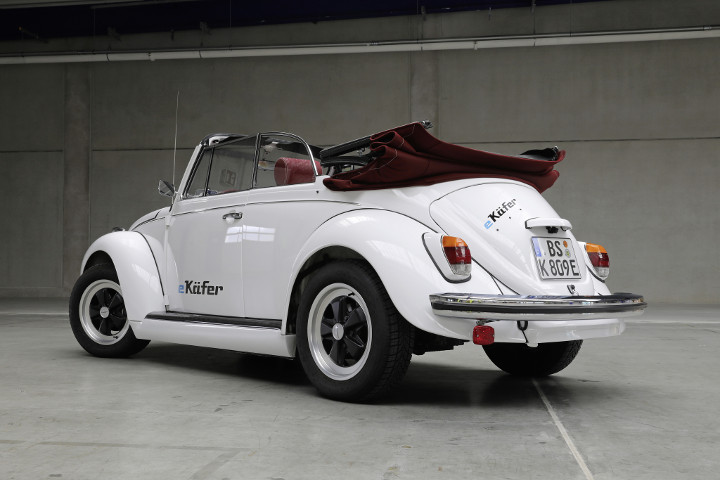 "The electrified Beetle combines the charm of our classic car with the mobility of the future. Innovative e-components from Volkswagen Group Components are under the bonnet—we work with them to electrify historically important vehicles, in what is an emotional process," says Volkswagen Group Components Board of Management member Thomas Schmall. "We are also providing Beetle owners with a professional conversion solution, using production parts of the highest quality."
ADVERTISEMENT - CONTINUE READING BELOW ↓
The carmaker has also partnered with German specialist company eClassics to produce the e-Beetles. Volkswagen Group Components will supply the production parts for the electrified vehicles, but eClassics will be the one to carry out the actual conversion and finish the production.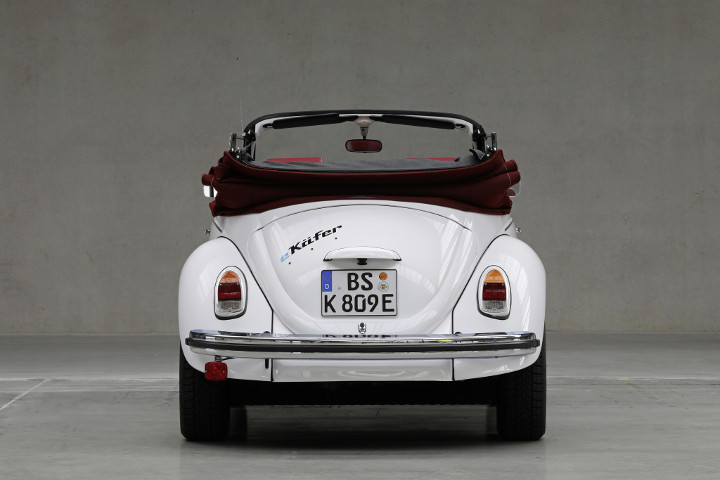 "We are proud that we and Volkswagen Group Components could get the show on the road with this project. We are also looking forward to seeing many e-Beetles on the street soon," says Dennis Murschel and Martin Acevedo, managing directors of eClassics GmbH & Co KG.
These converted e-Beetles will be fitted with parts based on Volkswagen's new e-up EV. Propelling it will be an electric motor capable of producing 60kW or 81hp, mated to a one-speed gearbox. Its battery system consists of 14 modules, cumulatively delivering up to 36.8kWh of energy. Overall, it now weighs much heavier at 1,280kg, but it reaches 50kph in under 4sec and 80kph just north of 8sec, all the way to a claimed top speed of 150kph. Meanwhile, its fast-charging capabilities allow for a 150km trip after around an hour of charging, and one full charge has a total range of 200km.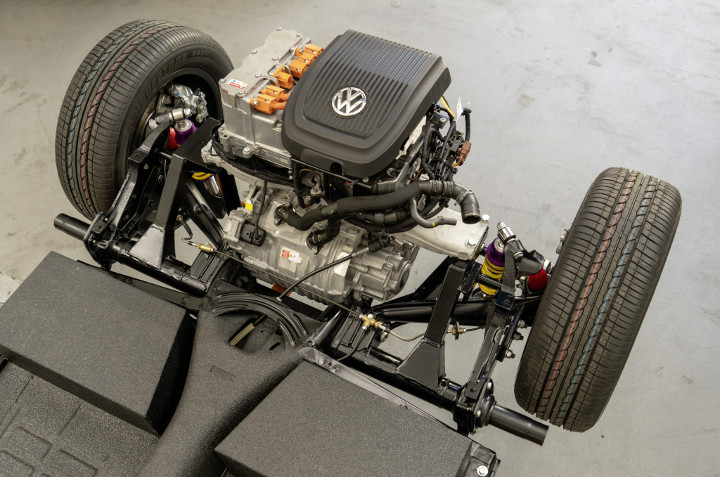 Schmull believes that the electrification of the Type 1 Beetles will pave the way for the subsequent conversion of other historic vehicles. "We are already working together to prepare the platform for the Bus. An e-Porsche 356 could also be pursued in the future," he says.
Are you looking forward to seeing electrified Type 1 Beetles in the future? We know we are.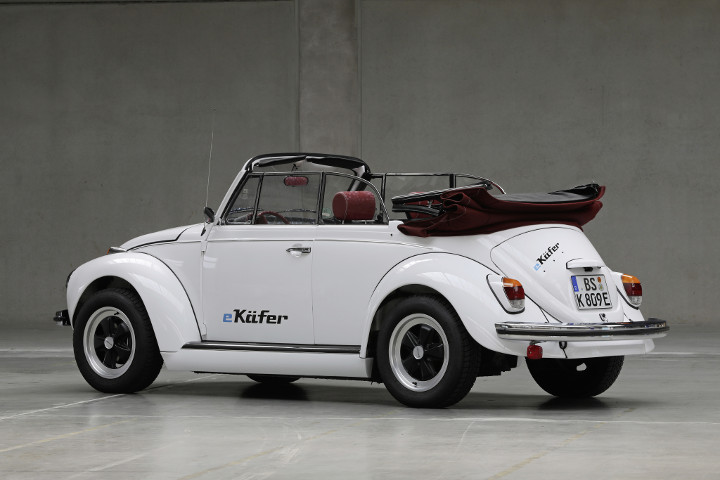 ADVERTISEMENT - CONTINUE READING BELOW ↓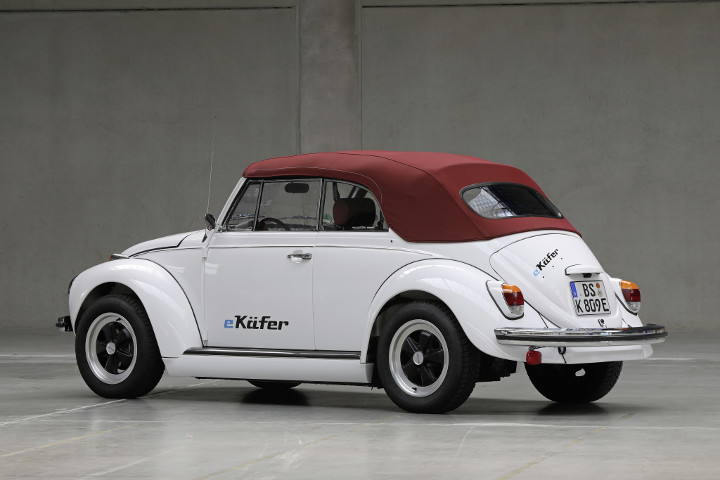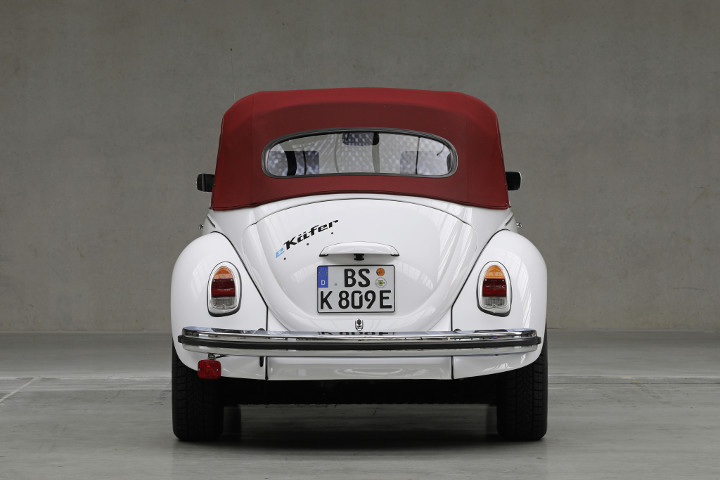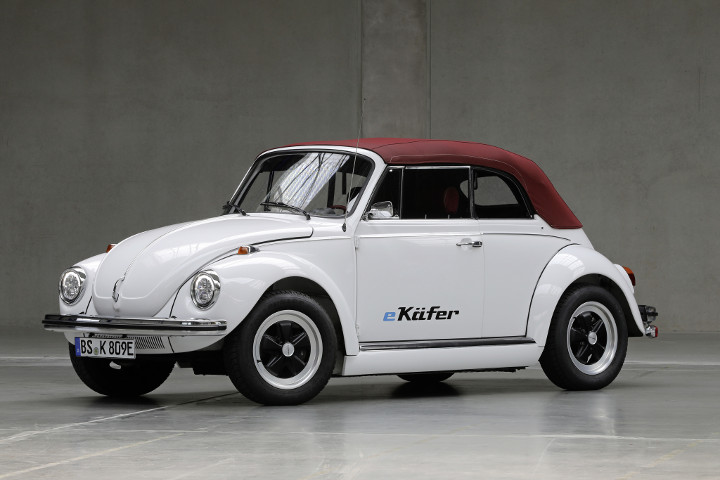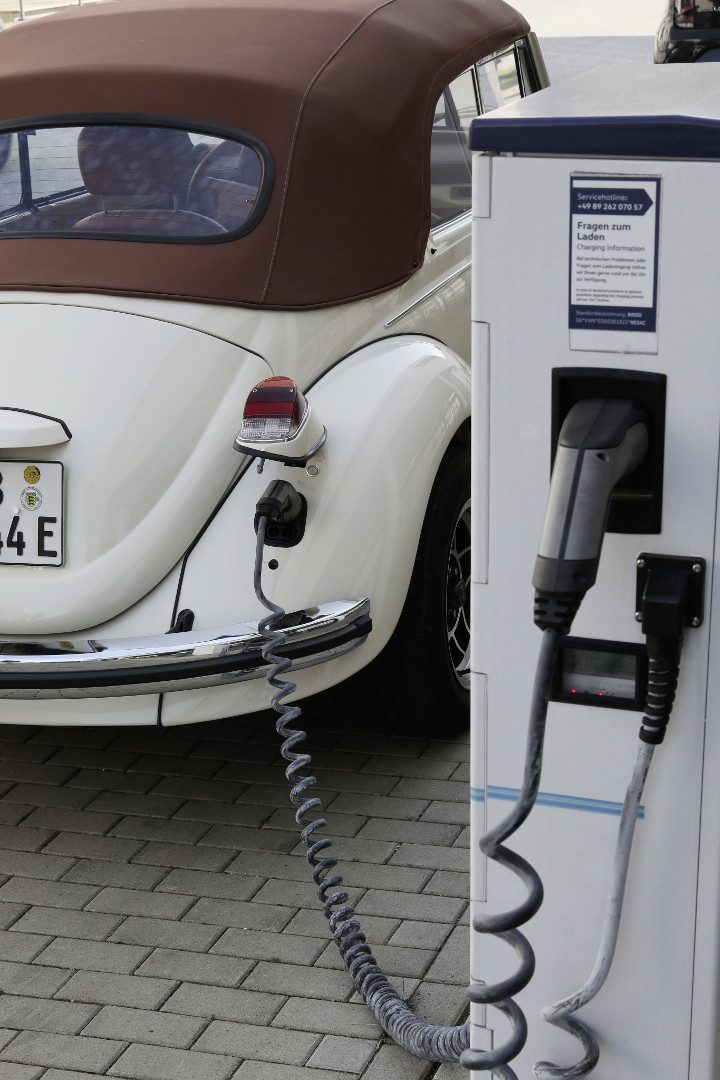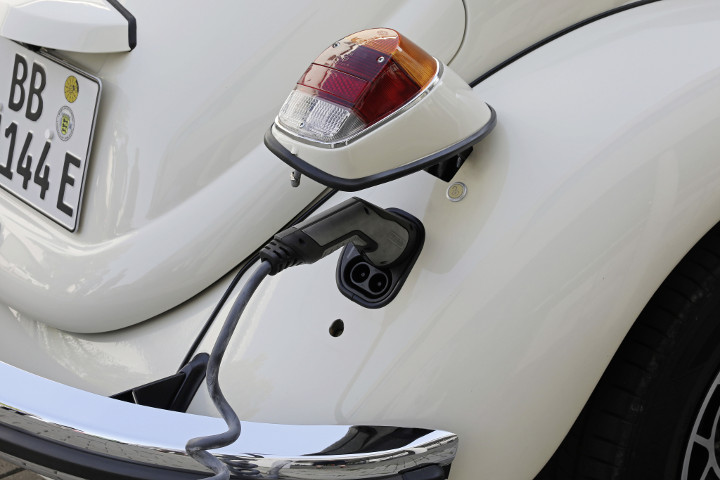 ADVERTISEMENT - CONTINUE READING BELOW ↓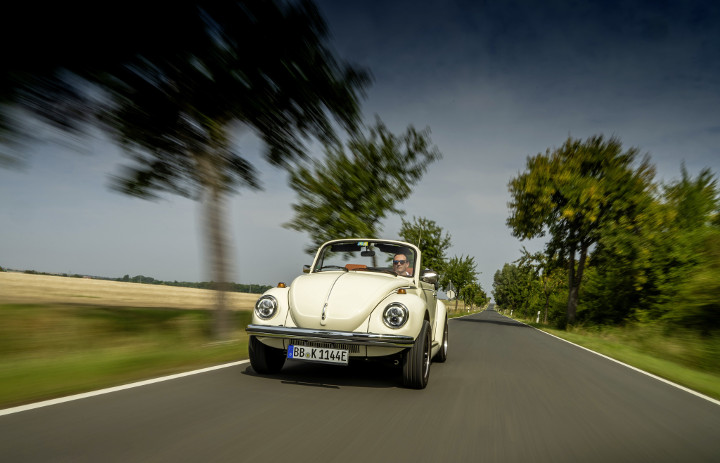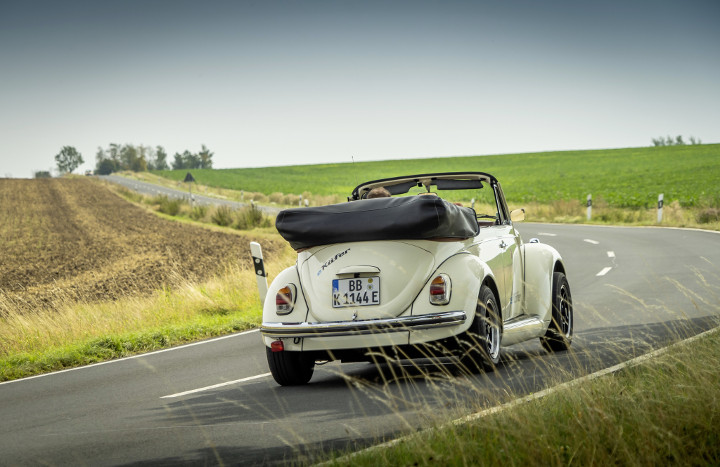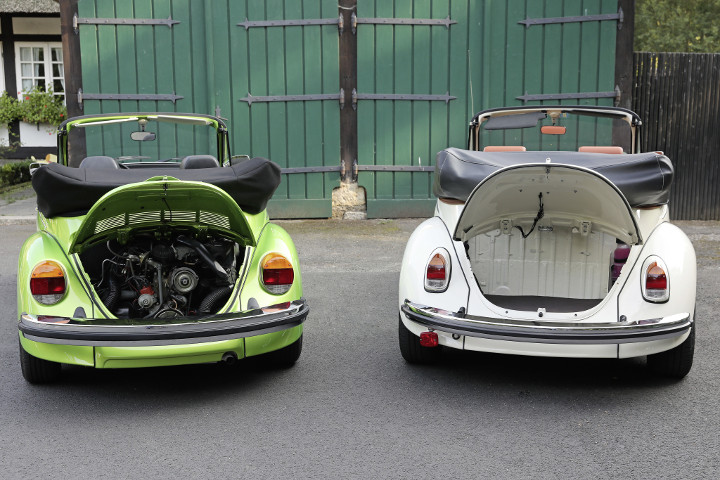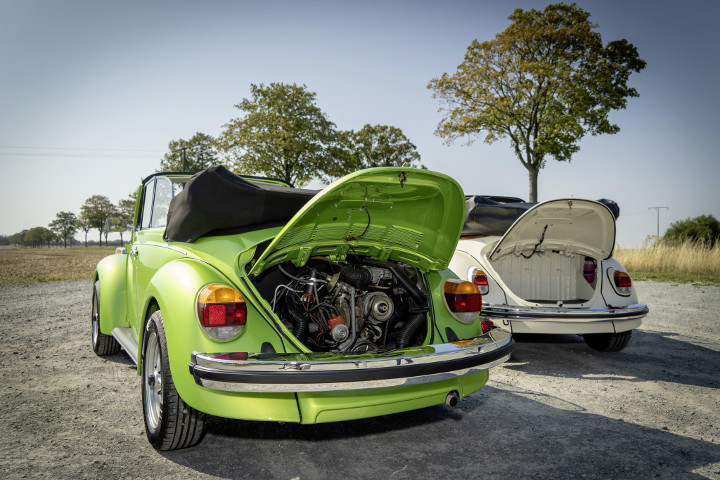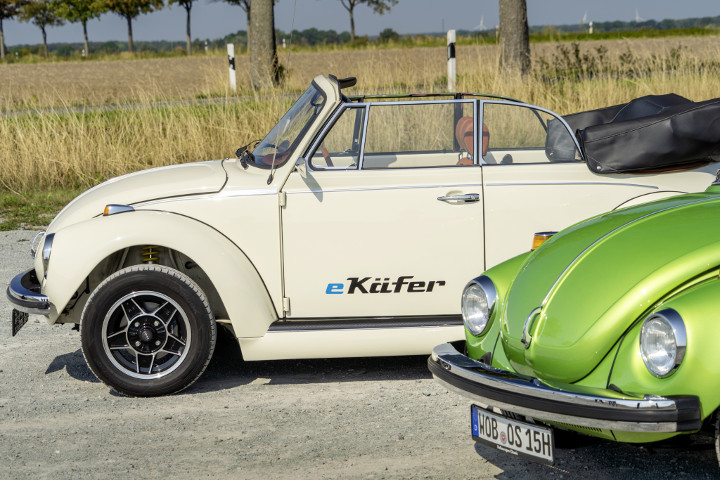 ADVERTISEMENT - CONTINUE READING BELOW ↓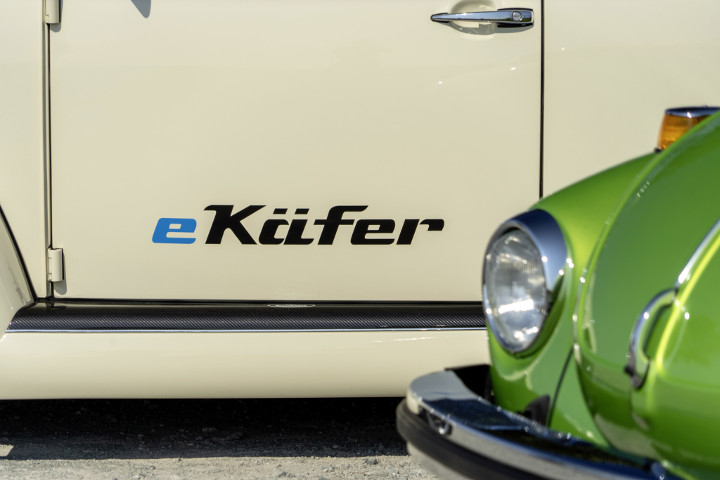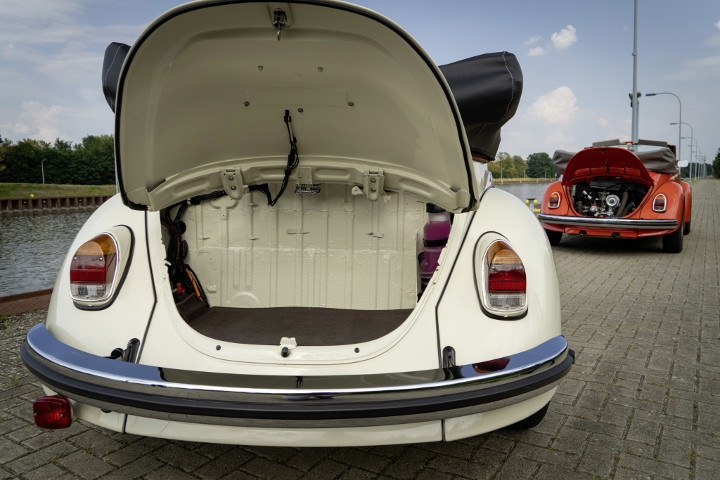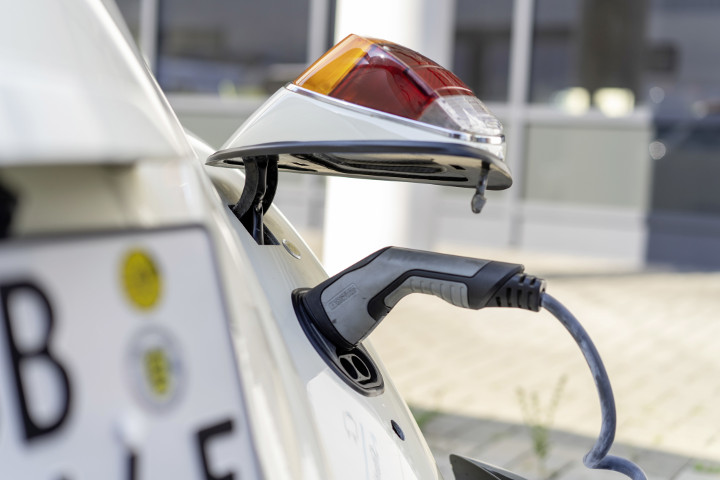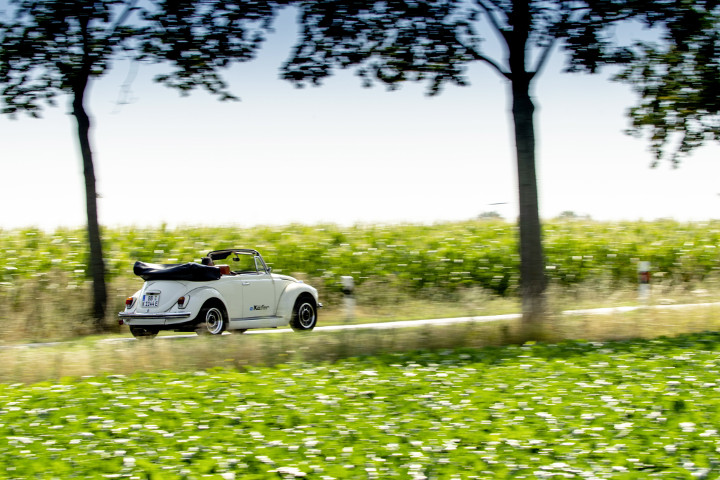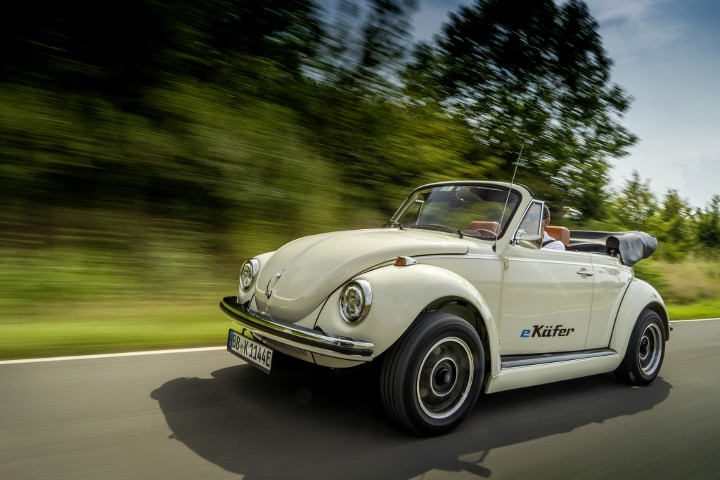 ADVERTISEMENT - CONTINUE READING BELOW ↓