Two words pop in my head whenever I'm driving minuscule test units alongside large commercial trucks: not good. Not good because, well, these haulers have a very unsavory reputation for being ill-maintained accident machines in the Philippines, and if anything untoward were to happen as I tried to overtake, I'm pretty much done for.
Safe and reliable cargo haulers. It's all motorists in smaller cars can ask for. Well, maybe not all. A bigger car may also be on the wish list, but you get our point—this is the dream.
That dream is a lot closer to reality in some places than others. And in Europe, it comes in the form of vehicles like the Volta Zero.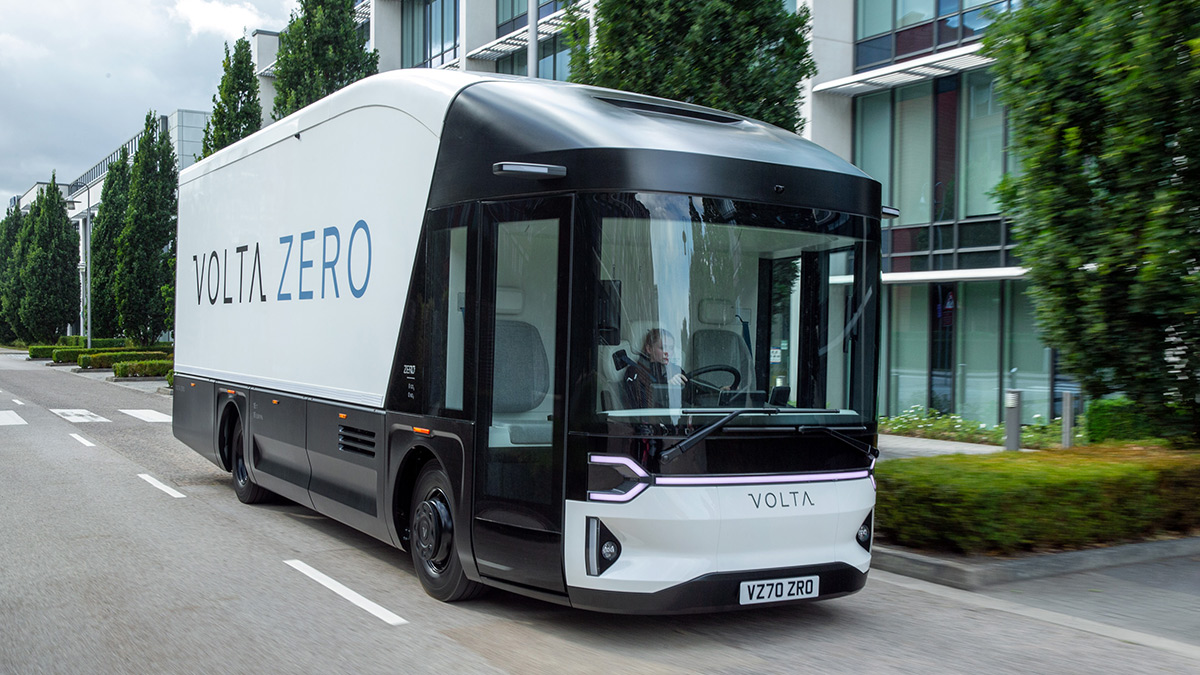 ADVERTISEMENT - CONTINUE READING BELOW ↓
"Safety is at the heart of the Volta brand for one simple reason. In London, as an example, 23% of pedestrian fatalities and 58% of cyclist deaths involve an HGV [heavy goods vehicle], yet large trucks only account for 4% of road miles. This is clearly unacceptable and must change," Carl-Magnus Norden, the founder of Volta Trucks, said in a statement.
"The Volta Zero completely reimagines the commercial vehicle, ensuring it can operate safely with all road users and become a friend of the zero-emission city."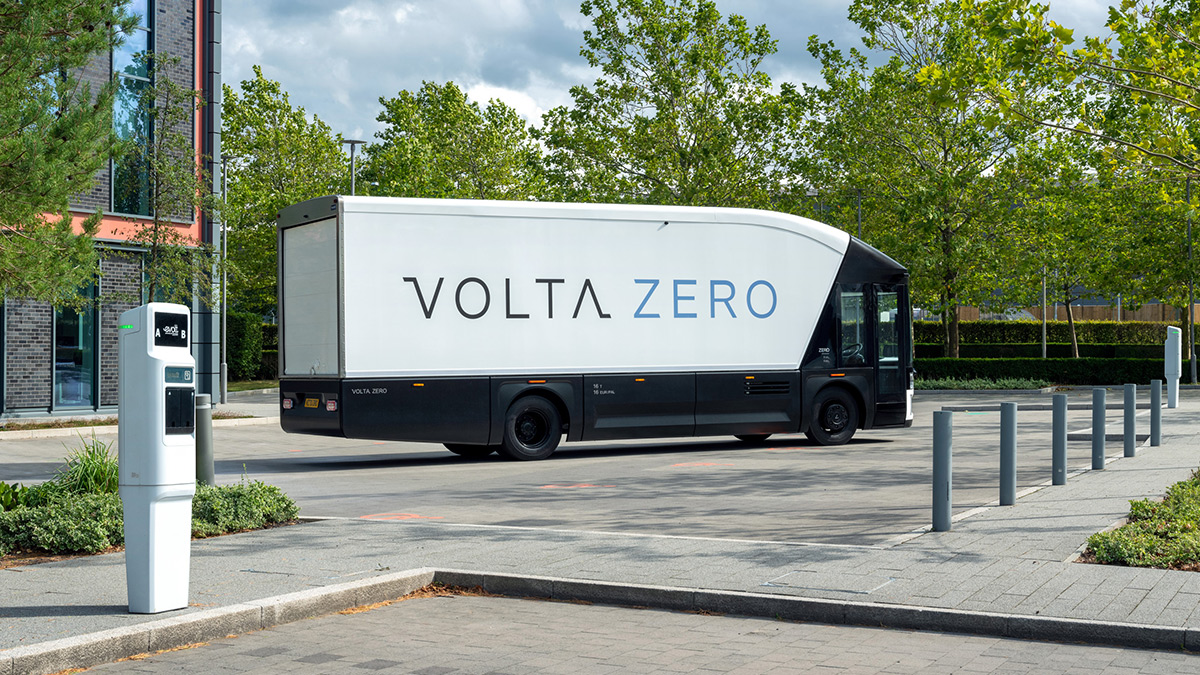 ADVERTISEMENT - CONTINUE READING BELOW ↓
Recommended Videos
What makes this thing so special? Well, besides the environmental benefits of running completely on electricity and being almost carbon neutral to produce, the Volta Zero places drivers in a position optimized for road safety. Those behind the wheel of the truck sit far closer to the ground compared to conventional commercial vehicles, providing them with a line of sight at around 1.8 meters. On top of this, they have a practically panoramic view of their surroundings courtesy of large windows. You can thank the absence of a conventional combustion engine for these design features.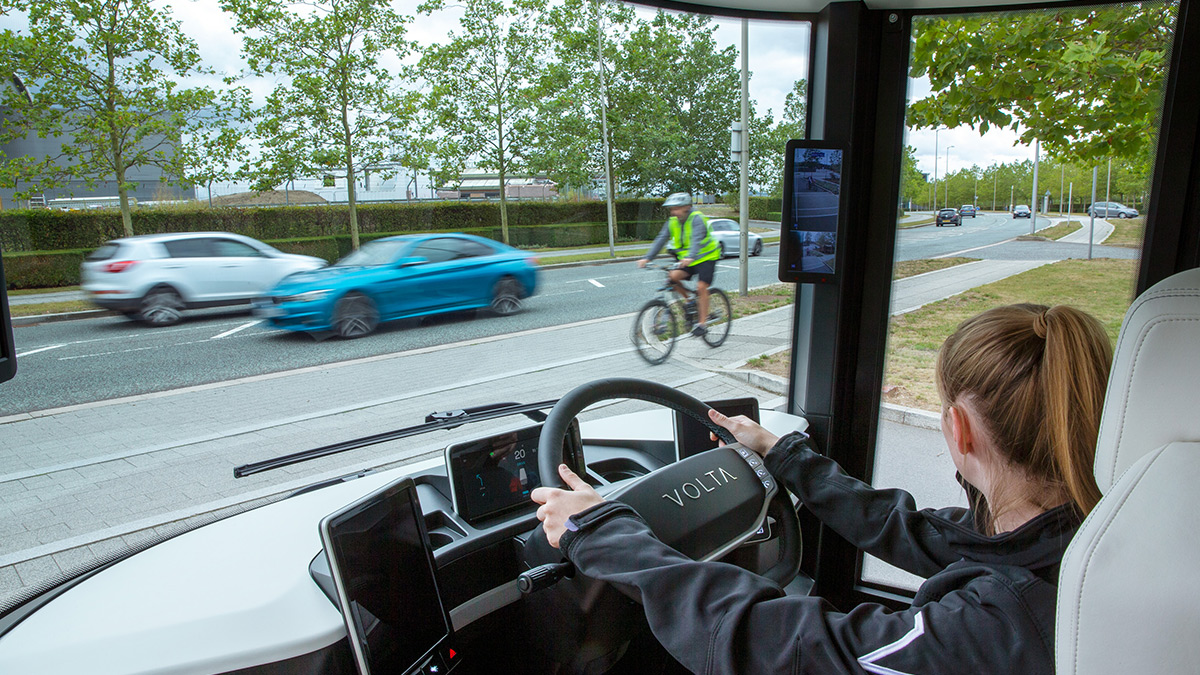 ADVERTISEMENT - CONTINUE READING BELOW ↓
Then there's the tech. The Volta Zero's advanced driver assistance systems include Active Steering, Road Sign Assist, and Reversing Assistant with reversing camera, Lane Change Assist, and Lane Departure Warning systems. This means the Zero provides two lines of defense against accidents: good visibility for the driver, and safety nets in case the person behind the wheel messes up.
ADVERTISEMENT - CONTINUE READING BELOW ↓
"We had three main priorities for the design of the cab. We wanted it to be best in class for safety, ease and efficiency of ingress and egress, and the best driver environment of any truck on the market," said Carsten Astheimer, Volta Zero's lead designer. "With the Volta Zero, I can comfortably say that we have achieved that goal."
Trials of the Volta Zero on public roads will begin in the first half of 2021, with the official start of production scheduled a year later. Sustainable, efficient, and, most importantly, safe. Again, this is the dream—think we'll ever be able to live it?