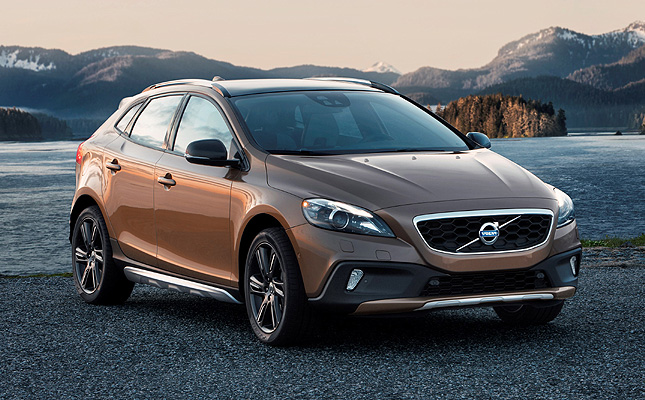 Volvo Philippines is confident that when you test-drive the V40 Cross Country, you'll choose it against its competitors. Otherwise, you'll get a free tank of fuel.
That's right. For its latest promo for the V40 Cross Country, Volvo Philippines is inviting car buyers to test-drive the car at any of its five dealers nationwide and put it through its paces. If you're not convinced enough to buy it and choose another compact premium hatchback instead, the local Volvo distributor will give you a free tank of fuel "and wish you on your merry way." Of course, there are terms and conditions to be met, and the only way you'll find out what those are is if you drop by a Volvo dealer.
"The Volvo V40 CC is simply a delight to drive with its all-road capabilities, stunning design and moving performance," said Volvo Philippines president Atty. Albert Arcilla. "We have faith in this versatile, modern and innovative Volvo, which is why we invite everyone to get behind the wheel and experience the difference of driving a car that is designed around them."
The company, however, didn't say when this marketing campaign will end. So drive to your nearest Volvo showroom, and test-drive the V40 Cross Country as soon as you can.
Continue reading below ↓
Recommended Videos