A very interesting new patent filed by Volvo might one day blur the line between left- and right-hand drive cars for good.
If this patent filing is to be believed, the Swedish car manufacturer is looking into building vehicles with interchangeable driving positions. The steering wheel will be mounted on a side-to-side track assembly, allowing it to be set up either on the left- or right-hand side of a car, or even in the center.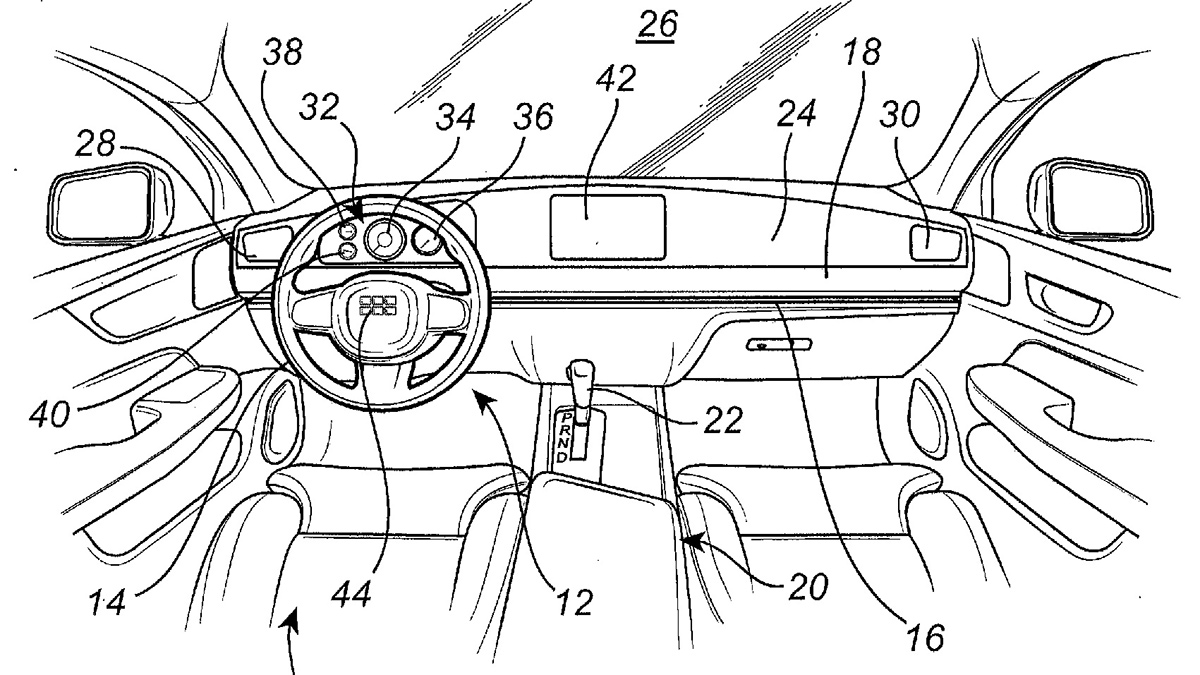 ADVERTISEMENT - CONTINUE READING BELOW ↓
The patent also describes a setup that uses a pressure-sensitive pad for acceleration and braking instead of traditional pedals, as well as a movable shifter. The former will be activated depending on where the steering wheel is positioned. Gauges, meanwhile, will follow the steering wheel position via a digital display that spans the length of the dashboard.
ADVERTISEMENT - CONTINUE READING BELOW ↓
Recommended Videos
There's also mention of numerous driver-assist features as well as an autonomous mode. Depending on how advanced the latter will be by the time this setup rolls out, it's entirely possible drivers may not even need to do any repositioning.
This is exciting stuff. Frankly, if this innovation becomes a reality, it has the potential to drastically simplify automotive production lines and supply chains. Can you imagine what would happen if car manufacturers didn't need to build cars around which side of the road drivers sit on?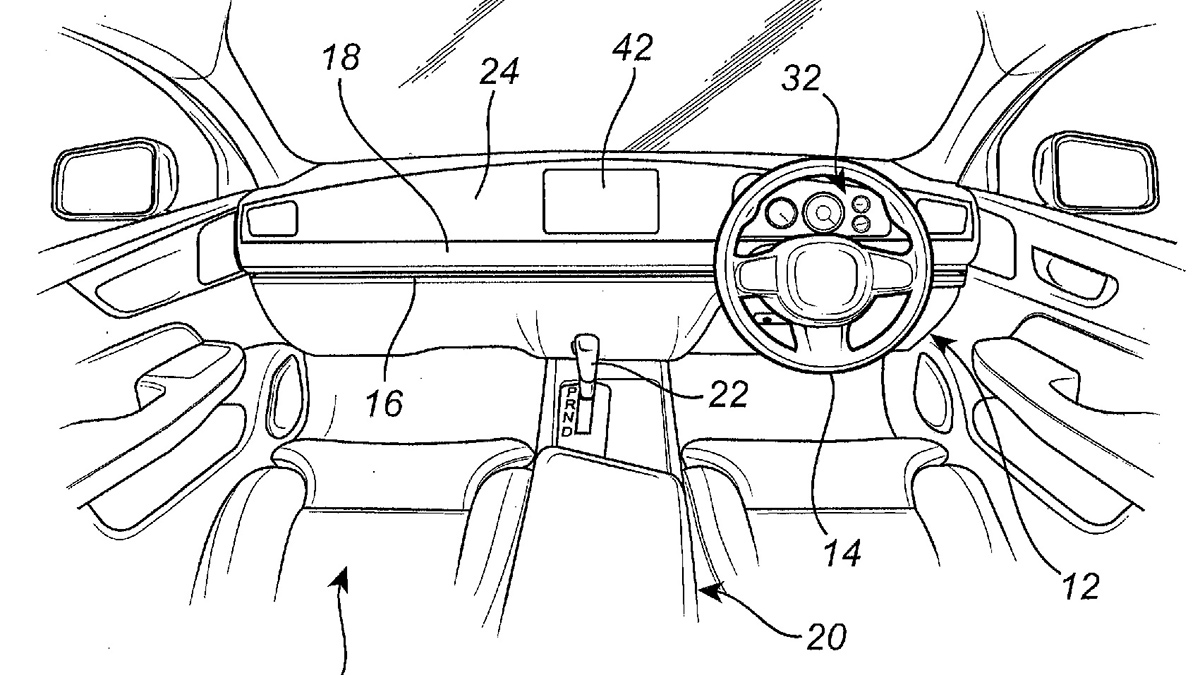 ADVERTISEMENT - CONTINUE READING BELOW ↓
In July, BMW filed a revolutionary steering patent of its own, looking to replace the traditional steering wheel with futuristic joysticks instead—something more akin to what you'd find in a fighter plane than in a car.
Anyway, massive leaps in motoring tech like these might be a long way off—if they're seriously even in the pipeline in the first place. Would you like to see these patents make it to the production floor?