Remember Wheelsandmore and its 1,036hp Audi R8 V10 Plus Spyder? Well, the same folks have now put that same kind of face-melting power into the new Audi RS6.
The German tuner is offering five different stages of engine upgrades for the C8 RS6, because the 592hp and 799Nm of torque that comes as standard is totally inadequate. Stage 1 is an engine remap that takes power from the 4.0-liter twin-turbo V8 to 700hp and 920Nm, but you don't want that.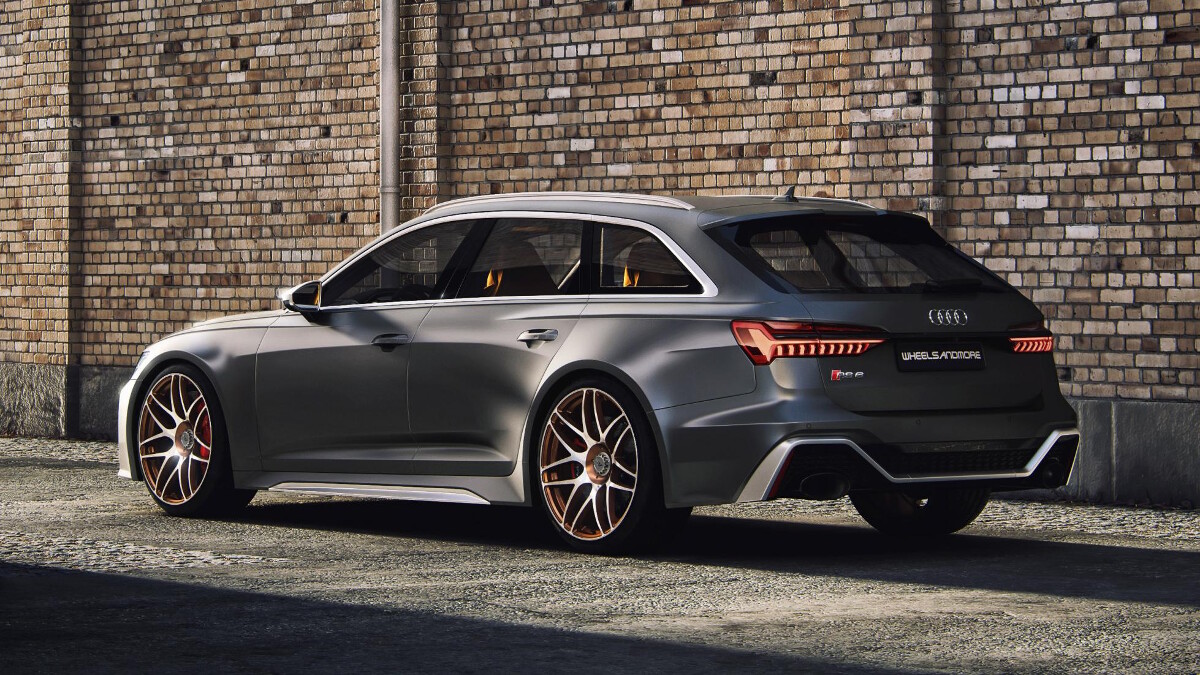 What you do want is the full-fat Stage 5 upgrade. This includes the aforementioned ECU tune as well as upgraded turbochargers and an exhaust system that seemingly shuns all silencers, filters, and emissions tech. The result: 996hp and 1,250Nm of torque. Yep, close to 1,000hp in a family wagon.
Continue reading below ↓
Recommended Videos
The bad news is that this kind of power doesn't come cheap. Stage 5 costs €41,932 (P2.3 million) on top of the £92,000 (P5.68 million) starting price for a new RS6. We absolutely cannot wait to hear what this thing sounds like, though.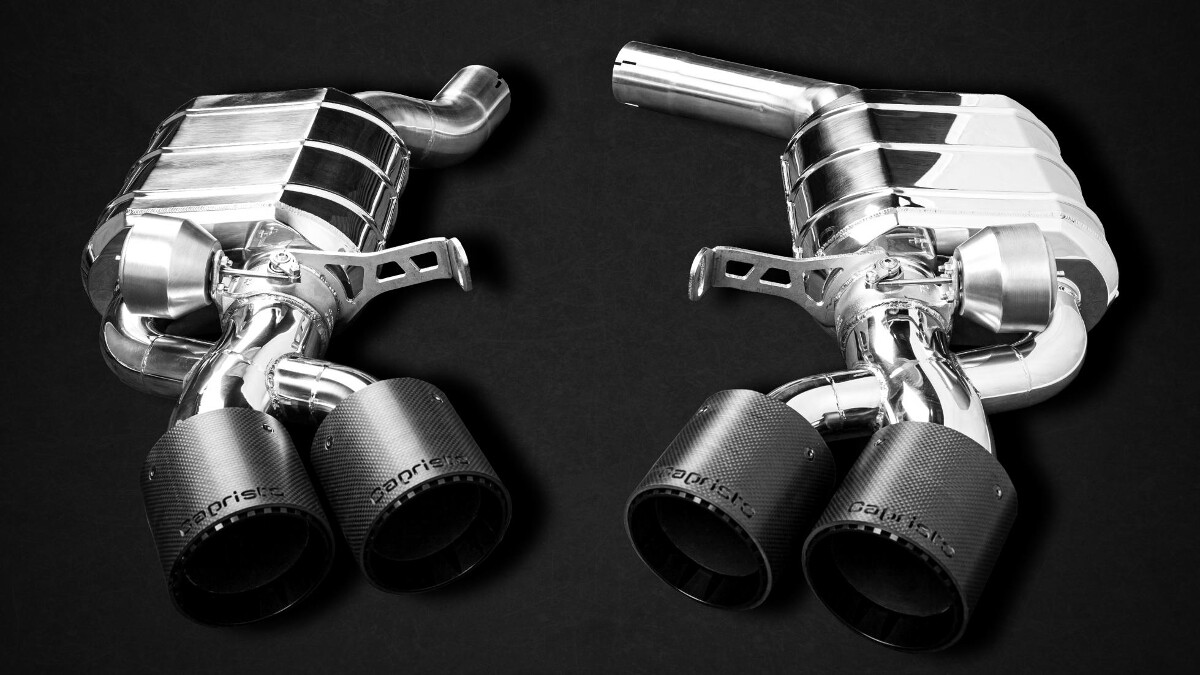 Funnily enough, Wheelsandmore is also offering three different choices of wheel for its tuned Avant, plus a coilover kit and adjustable lowering springs. Oh, and we should probably mention that bright green paint, pictured below.
What do you reckon, Internet?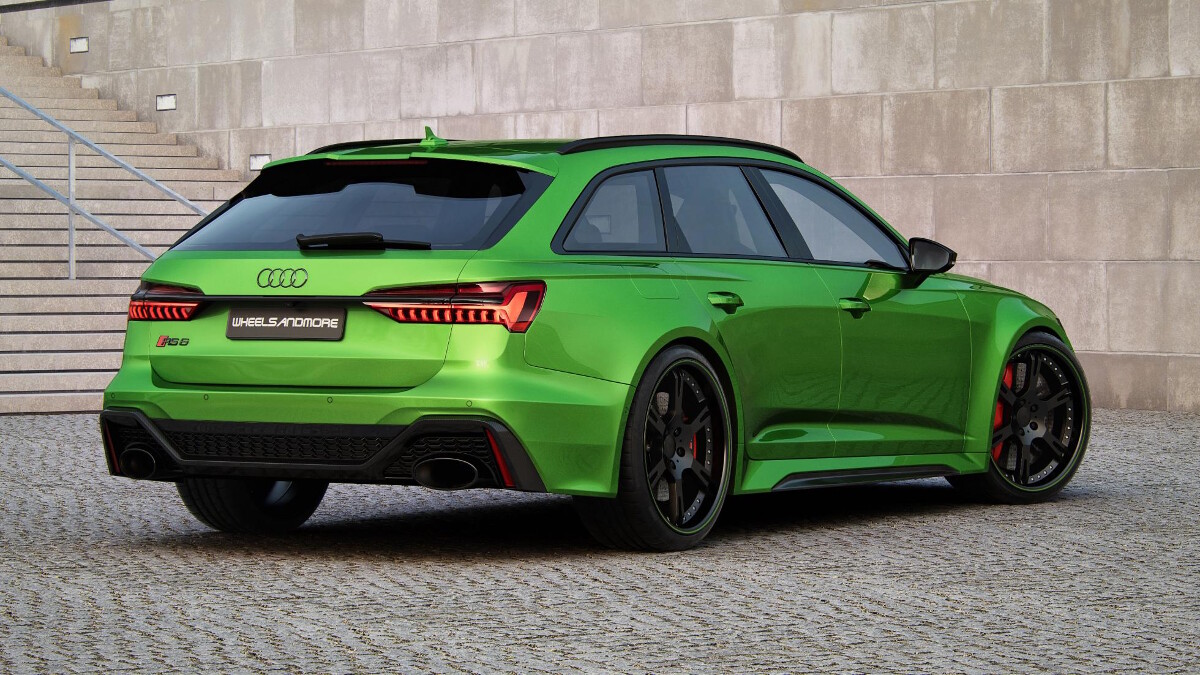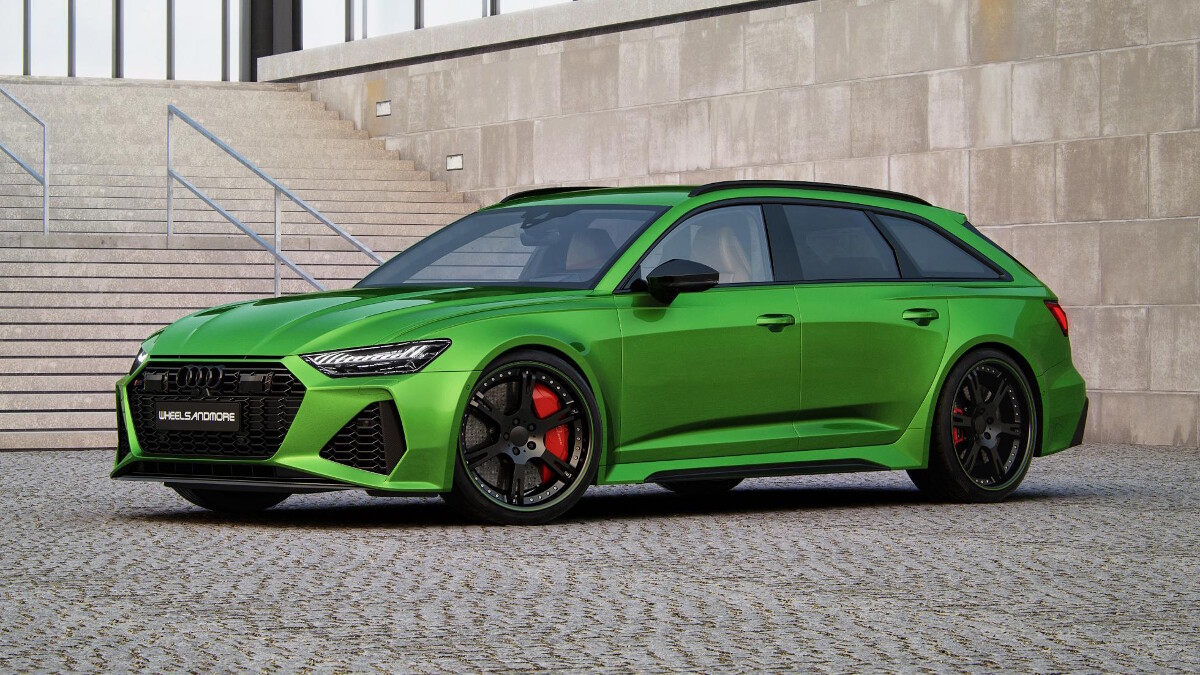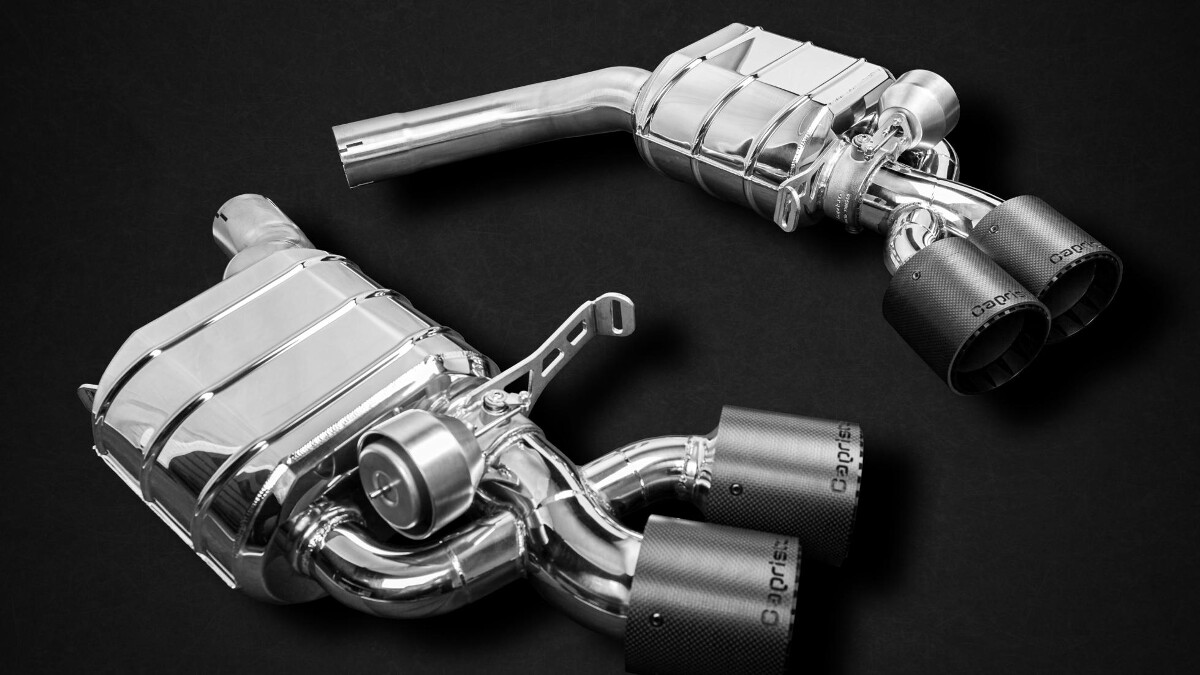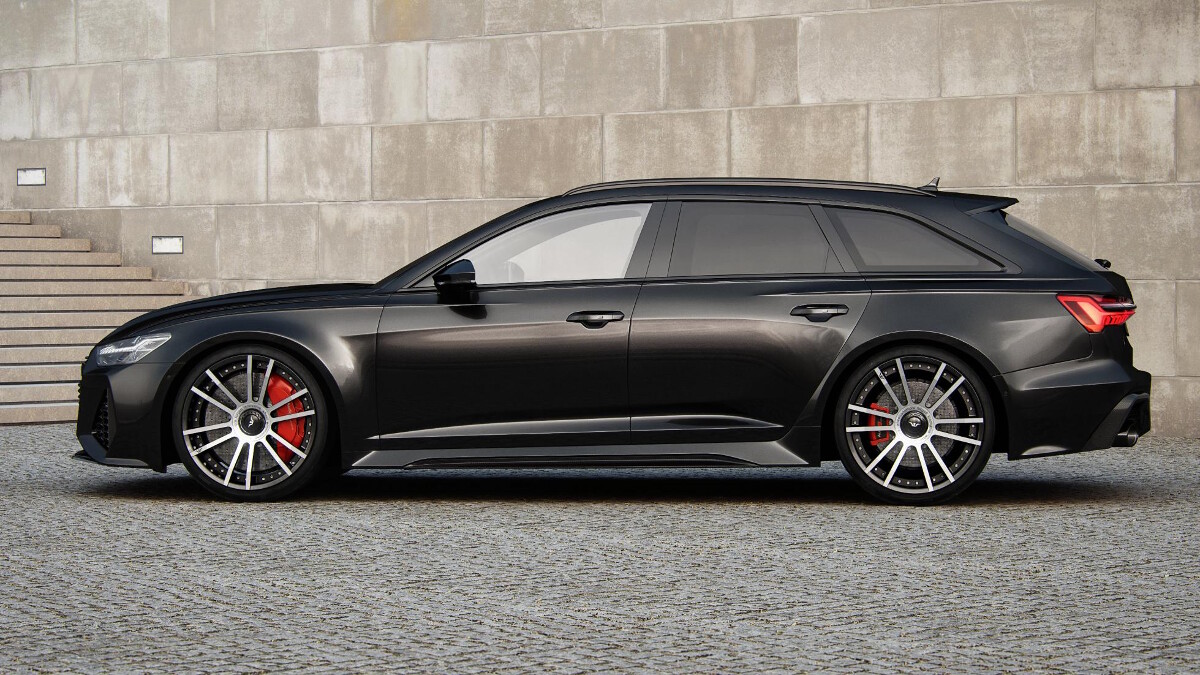 NOTE: This article first appeared on TopGear.com. Minor edits have been made.