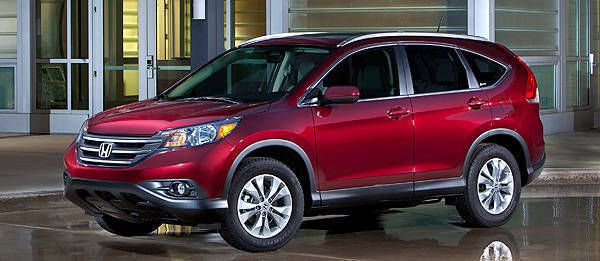 Honda Cars Philippines started 2012 by being the first carmaker to launch a vehicle for the year with the updated City subcompact sedan. That, however, is only the tip of the iceberg.
Apparently, after the double--or triple, depending on how you look at it--disaster that struck Japan and Thailand in 2011, which crippled Honda Cars Philippines' sales performance, the Japanese carmaker is hoping to rise again by launching "a number of cars this year."
Allan Cruz of Honda Cars Philippines' marketing and sales division said there's "quite a few more than what the market is expecting."
Though Cruz did not reveal just what models are in the pipeline for 2012, he did say that "you'll be seeing a lot of us this year."
Other than the all-new Civic that Honda Cars Philippines president Tatsuya Natsume has revealed the carmaker will bring into the country this year, the only other vehicle in its current lineup that's due to arrive is the all-new, fourth-generation CR-V.
What other vehicles could be brought in by Honda Cars Philippines? The Insight? How about the CR-Z or the Freed? Or maybe, the Japanese-domestic-market Odyssey? Your guess is as good as ours.
Continue reading below ↓
Recommended Videos