Do martial arts have anything in common with making cars? On the surface, not really, Lexus seems convinced there is a parallel. The luxury car manufacturer has chosen Philippine Wushu standout and SEA Games gold medalist Agatha Wong as its new  brand ambassador, and she's apparently a fan of the NX.
According to the company, it chose Wong to represent its products because of the values she represents, likening her passion for her craft to a Lexus Takumi master craftsman's dedication to building cars.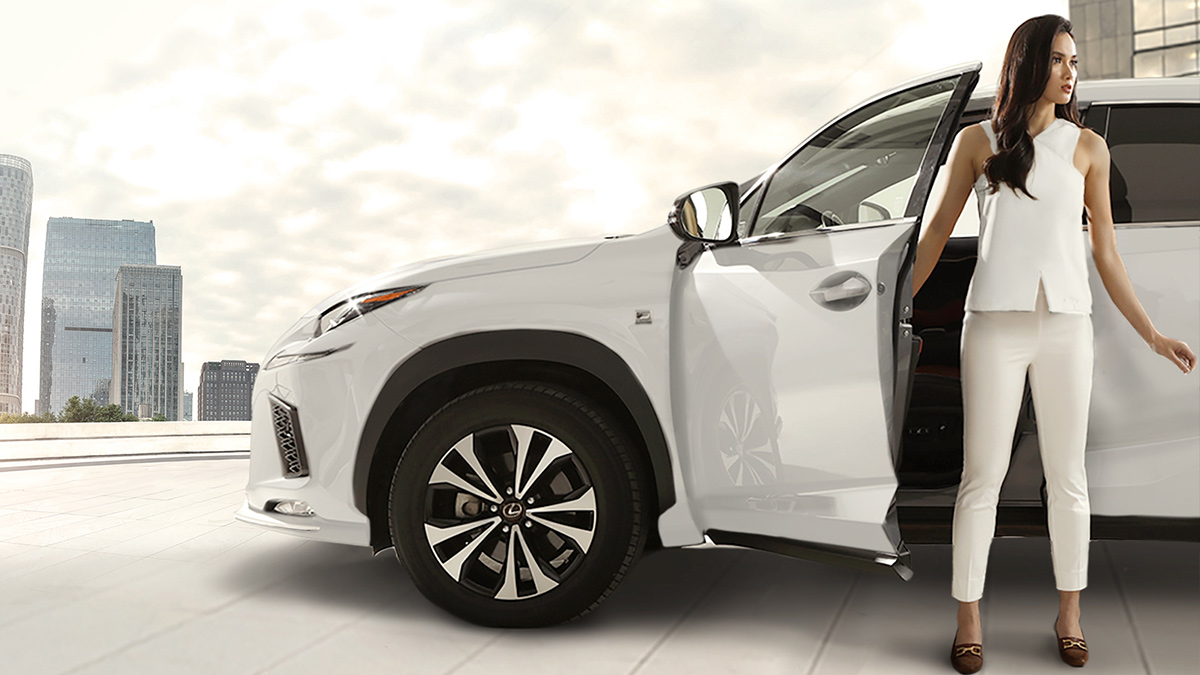 ADVERTISEMENT - CONTINUE READING BELOW ↓
"In Wushu, the most important trait that a person should acquire is discipline," Wong shared. "Discipline is what sets a good athlete apart from regular athletes. Another trait that should be developed over the years is resilience. Resilience and discipline go hand in hand when it comes to everything in life, especially in sports."
Alright, we can see the resemblance now. It helps that she looks damn good behind the wheel of the vehicle, too. Lexus also says its mission to continuously improve its vehicles is something that Wong mirrors in her dedication to bettering herself.
"As in Wushu, there are no limits to which your mind and body can comprehend a certain skill. If you want it, there's a way. And if not, there are only excuses," she said.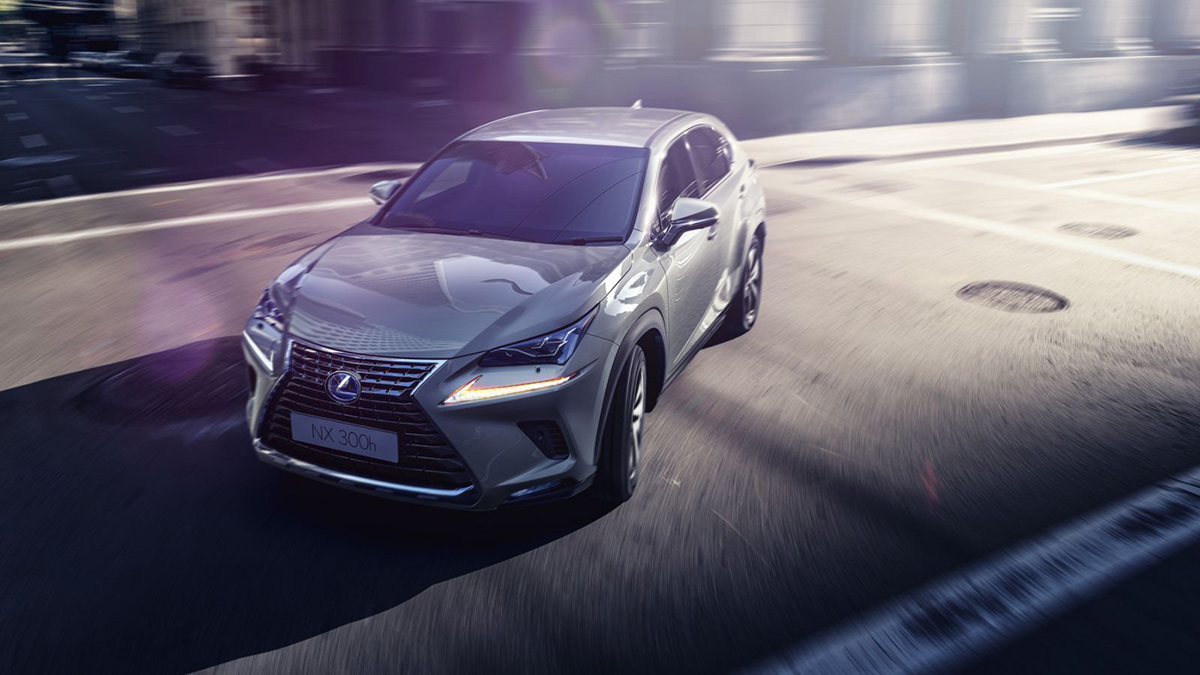 ADVERTISEMENT - CONTINUE READING BELOW ↓
Recommended Videos
"I never would I have imagined that I would be an ambassador of the Lexus brand, let alone be considered a part of it. I'm deeply grateful to be given this opportunity and I will do everything in my power to keep setting a good example to the Filipino youth…especially in the area of sports."
Good choice if you ask us—both Lexus going with Wong and Wong going with the Lexus NX. Are you a fan of this brand, too?