Air filtration systems in vehicles aren't perfect, and that's the reason why you sometimes think you can smell Metro Manila's smoke from inside your car. This raises some health concerns, especially during times of crisis like the ongoing coronavirus pandemic.
Fortunately, some carmakers have already taken steps to address this. Take Chery, for example—the vehicles in its local lineup now feature N95-certified air-conditioning cabin filters. These can block out 95% of airborne particles measuring as small as 0.3 microns in diameter, as well as deodorize certain unpleasant smells.
The setup makes use of three different layers to filter dust particles and harmful gases, among many others. This air filtration system comes standard with Chery's crossovers: The Tiggo 5X, Tiggo 7, and Tiggo 8. These were the same vehicles that were launched to rejuvenate Chery's presence in the Philippine market—check out that previous story here in case you missed it.
ADVERTISEMENT - CONTINUE READING BELOW ↓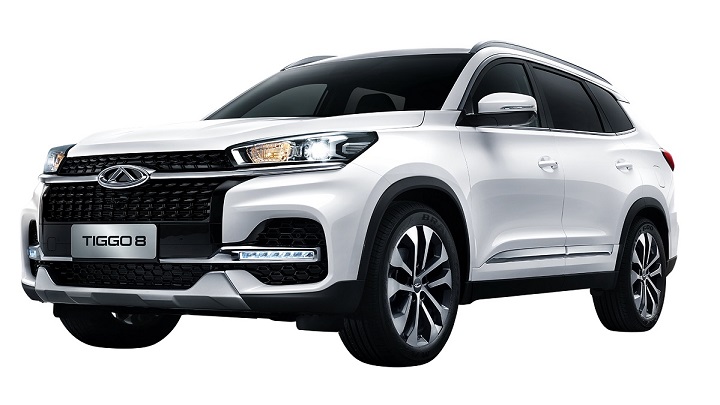 The idea of an N95 air filtration system in a vehicle isn't entirely new to us. Another Chinese carmaker in Geely already introduced the concept during the launch of its Icon SUV, and it even announced that the said technology will debut in the Philippines with the upcoming launch of the Azkarra.
ADVERTISEMENT - CONTINUE READING BELOW ↓
Recommended Videos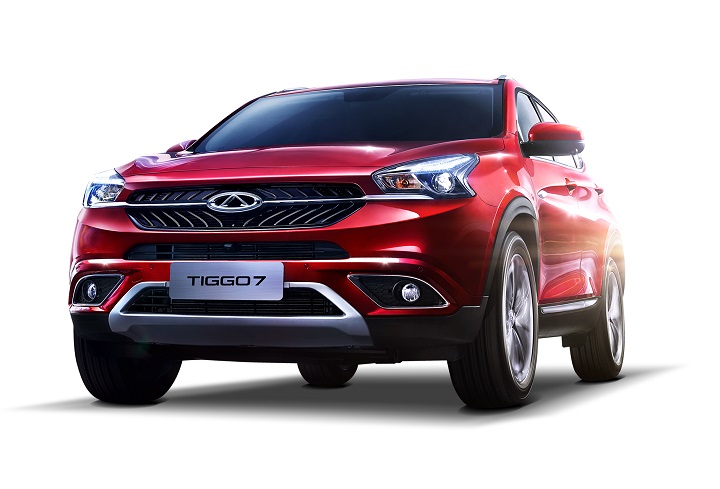 Surely, these are welcome upgrades here in our market, so here's hoping that automotive manufacturers are on the same page, or at least on a similar one, in this aspect of vehicle safety.
For more of our stories on the ongoing crisis, click here. For the latest news and updates on COVID-19, check out reportr.world/covid-19.
ADVERTISEMENT - CONTINUE READING BELOW ↓