The Covenant Car Company Inc. (TCCCI), the exclusive importer and distributor of Chevy vehicles and parts in the Philippines, is upping its after-sales services even further. After rolling out the new 'Tech Eyes' online vehicle diagnostics program, it has now lanched the new My Chevrolet Connect mobile app and the Chevrolet Service e-Advisor.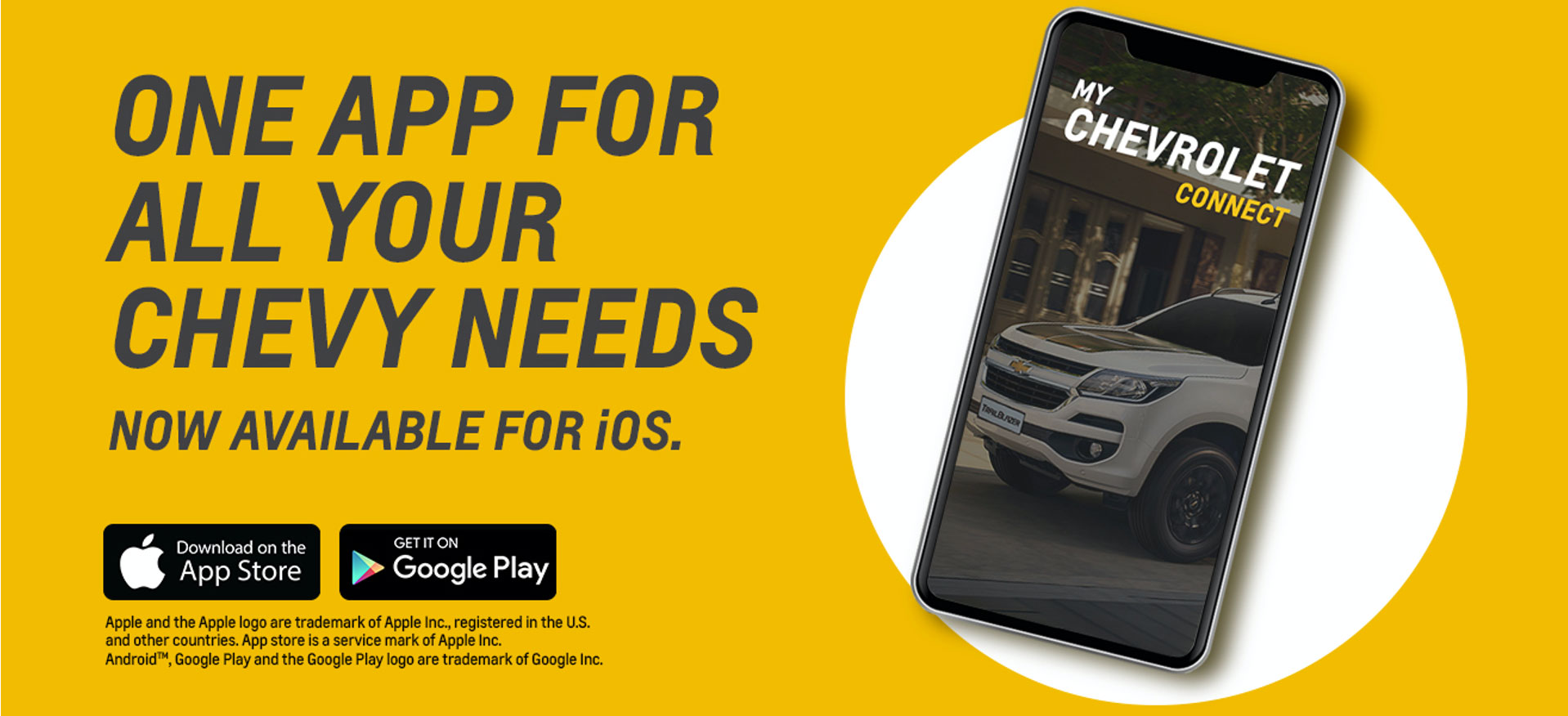 ADVERTISEMENT - CONTINUE READING BELOW ↓
The My Chevrolet Connect App, now downloadable via the App Store and Google Play, has three main functions: service appointment scheduling, parts availability inquiry, and quick dealership assistance. Customers can use the app to check the schedules and available time slots at Chevy's dealerships and book appointments online. Bookings will be confirmed within 24 hours.
It also lets customers get updates on the availability of genuine Chevrolet parts and also ensures that their parts orders are prepared and ready even before they arrive at the service center. The app also allows them to easily locate and get in touch with a nearby dealership for any immediate concerns.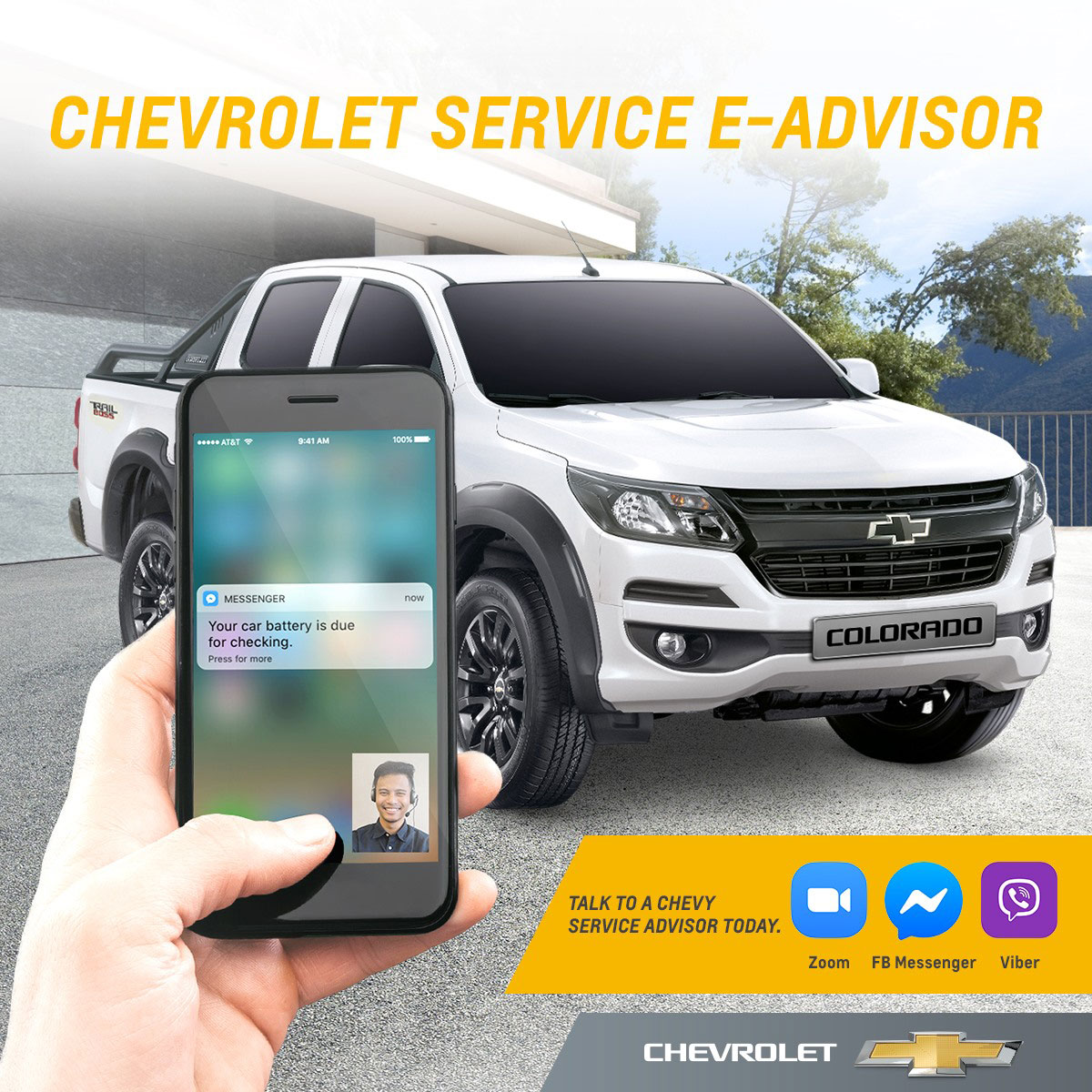 ADVERTISEMENT - CONTINUE READING BELOW ↓
Recommended Videos
The Chevrolet Service e-Advisor, on the other hand, allows Chevy owners to have their vehicles checked by a certified service advisor through video call and get an initial diagnosis before the said vehicle is brought into the casa for servicing. It provides both convenience and added safety for customers by ultimately reducing the time that they would have spent inside the dealership premises.
To avail of this, customers must simply call the dedicated Service e-Advisor phone number of their preferred dealerships and book a consultation beforehand. You can also visit the Chevrolet Philippines website for more details.
What say you, Chevrolet owners? Do you like these new offerings from TCCCI?
For more of our stories on the ongoing crisis, click here. For the latest news and updates on COVID-19, check out reportr.world/covid-19.