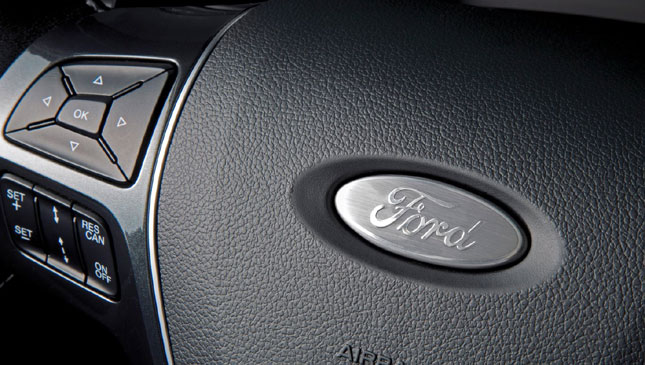 Among carmakers, Ford arguably has the most extensive range of SUVs. The American carmaker has the full-size Expedition, the midsize Explorer, the compact Escape, and the subcompact EcoSport in its stable. Then the US market has the Edge, and the Southeast Asian region has the Everest. So it practically has an SUV for every size, need and budget.
Apparently, the top brass at Ford don't think it's enough. This impression stems from the recent announcement that the Blue Oval brand will be introducing four new SUVs within the next four years. That's roughly one new model per year--and in SUV segments it does not compete in.
The move is driven by the ever-growing demand for such vehicles in the US. American millennials, for instance, are projected to purchase their ideal car in the near future--particularly when they settle down to start a family. This demographic, which has a population of about 80 million, will most likely be looking for an SUV. Apart from the millennials, 80 million baby boomers are likewise projected to return to a vehicle that's practical and easy to drive. Of course, these men and women will also be looking for a fun and fuel-efficient car that can wade through floods and do just about anything. Again, an SUV fits these requirements.
Continue reading below ↓
Recommended Videos
But since different people have different needs and preferences, Ford understands that there must be a product to suit every customer's size, shape and taste. It's essentially the ultimate SUV conquest. But whatever Ford's goal, we're just curious to know about the offerings it will roll out. And we're sure you are, too.