Average motorists know Isuzu for the D-Max, the MU-X, and the recently discontinued Crosswind. These vehicles are commonplace on Philippine roads, so naturally, we're more than familiar with them.
For captains of industry and business folk, however, the Japanese company's mention brings to mind a different kind of vehicle: trucks.
Isuzu's damn good at making them, and it shows in the numbers. According to the Truck Manufacturers Association (TMA) and the Chamber of Automotive Manufacturers of the Philippines (CAMPI), Isuzu sold a total of 3,965 light-duty trucks in 2018—good for 55% of the market share in the category, and placing the brand as our nation's top performer in the segment. The brand also topped the sales charts for medium-duty trucks, buses, and heavy-duty trucks.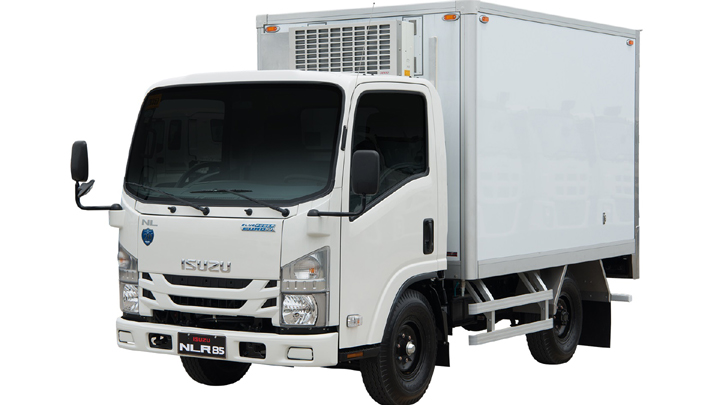 ADVERTISEMENT - CONTINUE READING BELOW ↓
"For decades now, Isuzu has been known globally for its durable and dependable trucks that can withstand any challenges in transport operations," Isuzu Philippines Corporation (IPC) president Hajime Koso said in a statement, attributing his company's success to its vehicles' proven versatility.
"And with our collaboration with local body builders, our trucks have also been creatively engineered and designed to be suitable for whatever purposes our customers demand. Equally important is the after-sales support we provide to our clients along with every purchase. This is the Isuzu Advantage," he added.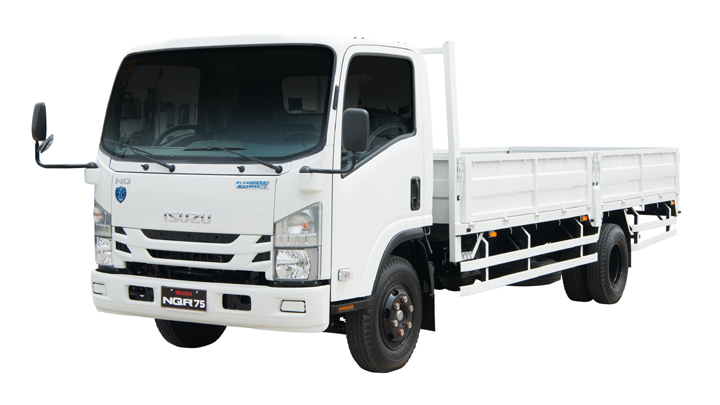 The executive also stressed the importance of Isuzu's relationship with its clients. To the company, they aren't treated only as customers, but as partners, too: "By being professional partners, IPC does not just supply world-class vehicles and treat our customers as mere clients, we treat them as partners. Their growth is essential to IPC's growth, the development of the Philippine transport sector, and of the economy in general. Hence, we provide total support to our partners' businesses with great products and after-sales support."
That's a mindset we can definitely get behind. Congratulations to Isuzu for another successful year in the truck industry. Any fleet owners here who've experienced the manufacturer's business philosophy for themselves?