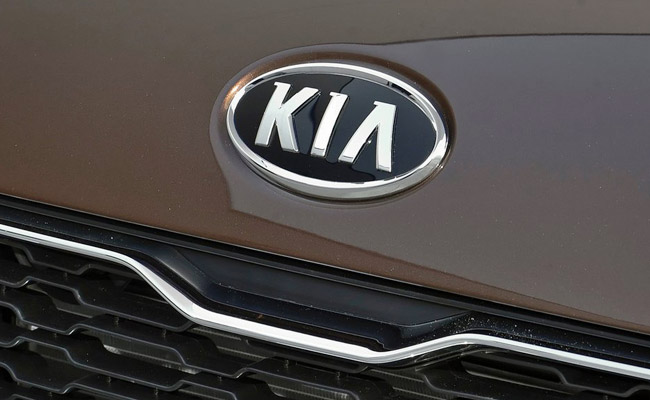 Natural calamities may bring devastation, but they also bring out humanity's innate altruism. When super typhoon Yolanda ravaged the Visayas region, help poured in. Rehabilitating the affected towns naturally takes months--even years--and Columbian Autocar Corporation (CAC), the official distributor of Kia vehicles in the Philippines, recognizes this long process. To prove it, the company has launched its Kia Customer Aid and Repair Program (CARe).
Running until February 28, the program gives Kia vehicle owners from Aklan, Capiz, Cebu, Iloilo, Leyte, Palawan and Samar free services and discounted service charges for their damaged vehicles. Kia Motors Corporation and CAC engineers are now providing their services to both the dealers and the customers in said areas.
Heavily damaged vehicles get a free checkup, free labor for up to eight hours, and an additional 50% discount on labor (including repairs) in excess of the free eight hours. Free preventive maintenance parts (such as air filter, air-conditioning filter and oil filter) are provided to heavily damaged vehicles. Other parts have 40% to 50% slashed off their prices. Vehicles with minor damages, meanwhile, can avail of the free three-hour PMS labor.
"At its core, Kia CARe is all about a personable, customer-first strategy," says CAC after-sales director Apollo Rosal. "Stemming from Kia's family-care service, this program shows that we see our customers not as mere patrons but as family, and that we empathize with them in light of this tragedy."
Continue reading below ↓
Recommended Videos
You have until this Friday to take advantage of this program (assuming you live in the above-mentioned areas). Tell a friend or relative about it.