Lexus Manila has already reopened its doors as the quarantine restrictions in the metro recently eased up. With this, the carmaker has some announcements and a few reminders for its guests regarding its operations under this general community quarantine period.
Lexus Philippines is informing its clientele that it will begin enforcing the mandatory wearing of protective masks as well as physical distancing measures inside dealership premises. There will also be temperature checks conducted at all entry points of the showroom, service bay, and offices.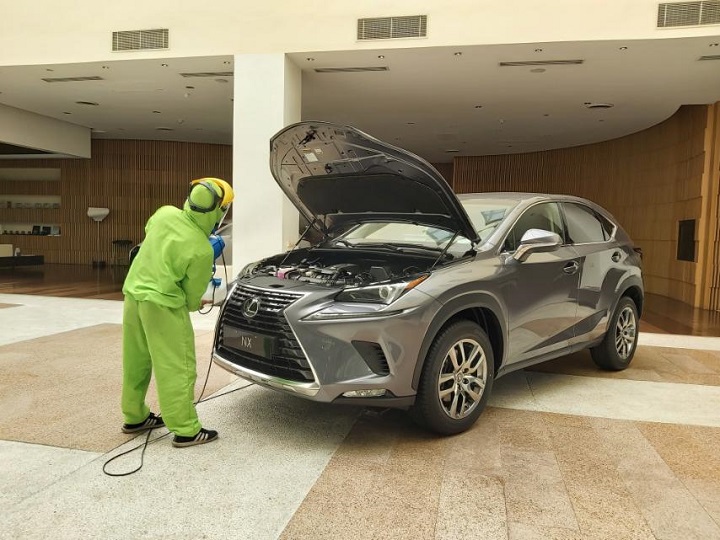 In addition, there will be hand sanitizers and alcohol dispensers installed in several locations around Lexus's facilities. Likewise, Lexus assured its customers that the entire showroom, the displays, and the test-drive vehicles will be regularly sanitized and disinfected.
Meanwhile, the showroom will only operate from 8:30am to 5:30pm on Mondays to Saturdays, and from 10am to 6pm on Sundays. The service center, on the other hand, will only entertain customers who have set appointments beforehand—this can be done through phone or the Lexus website.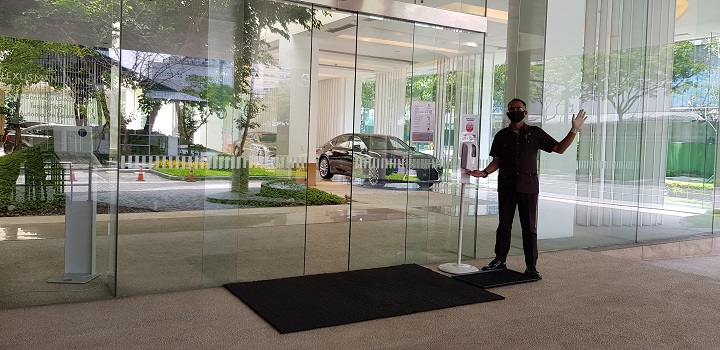 The company is also rolling out its Lexus Remote services which will provide clients a completely digital option to purchase a brand-new Lexus. This is also accessible through Lexus' website.
Are you planning to pay a visit to Lexus Manila soon? Or are you eyeing to buy a new vehicle from the Japanese carmaker? Either way, take note.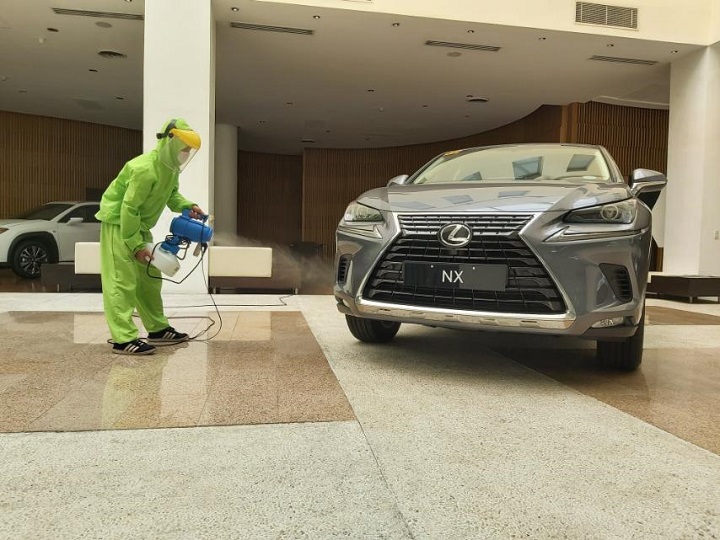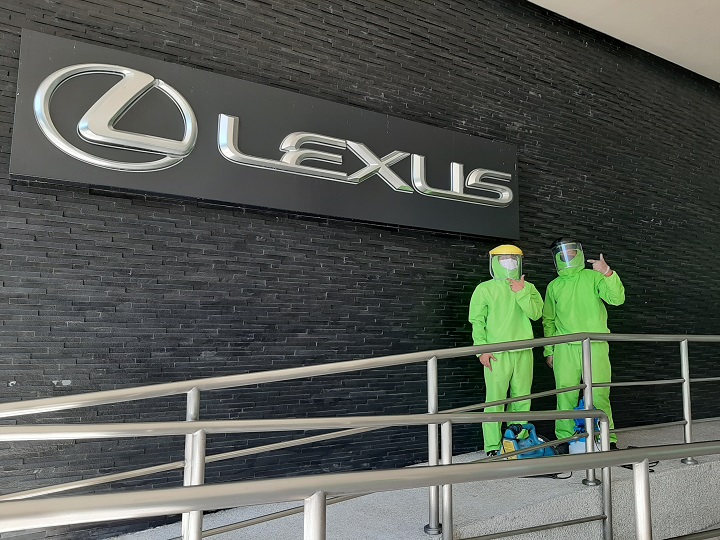 For more of our stories on the ongoing crisis, click here. For the latest news and updates on COVID-19, check out reportr.world/covid-19.