A new milestone for Lexus Philippines this year, as it marks its 12th year since it entered our market.
Lexus officially arrived on our shores in 2009 at a time when the market "was rapidly evolving with more breakthroughs in technology and innovation." It inaugurated Lexus Manila in the same year, the carmaker's "ultra-luxury dealership" situated in Bonifacio Global City.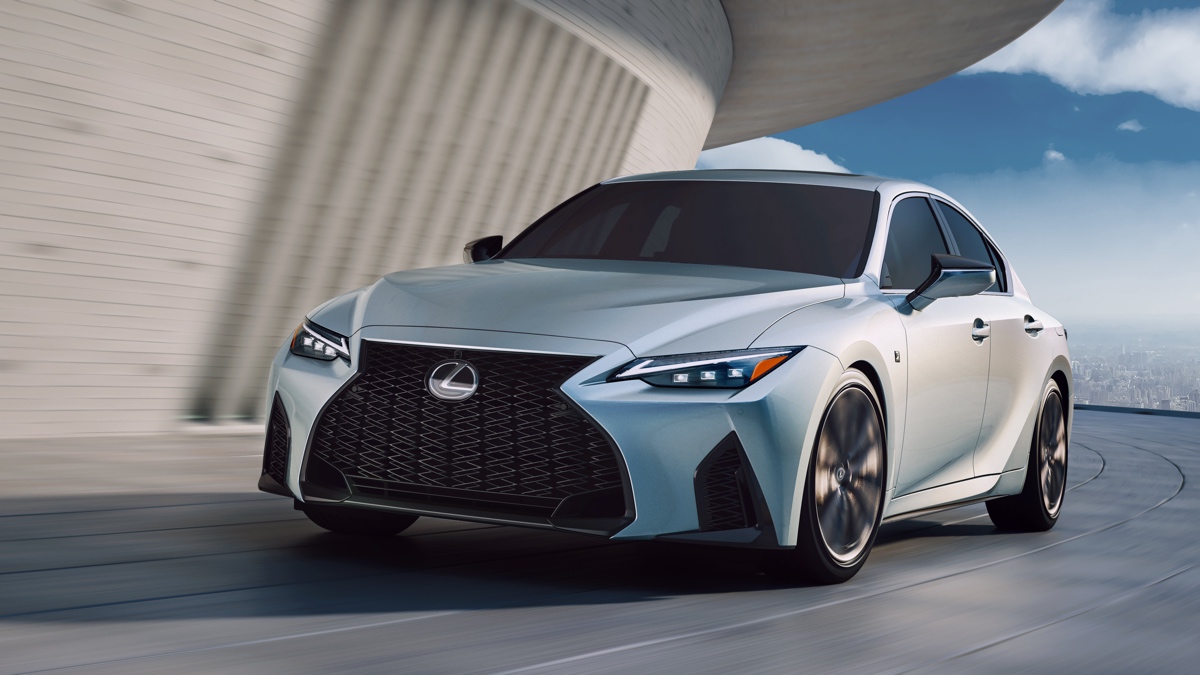 The carmaker also introduced six vehicles during this same year: the LS luxury flagship sedan, the ES midsize sedan, the RX midsize luxury SUV, the LX flagship luxury SUV, the IS compact sedan, and the GS midsize sedan. Suffice to say, it entered the local market with a bang.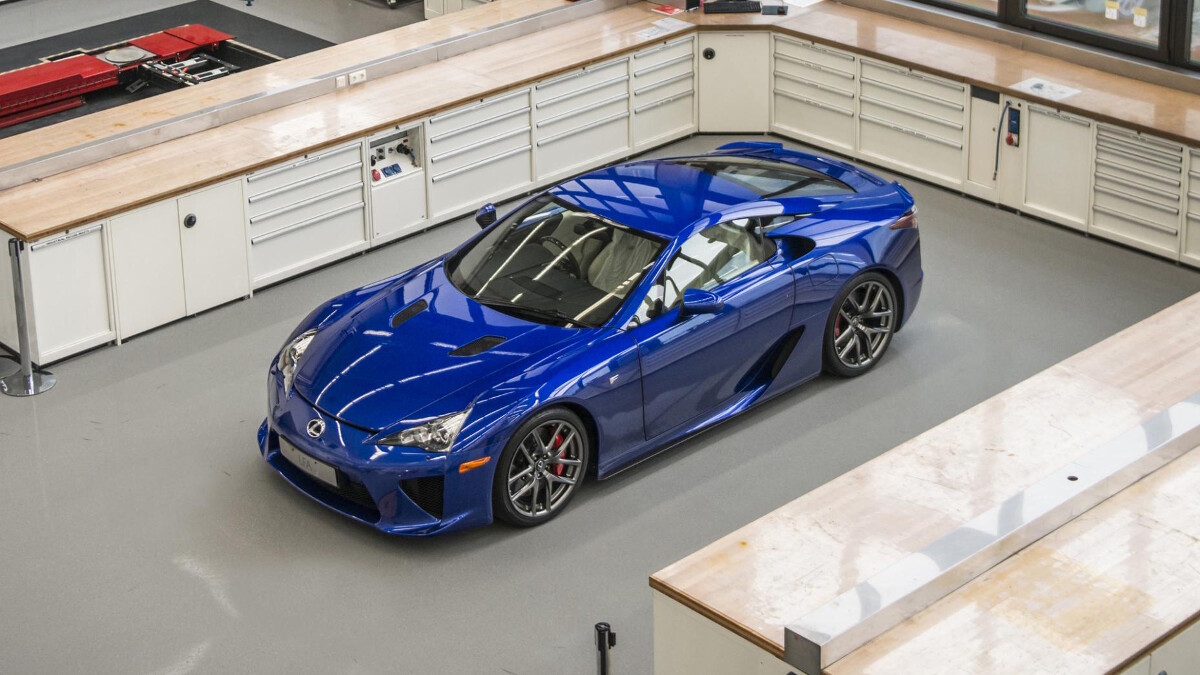 ADVERTISEMENT - CONTINUE READING BELOW ↓
Since then, Lexus Philippines has introduced a wide range of vehicles, such as the CT line in 2011, the LFA supercar in 2012, the RC and RC F in 2014, the GS F in 2015, the LC Coupe in 2017, and the UX in 2018. Of course, there was also the LM that was launched in 2020.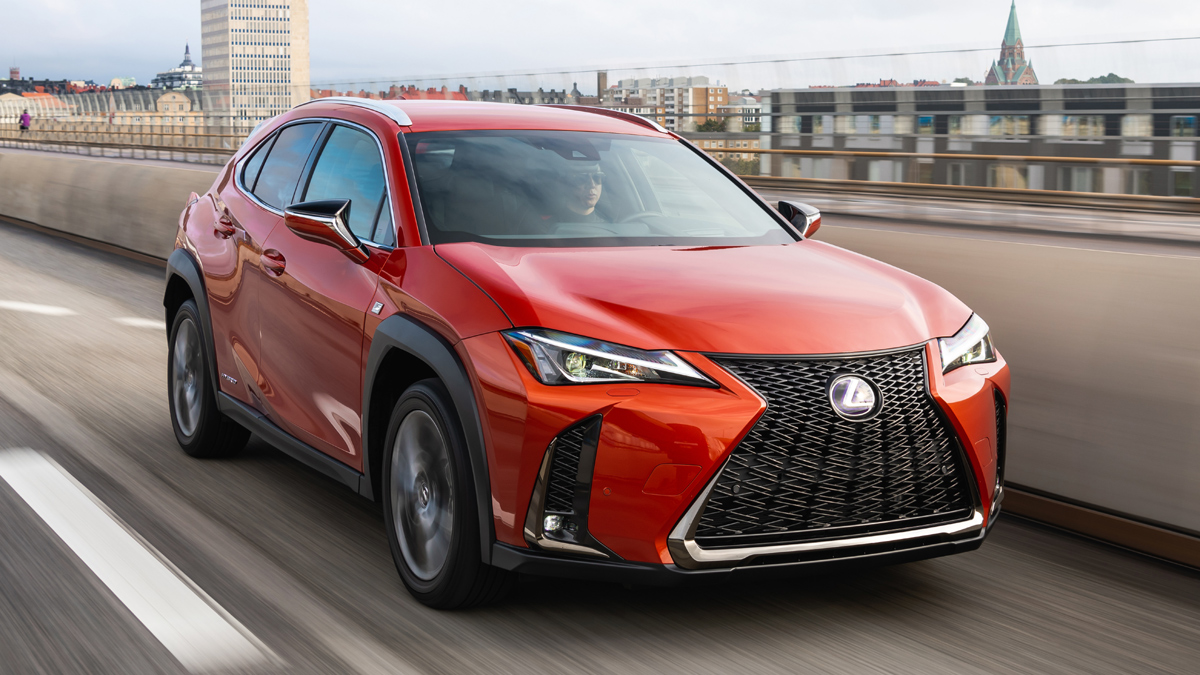 "To this day, Lexus will continue to provide an amazing experience every time you drive or ride any of its vehicles," Lexus Philippines said in its statement. "It is hard to imagine that 12 years ago Lexus was a newcomer to the local market. But time has shown that more and more customers have grown to know, like, and ultimately own, a Lexus."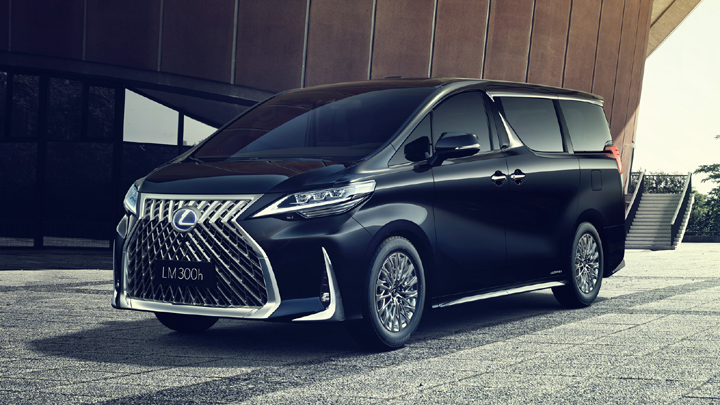 ADVERTISEMENT - CONTINUE READING BELOW ↓
Recommended Videos
"Lexus knows that its customers have very high expectations, so it remains steadfast in providing an amazing experience each time. Customers can expect a future-focused road ahead with Lexus prioritizing personalization, innovation, hybrid vehicles, and crafted experiences. With its promise of delivering superior quality, Filipino clients can expect even grander things from Lexus in the future."
Happy anniversary, Lexus Philippines!