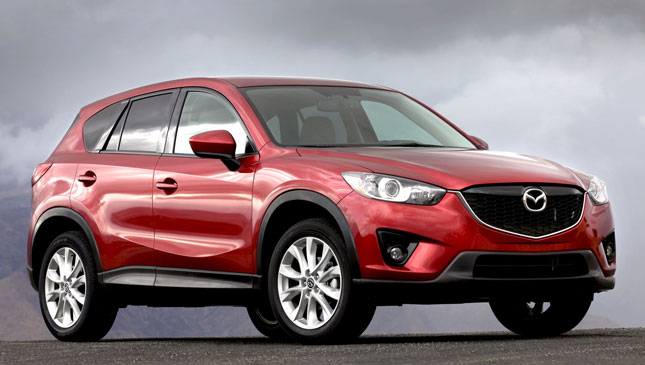 In November of 2011, Mazda introduced the all-new CX-5, the Japanese carmaker's latest compact SUV at the time. To many, it was simply a new model from the car brand that advocated the spirit of Zoom-Zoom. Yet to Mazda, it began a new phase in the company's colorful history.
Now Mazda can add another feather to its illustrious and sporty cap. Not only has it created an exciting Skyactiv range, it has produced three million units of these new-generation vehicles. So what makes these offerings so special?
Mazda has been rolling out its vaunted Skyactiv suite of driving technologies since the unveiling of the CX-5. The new engines, transmissions, chassis, suspension and even bodyshells allow drivers to enjoy their time behind the wheel while still being kind to our planet. The motors, for instance, boast higher-than-normal compression ratios for the utmost power and fuel efficiency combined. Mazda offers these tech goodies on its entire range of models, from the CX-5 to the MX-5 roadster. Just recently, Mazda also included the all-new CX-9 midsize SUV in its Skyactiv lineup.
Apart from Hiroshima in Japan, Mazda also assembles its cars in Thailand, China, Russia, Malaysia, Vietnam and Mexico.
Many of the Skyactiv models have garnered accolades around the word. In fact, the 6, the 3 and the MX-5 were our Car of the Year awardees for 2013, 2014 and 2015, respectively. So it's no surprise that three million customers around the world share the passion. Well done, Mazda. Here's to more exciting cars in the future.
Continue reading below ↓
Recommended Videos