Mitsubishi Motors Philippines (MMPC) is yet another carmaker that saw some growth heading toward the end of 2020. The year may have been abysmal for car sales, but at least the industry is starting its recovery.
MMPC recently shared its sales figures for December 2020, wherein it posted a 30% month-on-month increase in retail sales. The Japanese carmaker sold 4,195 vehicles in total to close out the year, and this is comprised mainly of the following: 1,472 Xpander units, 957 Montero Sport units, 911 Mirage G4 units, and 478 L300 units.
"December was indeed a good month for Mitsubishi Motors. We are grateful for the continuous patronage of the public to our brand," said MMPC president and CEO Mutsuhiro Oshikiri. "The strong support from the market inspires us to work even harder to provide better products and service."
There's another interesting statistic, though: 47 Pajeros were sold in December, which is a 147% increase from November 2020. In case you're wondering, there are no recent updates to the model nor are there any ongoing promos to explain this. Plain and simple: more Filipinos just bought the Pajero last month.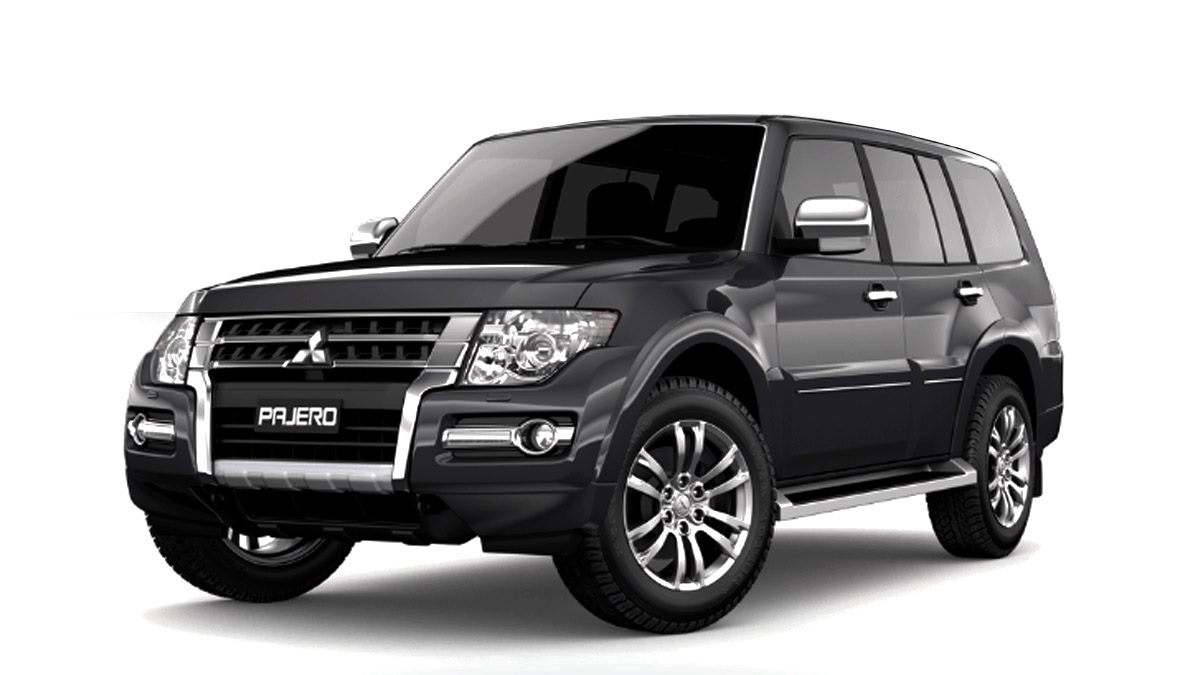 Continue reading below ↓
Recommended Videos
Considering how the current-gen Pajero—which is also the last of its kind—is already more than a decade old, it's something worth noting. It's not exactly dated in terms of design, but it doesn't have all the bells and whistles that newer cars now offer.
Now, it isn't exactly a surprise either, because the Pajero is nearing the end of the line, after all. Chances are, those who've been on the fence about buying one finally pushed through with their purchase given how the Pajero will soon be phased out across the globe.
Nevertheless, at the end of the day, we're just glad to see an icon that's already on its way out still sell in good numbers (relatively) in what could be its last few months here in our market.