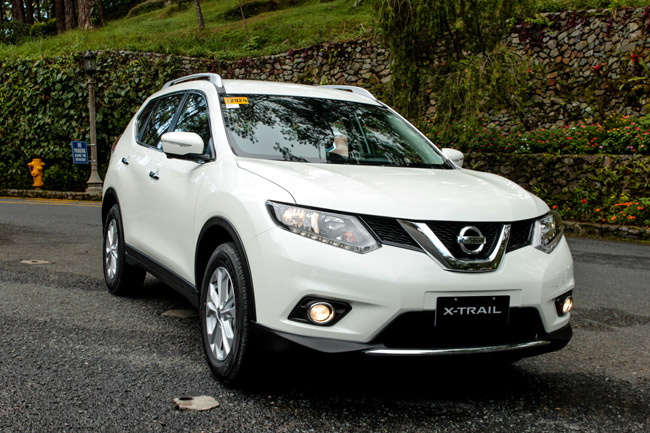 The all-new Nissan X-Trail was unveiled at the 5th Philippine International Motor Show last month. This is the last model that Nissan Philippines is launching this year, with the Altima and the Sylphy having already been introduced in March.
While the aforementioned sedans are promising in their own right, the X-Trail is probably the Nissan model that most of us are interested to see. Its two previous iterations both won a loyal following. We want to know how it has grown in terms of aesthetics, size and features.
During a media ride and drive to Baguio last week, we caught up with NPI president and managing director Antonio "Toti" Zara. We asked the executive about the company's target sales for the SUV. Zara didn't want to divulge figures, but he did say that Nissan is setting its sights on getting the X-Trail on top of the list.
"I don't want to quote numbers," Zara said. "It's really driven by the industry and how the industry grows, but we'd like to be there and compete--to be either number one or number two in the SUV C-segment."
He acknowledged that right now, the top players in the compact SUV class are Honda and Toyota, with the CR-V and the RAV4, respectively. "We'd like to be right in there," he explained. "If we can position ourselves with these top players, then it's a good start for Nissan."
We got acquainted with the car during our cover shoot--the X-Trail graces our cover this month--but we got to know it better during our drive up to Baguio. We'll write more about this in a separate piece. All we can say is that if you're in the market for a brand-new compact SUV, then this one is worth looking into.
By the way, here's an interesting bit: The introductory price of the X-Trail is exactly the same as the price of the outgoing model. But that's a limited offer only. If you reserve an X-Trail on or before October 31, 2014, you'll get the 4x2 variant for only P1,350,000 (priced at P1,375,000) and the 4x4 variant for P1,550,000 (priced at P1,580,000). The carmaker starts rolling out units today, October 20, for those who have already reserved.
Nissan is clearly working double time to bring back the glory of the brand. Zara hinted at other upcoming projects for the carmaker.
"The X-Trail is just the beginning," the executive said. "If we can prove to ourselves that we can play with the big boys, then it's very promising as we go through the next series of projects."
There's no official word yet if the company will launch other models next year aside from the Navara. We're definitely interested to see what the carmaker has in store for us in 2015.
Photos by Mark Jesalva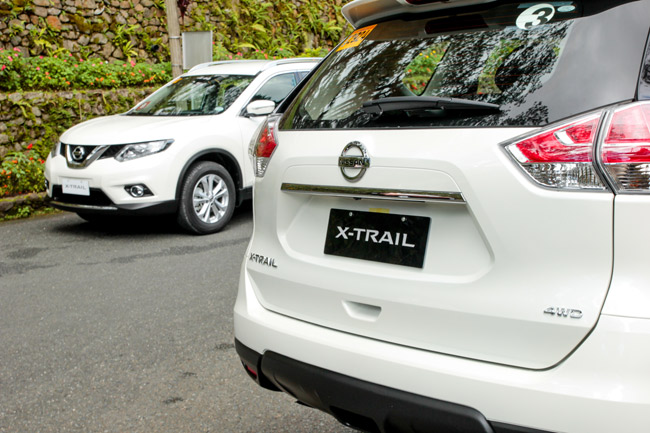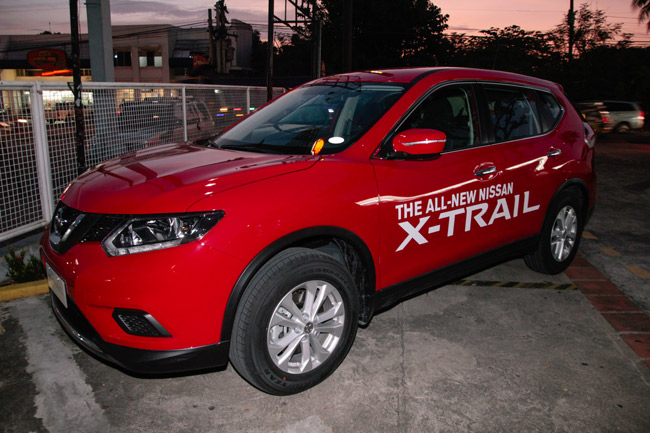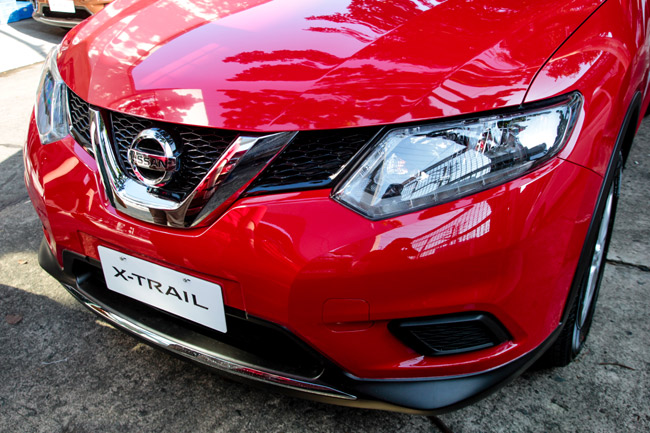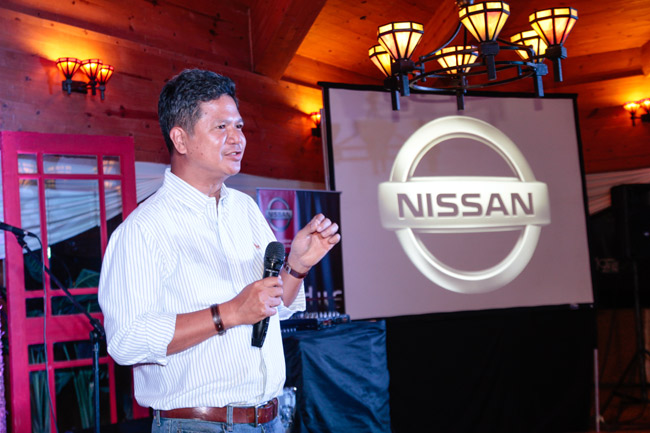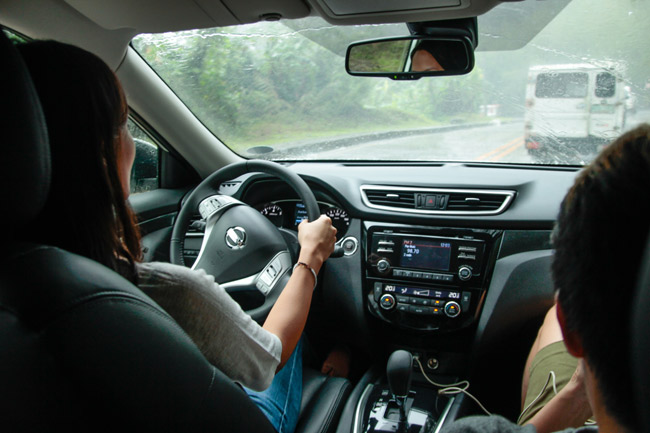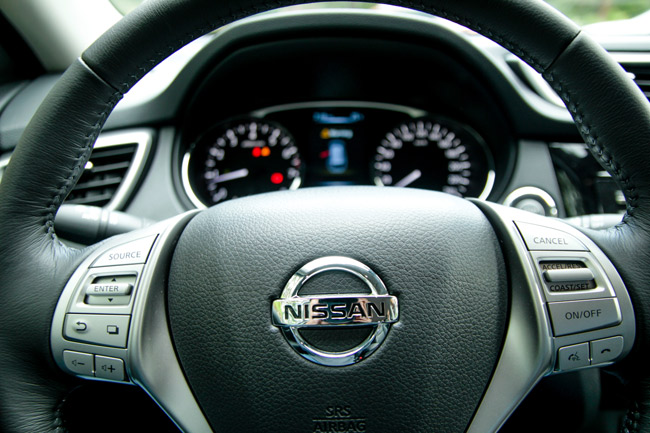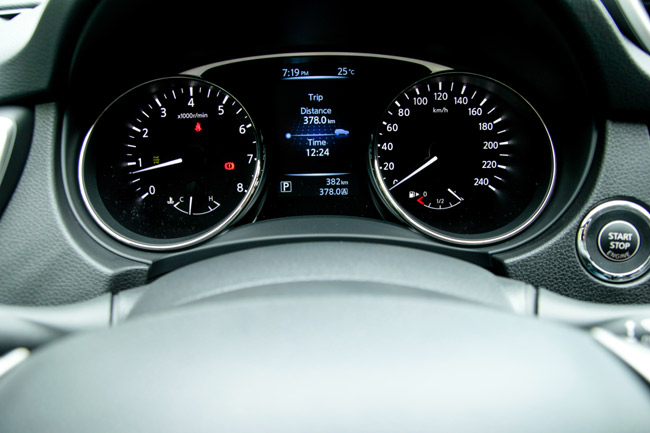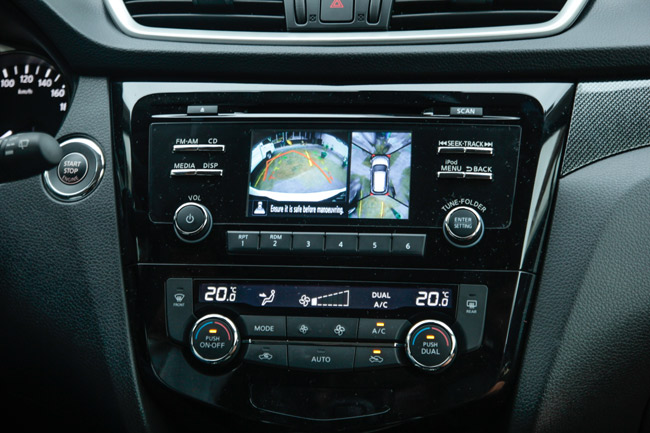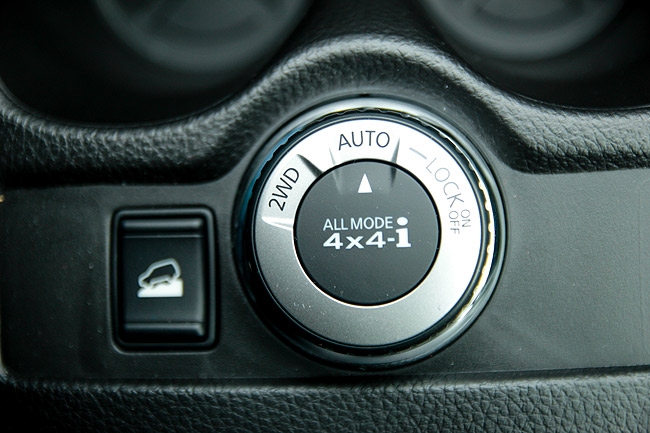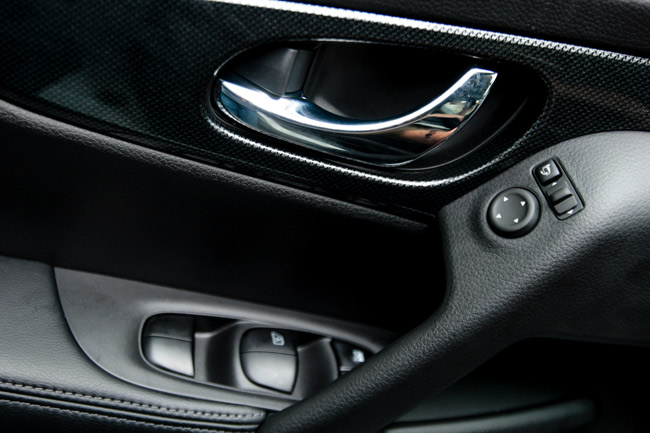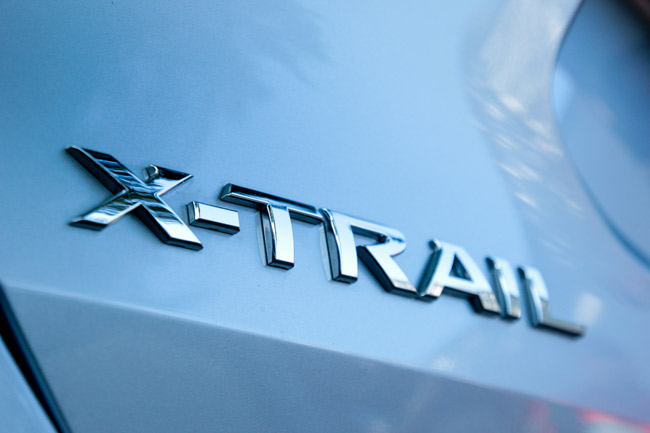 Recommended Videos