At the recently concluded Subaru Palm Challenge 2019 in Ngee Ann City, Singapore, Team Philippines put up a pretty good fight. Though the title of Grand Champion remains to be claimed by the Filipinos, our kababayans will not go home empty-handed from this year's challenge.
All teams except for Singapore also competed for the Country Team Winner honors, with SGD 10,000 going to the nation logging the longest accumulated time. And because all 10 of our contestants made it past the 24-hour mark, Team Philippines secured the victory despite the last Pinoys bowing out when multiple members of Team Thailand were still left standing.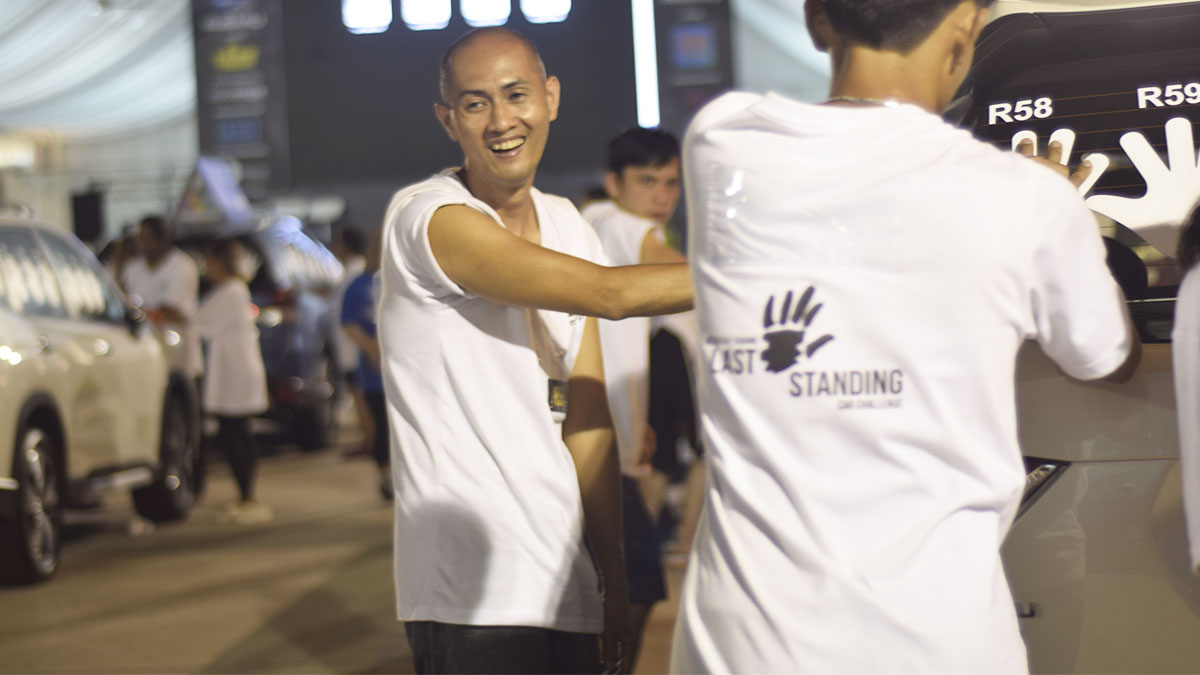 Team Philippines' members were Filmark Bernante, Nikko Paolo Blancada, Cyrus Corpuz, Joaquin Ireneo Fabros, Mark Guballa, Isaah Locsin, Donn Marc Pantaleon, Reggie Purugganan, Carlo Talahib, and Lordgie Vallente. These guys will share the prize of SGD 10,000 among them. Fabros was the last Filipino standing, which earned him an extra SGD 1,000 and the title of Country Winner.
ADVERTISEMENT - CONTINUE READING BELOW ↓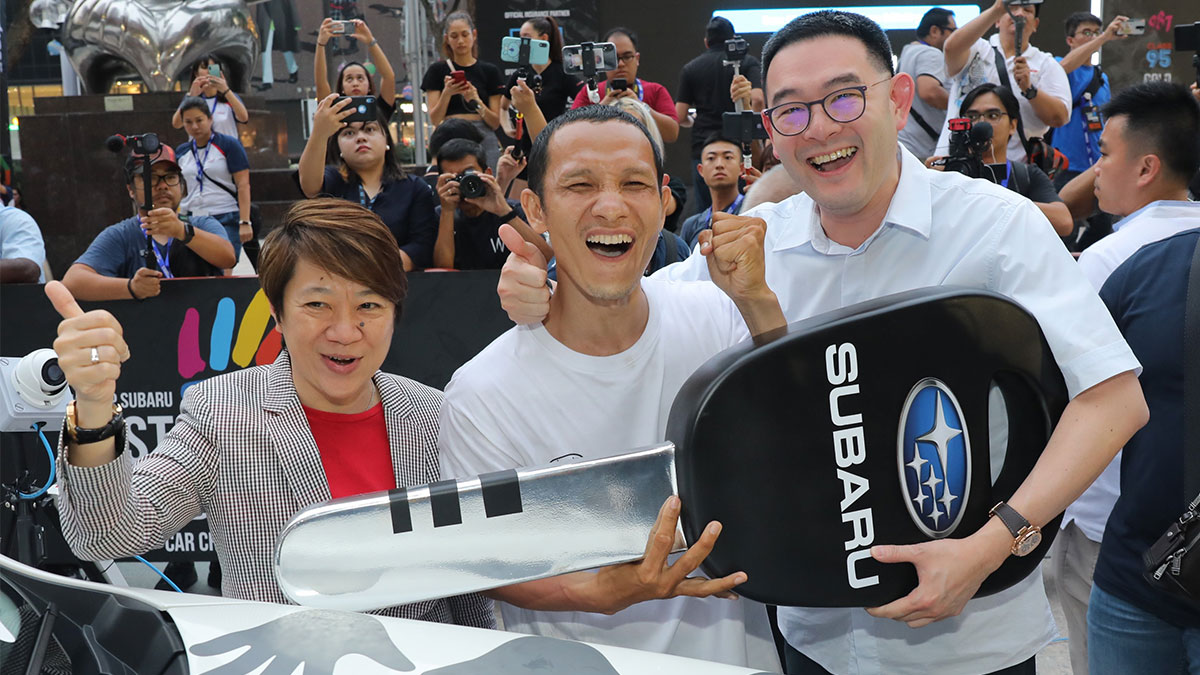 The entire competition concluded after a grueling 76 hours, 55 minutes, and 5 seconds, with Siripong  Toosadee of Thailand emerging as the Last Palm Standing out of 400 hopefuls.
At the 73-hour-mark, only three were remaining. However, it took three more hours before the victor was determined. Luu Van Quoc of Vietnam finished in second place, but he still goes home with Country Winner honors. Toosadee, on the other hand, wins a brand-new Subaru Forester 2.0i-L  and a total cash prize of SGD 6,000.
Congratulations to Team Philippines and to all the winners!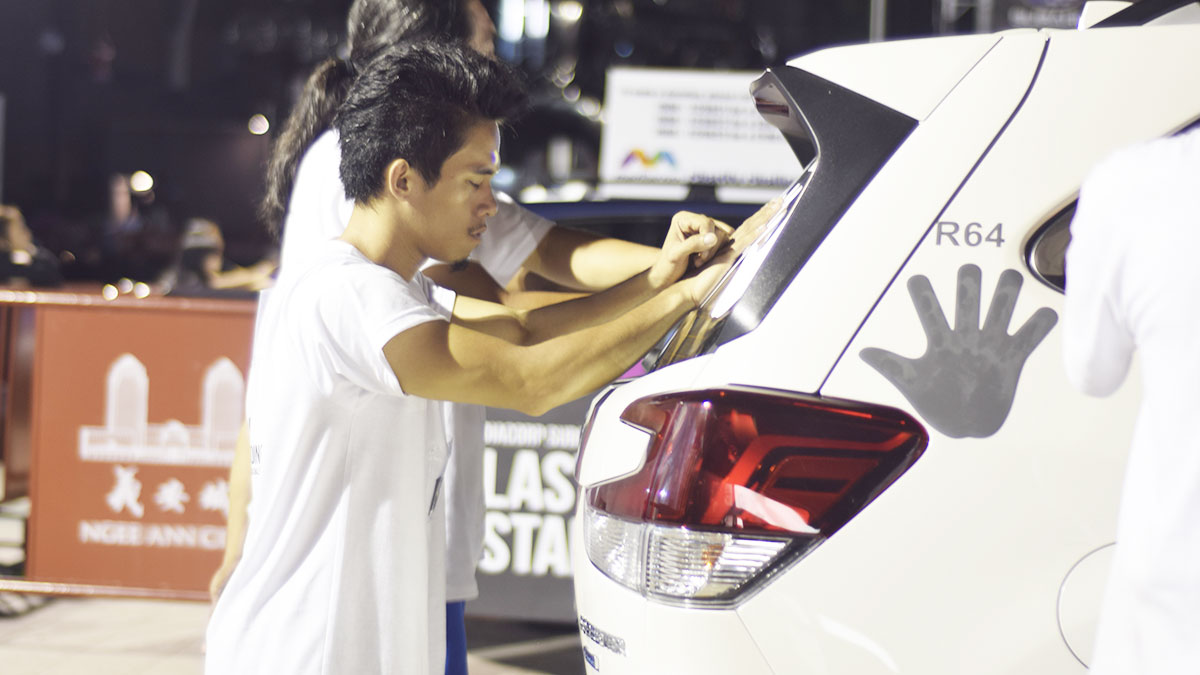 ADVERTISEMENT - CONTINUE READING BELOW ↓
Recommended Videos