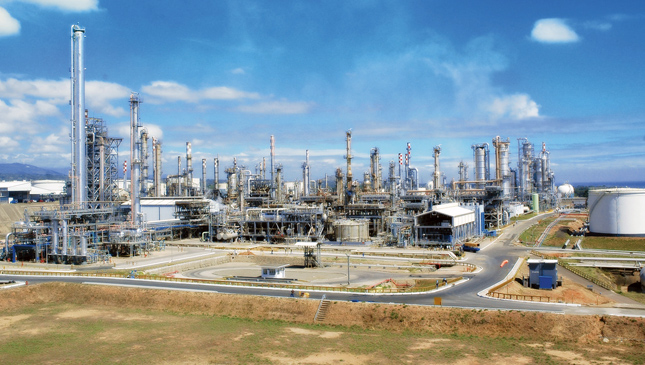 Conscious about what kind of fuel you put into your car? This news might interest you.
Yesterday, Petron Corporation formally announced that all gasoline products produced at its Bataan oil refinery are now Euro 4-compliant. Which means if you bring your car to any Petron station today for a fill-up, what you'll get already meets the aforementioned European emission standard, which basically requires low amounts of sulfur (0.005% or 50 parts per million) and benzene (maximum of 1% by volume).
This also means Petron has rolled out Euro 4 petrol products six months ahead of the government's target date of January 2016.
So yes, Petron's Blaze 100, XCS, Xtra Advance and Super Extra are now Euro 4-compliant--with Blaze 100 even exceeding the standard with less than 35 parts per million of sulfur content, according to Petron. Aside from now releasing reduced harmful emissions, vehicles using Euro 4 Petron fuels will also benefit from cleaner engines and optimum engine performance, claims the oil company in a press statement.
"The local production of various gasoline grades under this global fuel standard is another milestone in the oil industry," Petron president and CEO (and car collector) Ramon S. Ang is quoted as saying. "These products are proudly Philippine-made. As the pacesetter in the industry, we hope that this encourages other players to follow suit. More important, our launch of a complete lineup of Euro 4 gasoline products affirms our commitment to introducing fuels relevant to consumers while reducing our environmental footprint."
Continue reading below ↓
Recommended Videos
Petron's Bataan refinery has undergone "a massive $2-billion upgrade, which increases its local production of gasoline, diesel and petrochemicals, and also allows the production of Euro 4 fuels."
Your move, Shell and Chevron.