We're starting to think electric pickups will soon become all the rage. Tesla, Rivian, Lordstown, Ford, General Motors—the list of carmakers jumping on the electric-pickup bandwagon just keeps growing. The latest addition? Ram Trucks.
According to a report by the Detroit Free Press, Fiat Chrysler Automobiles (FCA) CEO Mike Manley confirmed that Ram will also be producing a truck in the future—one that we can assume will rival the likes of the hybrid F-150, the Hummer EV, and the Cybertruck.
The report said that Manley gave the confirmation during FCA's third-quarter earnings conference call. "I do see that there will be an electrified Ram pickup in the marketplace, and I would ask you just to stay tuned for a little while, and we'll tell you exactly when that will be," Manley responded to an analyst.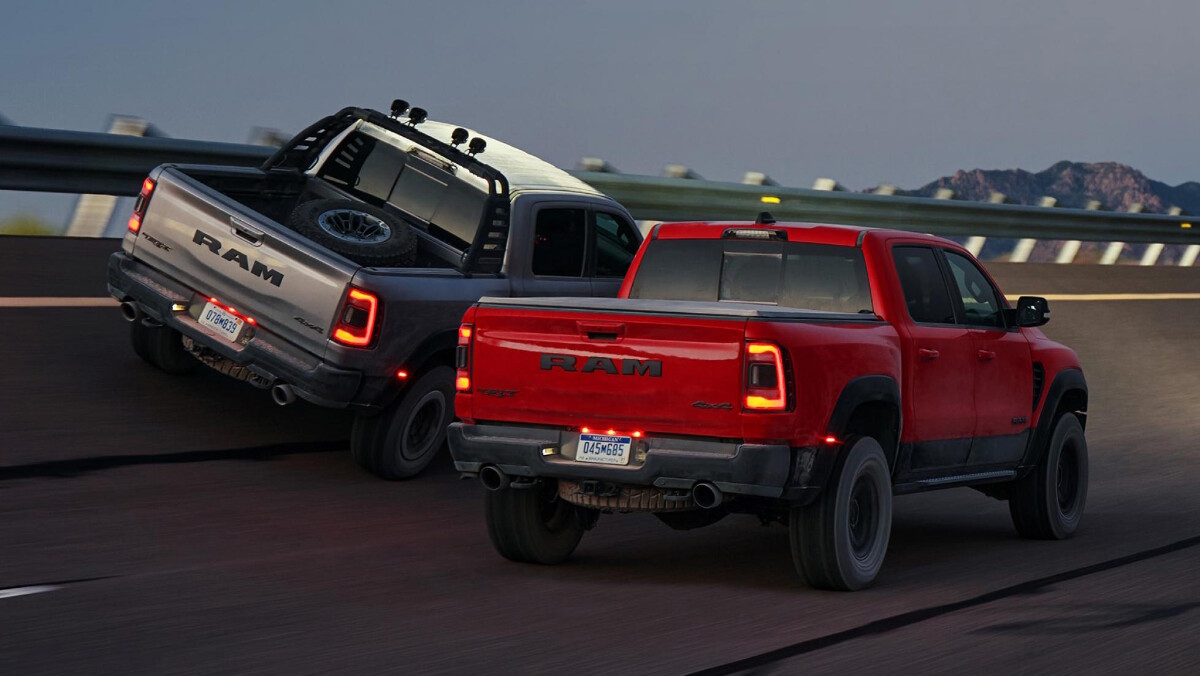 ADVERTISEMENT - CONTINUE READING BELOW ↓
Sadly, that's about as good as it can get for now. The head of the company didn't provide any other details whatsoever. If we want to see how FCA plans to shake up the electrified pickup segment, then we'll have to wait.
Now, while we understand that FCA already has other electrified models such as the hybrid Jeep Wrangler, this still is potentially Ram's first battery-powered vehicle. It's quite a change in direction if you think about it, especially since Ram has just revealed the freakishly powerful supercharged V8-powered TRX 1500, but that makes us all the more excited.
Besides, considering how even GMC has flipped the script on the once-gas-guzzling SUV that is the Hummer and revived the nameplate as an EV, it'll be interesting to see Ram's future plans for its massive trucks and their massive internal combustion engines.
What do you think? Are you looking forward to this? Share your thoughts in the comments.
ADVERTISEMENT - CONTINUE READING BELOW ↓
Recommended Videos