If you're on the side of the fence that sees hybrid powertrains as nothing special, Ford would like to have a word with you.
The American car manufacturer recently dropped the specs for the upcoming hybrid version of the all-new F-150, and, well, its output is something to behold. Packing a next-generation 3.5-liter Powerboost hybrid powertrain capable of 430hp and a ridiculous 773Nm of torque, this clean, green towing machine is now the most powerful truck in the F-150 stable.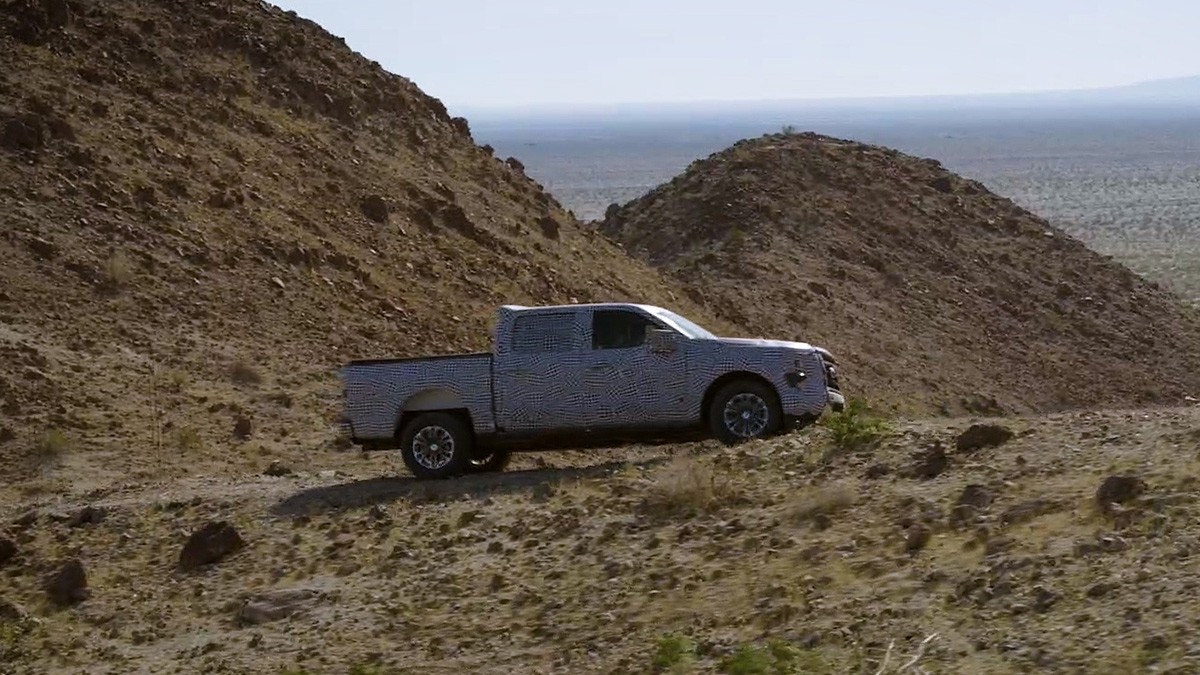 ADVERTISEMENT - CONTINUE READING BELOW ↓
Speaking of towing, this hybrid has a maximum towing capacity of 5,671kg and a max payload of 962kg. Those weights aren't the top-notchers of in the lineup, though, as that honor belongs to the Ford F-150 packing a 5.0-liter V8 which can pull and carry 5,897kg and 1,508kg, respectively.
By the look of it, though, Ford's gone well out of its way ensure its hybrid is just as durable as its conventionally powered siblings. The truck's 1.5kWh lithium-ion battery spent 82 full hours on a multi-axis hydraulic actuation machine being violently shaken to simulate tough road conditions. That time, the brand says, is "the equivalent of 10 years of mechanical torture."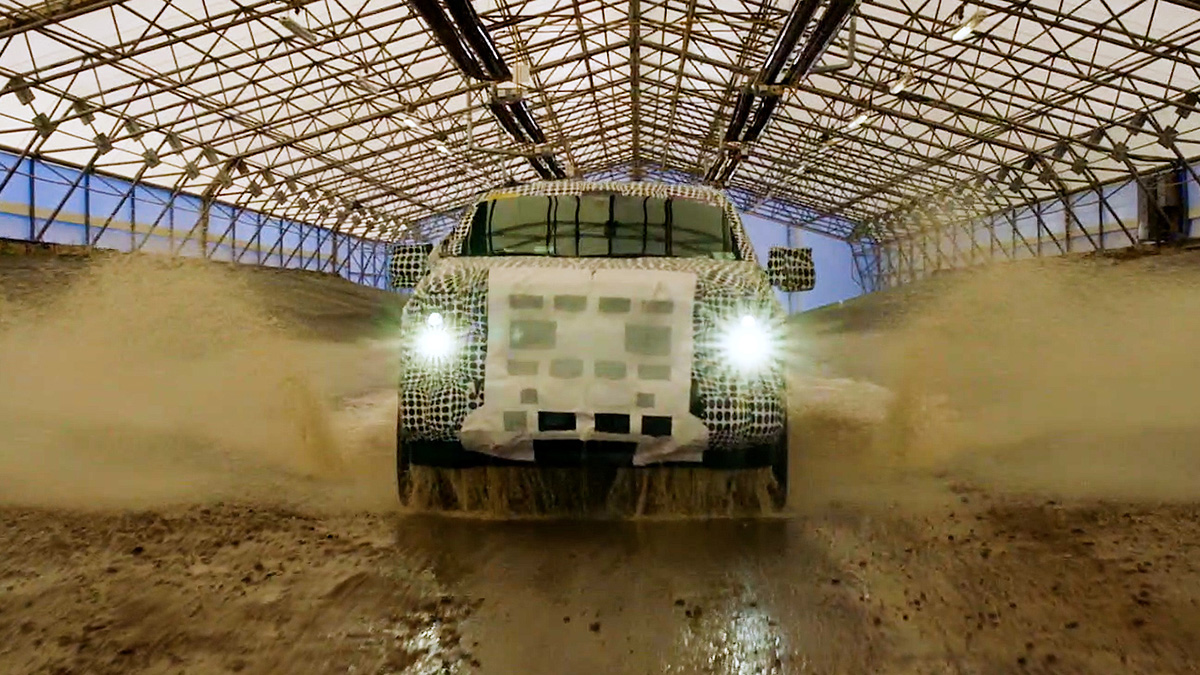 ADVERTISEMENT - CONTINUE READING BELOW ↓
Recommended Videos
When it came to testing, Ford didn't stop with just a decade's worth of being slapped around, either. Fully-loaded units were driven robotically hundreds of time over actual pothole-covered roads at the company's Michigan proving grounds. All this is on top of actual off-roading at the Anza-Borrego Desert in Southern California, too.
You can check out footage of the all-new Ford F1-150 hybrid being abused below:
We're rooting for this truck. Who knows? If it does well, maybe Ford will look into making a hybrid Ranger, too—not that something like that will make it here, because we don't get nice things. So, do you think this truck is as tough as advertised?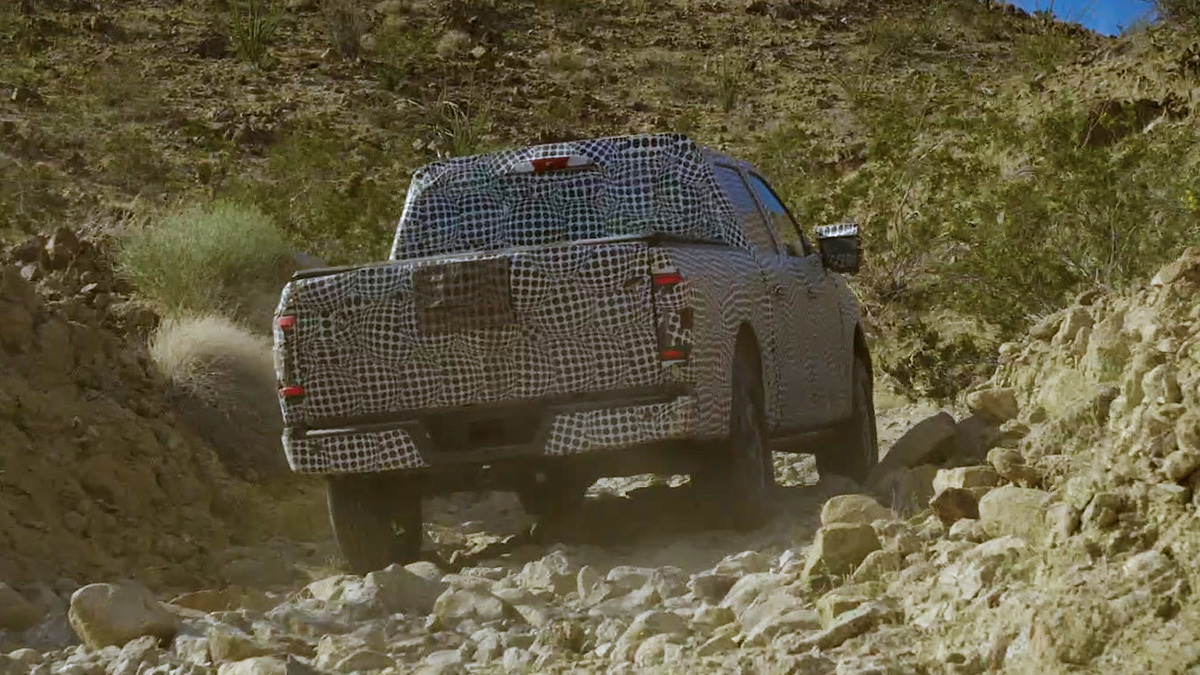 ADVERTISEMENT - CONTINUE READING BELOW ↓