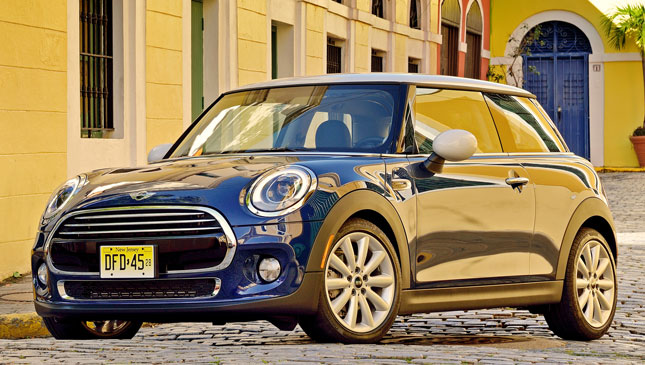 The Americans may not know how to host beauty pageants--well, at least one doesn't--but they sure know how to crack the whip on the automotive industry. According to a Reuters story, US safety regulators fined BMW $10 million (P472.7 million), which is part of a $40-million (P1.89 billion) civil settlement over the carmaker's safety lapses.
The National Highway Traffic Safety Administration claims that the 2014-2015 Mini Cooper (Mini is a division of BMW) didn't meet the required side-impact protection the regulators wanted.
Included in the $40-million settlement is the $10-million fine, a $10-million requirement to meet the order's performance obligations, and $20 million in deferred penalties if BMW doesn't comply or if it commits other safety violations.
The German carmaker admitted that it did not comply with minimum crash protection standards, failed to notify owners of recalls in a timely fashion, and failed to provide the authorities with proper information about its recalls. BMW will also hire a government-approved independent consultant and disclose updated procedures to the NHTSA.
"The requirement to launch recalls and inform consumers in a timely fashion when a safety defect or noncompliance is discovered, is fundamental to our system for protecting the traveling public--this is a must-do," said NHTSA administrator Mark Rosekind.
Continue reading below ↓
Recommended Videos
BMW has been ordered to make a plan to deter dealers from selling Mini Coopers that have been recalled but not fixed. This is after an investigator was able to buy a new vehicle that had been recalled but not repaired, which is a violation of US law.
The US has once again demonstrated that when it comes automotive safety, there are no shortcuts.