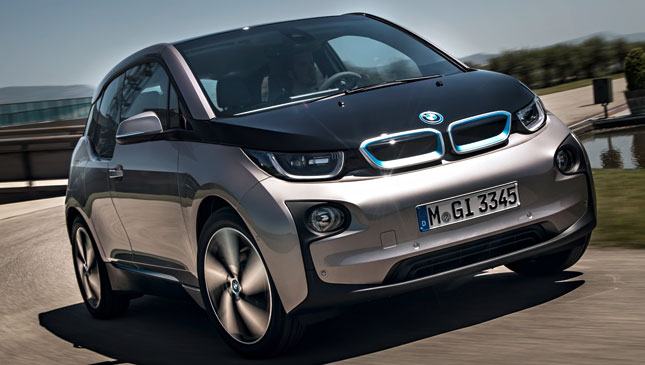 As the planet gets hotter due to global warming, programs that grant incentives to alternative-fuel vehicles are definitely welcome. Thailand has its Eco Car program that offers fuel-efficient cars at cheaper prices. Norway gives tax breaks, free parking and other perks to motorists who drive electric vehicles. And now the latest country that will offer benefits to EV owners is Germany.
According to Bloomberg, a landmark decision by German chancellor Angela Merkel will set aside up to 1.2 billion euros (P63.7 billion) in incentives for buyers of electric cars. The funds will give up to 4,000 euros (P212,000) of rebates per vehicle. This will help boost sales of electric and hybrid automobiles, which are traditionally more expensive than their gasoline or diesel counterparts.
The move, which was first hinted at by Merkel in February, was reached between the German government and the country's major automakers. The agreement will see the administration splitting the bill 50-50 with the carmakers. Apart from this, hybrids will get a 3,000-euro (P159,000) discount, while more funds are being set aside to build as much as 15,000 battery-charging stations scattered across the nation.
At present, Germany's EV population is pegged at around 30,000 units. This is a far cry from Merkel's goal of one million electric cars by the year 2020. And with German auto sales accounting for a quarter of European market volume, subsidizing cleaner cars isn't such a burden for them. In fact, it may just be the shot in the arm they need, what with the market being a stickler for green vehicles, albeit in diesel form.
Continue reading below ↓
Recommended Videos
The German government plans roll-out incentives by the end of May. We must confess that we envy Germany and countries that have programs like this. Why can't our government pass that darn Alternative Fuels Law? We hope whoever gets elected President will make hybrids and EVs more affordable.