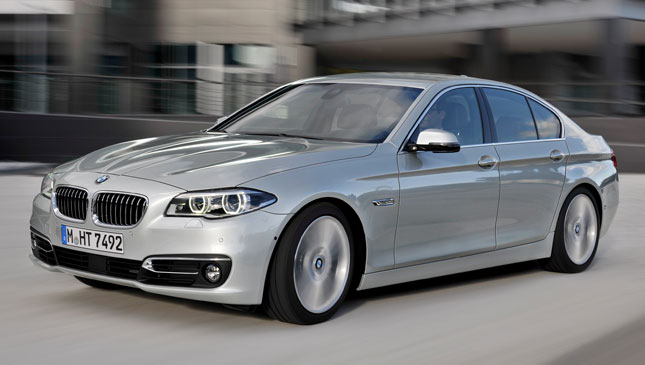 German-made diesels are considered to be among the cleanest in the world. The modern technology of these engines, coupled with stringent emissions standards, ensures this.
According to a report by Bloomberg, however, this is not enough. The German government is set to strengthen the enforcement capabilities that many town and city officials lack when it comes to pollution controls. Older diesels that do not meet Euro 6 emission requirements can be banned from plying urban and town roads.
The Euro 6 standards, which set nitrogen oxide levels at a mere 8mg/km, have repeatedly been breached by many carmakers, particularly for older models. This has put a strain on the air-pollution levels of many major cities and towns across Germany.
This problem is quite daunting, as the German Association of the Automobile Industry estimates that over half of the three million new cars sold in Germany are diesels. For instance, BMW attributes 74% of its total sales to oil-burners, while 67% of Audi cars are diesels. The European Environment Agency forecasts the yearly death toll from fine particulate matter and nitrogen oxide at a staggering 10,000 victims.
Because of the millions of diesel-powered vehicles, banning these older cars outright might be out of the question. So the next step would be placing a blue sticker on the cars that do comply with the ordinance. Like a shame campaign that puts the spotlight on noncompliant vehicles.
Continue reading below ↓
Recommended Videos
This would compel many motorists to either trade up or upgrade their engines. As for our neck of the woods, wouldn't this be a great way to clean up our polluted air? Even just for the jeepneys and buses that don't give a hoot about the black smoke they emit. If only our so-called leaders had the same political will.