Remember long-holiday weekends? Yeah, so do we. Tomorrow is the start of one on account of Independence Day, but there won't be any road trips or vacations just yet because of COVID-19. Bummer. But to keep vacation-starved motorists' morales up, Shell is giving out origami doves at select gas stations.
The company is also offering bounce-back deals to make refueling a little more worth your while: Customers can avail themselves of P20 worth of items for the purchase of every P750 or P500 worth of FuelSave or V-Power fuels, respectively. Shell is also holding its 'Get Gas, Get Bigas' promo, which gives customers a free kilogram of rice for every P2,000 or P1,500 spend on FuelSave or V-Power fuels, respectively. These deals will be available until July 15, 2020.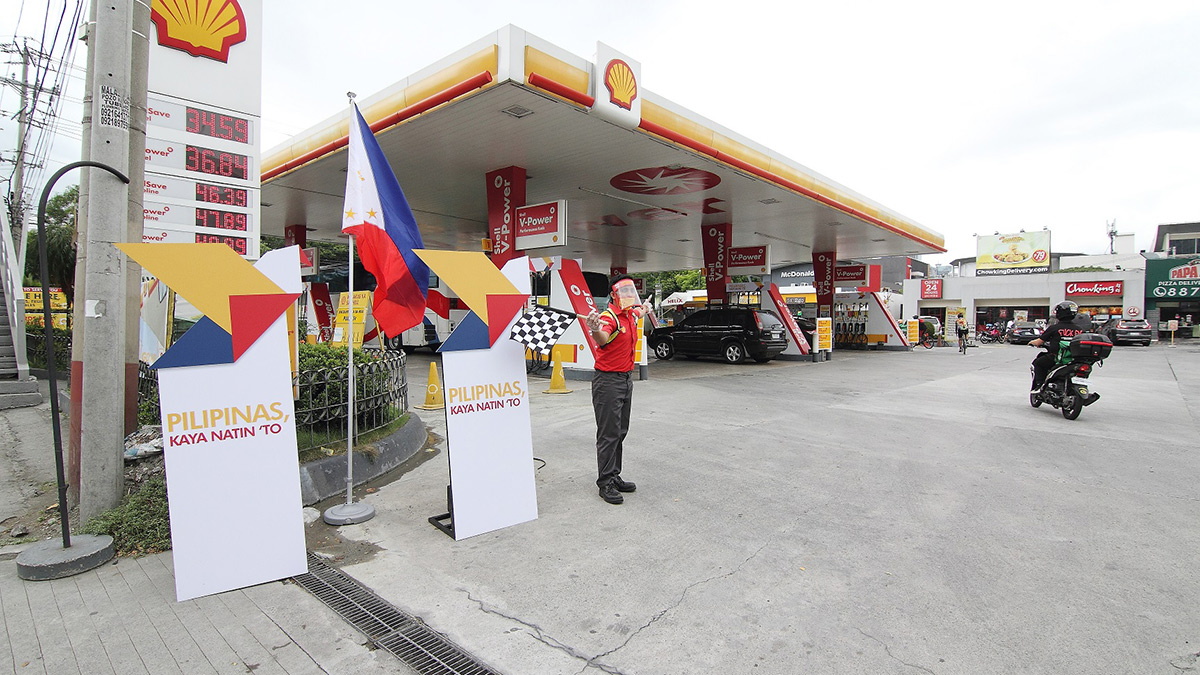 "Everything we have witnessed through the Filipino has given us reason to hope that the country will continue to bounce back and move forward," Del Valle, Pilipinas Shell vice president for retail, said in a statement.
"There is a lot more that we need to do as individuals and as communities for a better tomorrow. That's why it's important for us to hold onto this newfound hope. Let this origami dove serve as a reminder of this."
Are you looking forward to the day we can safely embark on road trips again, too?