There are only a few names that come to mind when we think of companies that could actually catch up to Tesla in the electric pickup wars. Rivian is one of them.
Late in 2019, it released more updates to the Rivian R1T, the machine that's set to take on the Cybertruck. In that release, you'll see the R1T doing tank turns, which was rather impressive. However, as bright as the future may seem for the company, it now faces a lawsuit from the global EV leader itself.
According to a Bloomberg report, Tesla has just filed a complaint in the state court in San Jose, California, wherein the company is accusing Rivian Automotive Inc. of an "alarming pattern" of poaching Tesla employees and stealing trade secrets.
Tesla is alleging that four of its former employees took "highly sensitive propriety information" when they left the company and took it with them when they went over to Rivian. Tesla is also investigating at least two more possible suspects.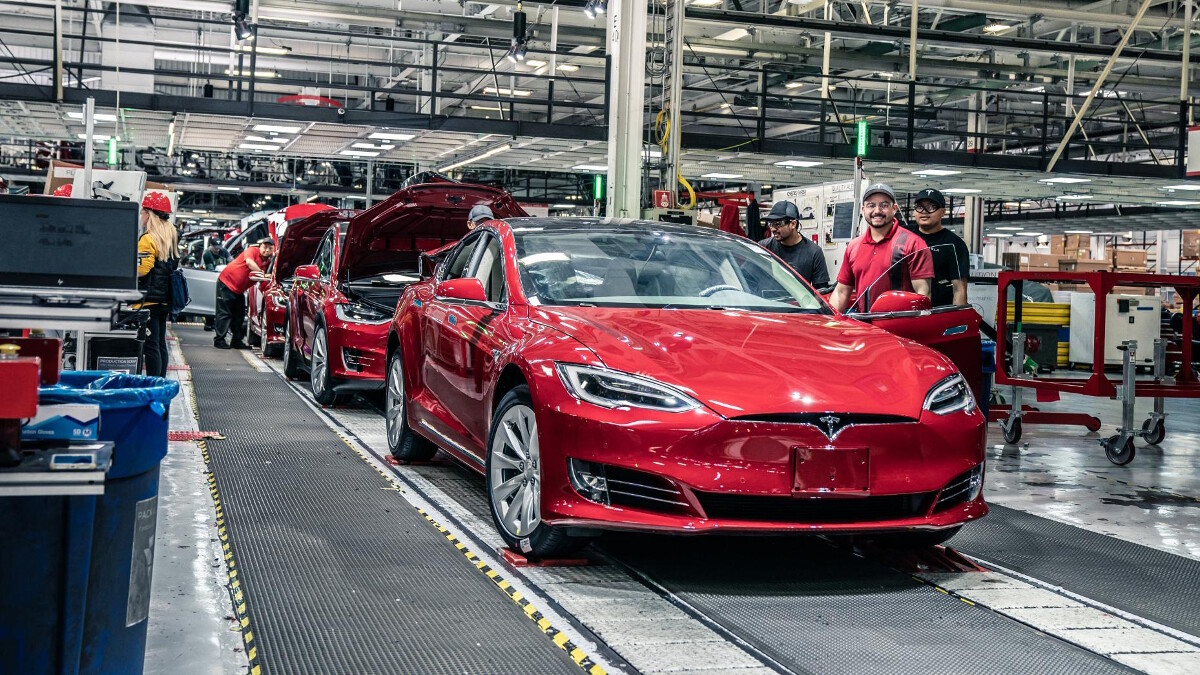 Continue reading below ↓
Recommended Videos
"Misappropriating Tesla's competitively useful confidential information when leaving Tesla for a new employer is obviously wrong and risky," the complaint read. "One would engage in that behavior only for an important benefit—to use it to serve the competitive interests of a new employer."
Rivian supposedly denied the accusations and said that new employees are required to confirm "that they have not, and will not, introduce former employers' intellectual property into Rivian systems" prior to officially entering the company.
"Rivian is made up of high-performing, mission-driven teams, and our business model and technology are based on many years of engineering, design and strategy development," the company said in its statement. "This requires the contribution and know-how of thousands of employees from across the technology and automotive spaces."
Rivian added that it admires Tesla for "its leadership in resetting expectations of what an electric car can be," although it stressed that the claims were baseless. In the lawsuit, Tesla cited that 178 of its former employees were hired by Rivian, 70 of which joined directly from Tesla.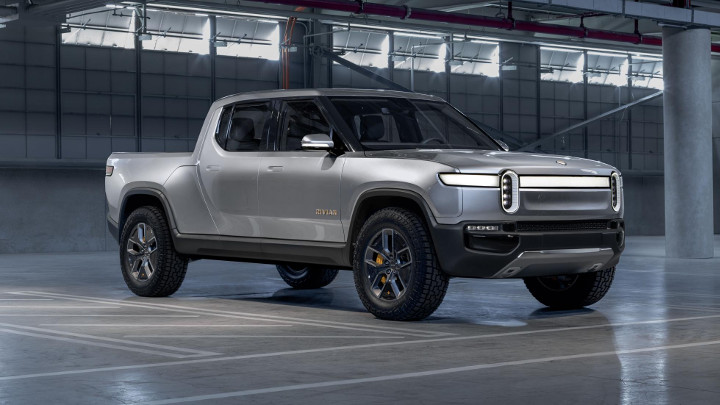 This isn't the first time Elon Musk's company sued former employees for taking trade secrets—it also filed cases when some transferred to Xpeng Motors in China and Zoox Inc. in Silicon Valley.