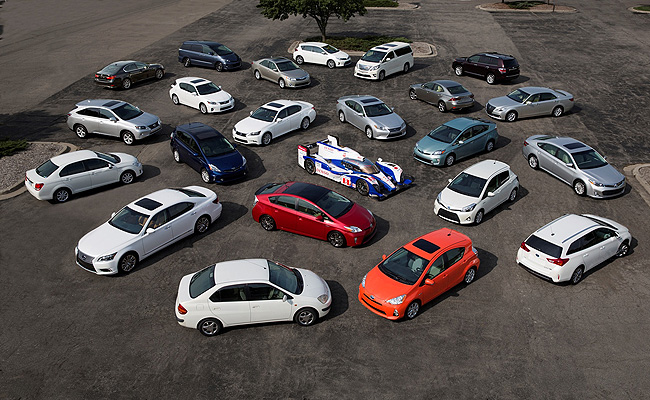 Less than a year after Toyota's cumulative hybrid vehicle sales reached the six-million-unit mark at the end of 2013, that figure has now reached 7.053 million units as of the end of September 2014.
According to Toyota, as of September 30, its hybrid vehicle sales had reduced the carbon dioxide in the atmosphere by approximately 49 million tons and saved around 18 million kiloliters of gasoline.
Toyota reportedly has 28 different passenger car models in more than 90 countries. Its new model strategy for 2014-2015 features 15 new hybrids, including the new Lexus NX300h and the RC300h.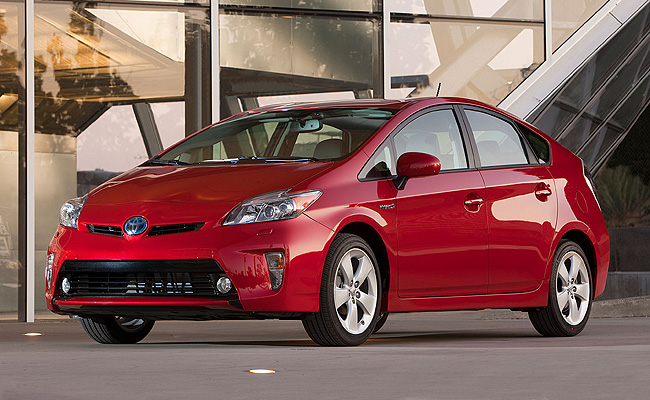 Continue reading below ↓
Recommended Videos