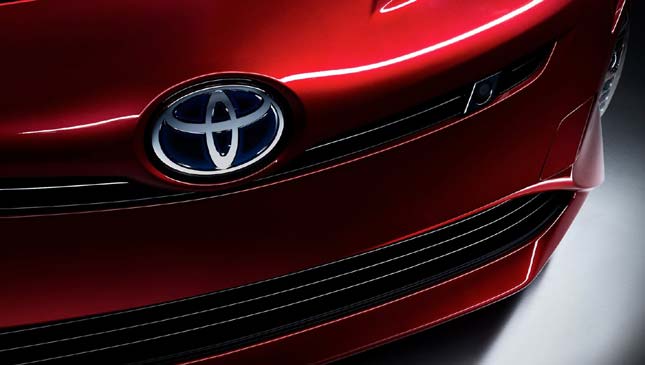 The results are in: international brand consultancy firm Interbrand has released the company's Best Global Brands 2016 rankings, giving consumers like us some insight into where our favorite household names stand on the global stage.
This year's list includes several prominent car companies with Toyota leading the pack. The Japanese automotive giant managed to squeeze itself into the top five brands thanks to a diverse vehicle lineup with global appeal. Toyota gained an additional 9% in brand value compared to last year's list.
ADVERTISEMENT - CONTINUE READING BELOW ↓
Trailing Toyota is Mercedes-Benz, which finds itself at number nine on the list. The Daimler Group premium car division leads all luxury auto manufacturers on the list, posting an impressive 18% gain in brand value. BMW follows close behind at number 11 with a 12% increase in brand value, while Honda is the final car company within the top 25, despite a 4% dip in brand value.
American carmaker Ford lands on the number 33 spot with a 12% gain, thanks in part to the company's autonomous car ambitions. Hyundai sits closely at 35th with an 11% gain, while Audi is three spots down at 38 with a 14% increase in value. Volkswagen caps-off the top 40 with a 9% loss—not surprising, really. The rest of the carmakers on the list are as follows:
*43. Nissan (+22%)
*50. Porsche (+18%)
*69. Kia (+12%)
*78. Land Rover (+11%)
*88. Mini (+18%)
*100. Tesla (New)
ADVERTISEMENT - CONTINUE READING BELOW ↓
Recommended Videos
All in all, only 13 carmakers made the cut in 2016 compared to 14 the year before. Chevrolet dropped out of the top 100.
At the pace the automotive industry is changing, we wouldn't be surprised to see a couple of new players (or dropouts) in next year's Interbrand rankings. Did your preferred car company manage to make this year's cut?