No, that headline isn't a typo. And yes, it's true. The Toyota Supra—yes, the NEW one—is here in the country. And you can seet it up close. Check out Toyota Motor Philippines' (TMP) announcement below. 
As part of this Saturday's Vios Racing Festival, TMP will showcase its new BMW Z4-based car on the tarmac in Clark. Now, while we'd be happy to see the Supra parked somewhere in all its glory, we doubt TMP is going to do that. Not when there's an open track at its disposal. If we had to guess, we reckon the Japanese carmaker will show off the car's rear-wheel-drive capabilities with some slick drifts. And to further our speculation, we reckon it won't be just any driver behind the wheel. No, this kind of special showcase requires the presence of drifting royalty. We hope we're right. 
ADVERTISEMENT - CONTINUE READING BELOW ↓
To catch the Supra in action, visit the Vios Racing Festival this Saturday, June 8, 2019, at the Clark International Speedway. We're sure seeing it in motion will be worth the trip. In the meantime, enjoy our photos of the car patiently waiting on the sidelines at the circuit.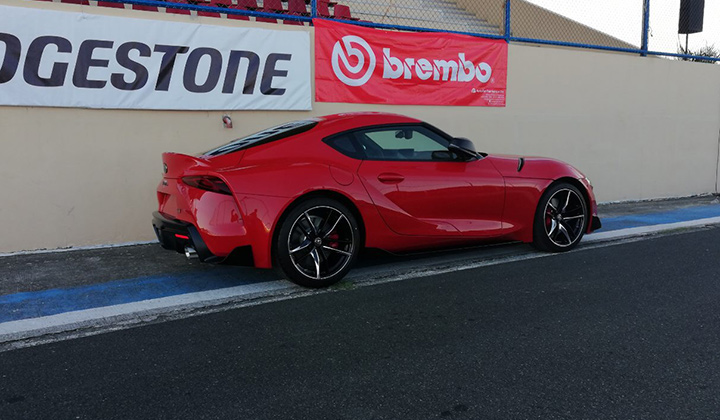 ADVERTISEMENT - CONTINUE READING BELOW ↓
Recommended Videos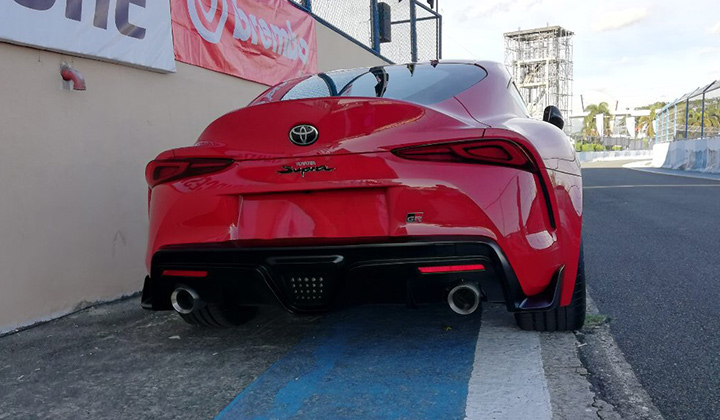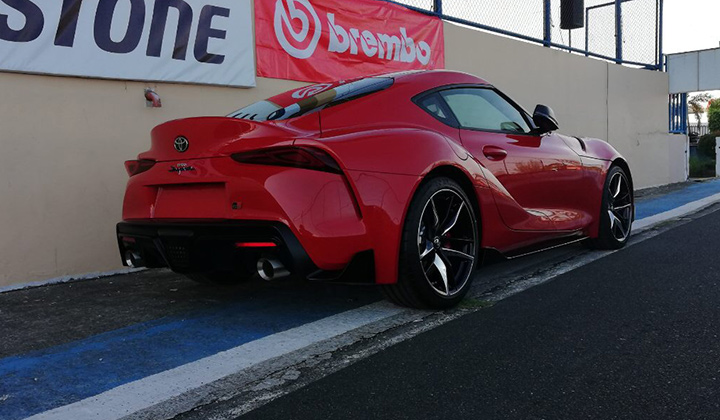 ADVERTISEMENT - CONTINUE READING BELOW ↓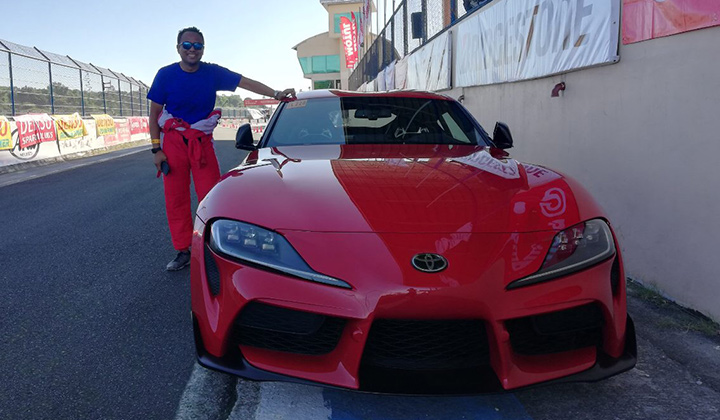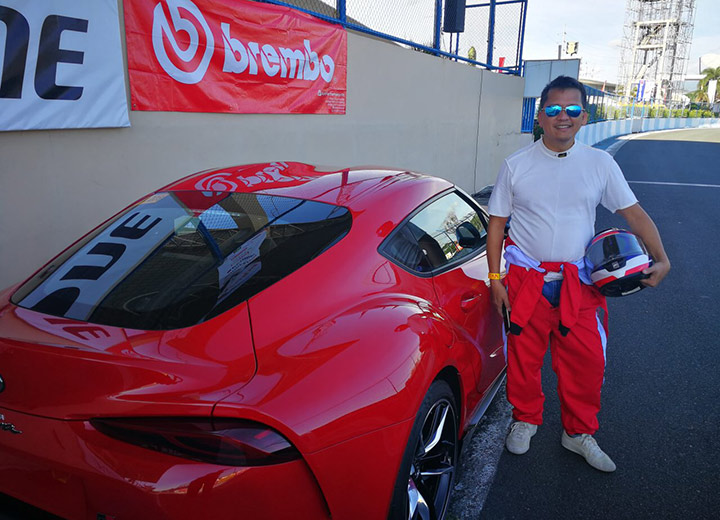 ADVERTISEMENT - CONTINUE READING BELOW ↓